'Star Wars Hunters' Finally Unveils First Trailer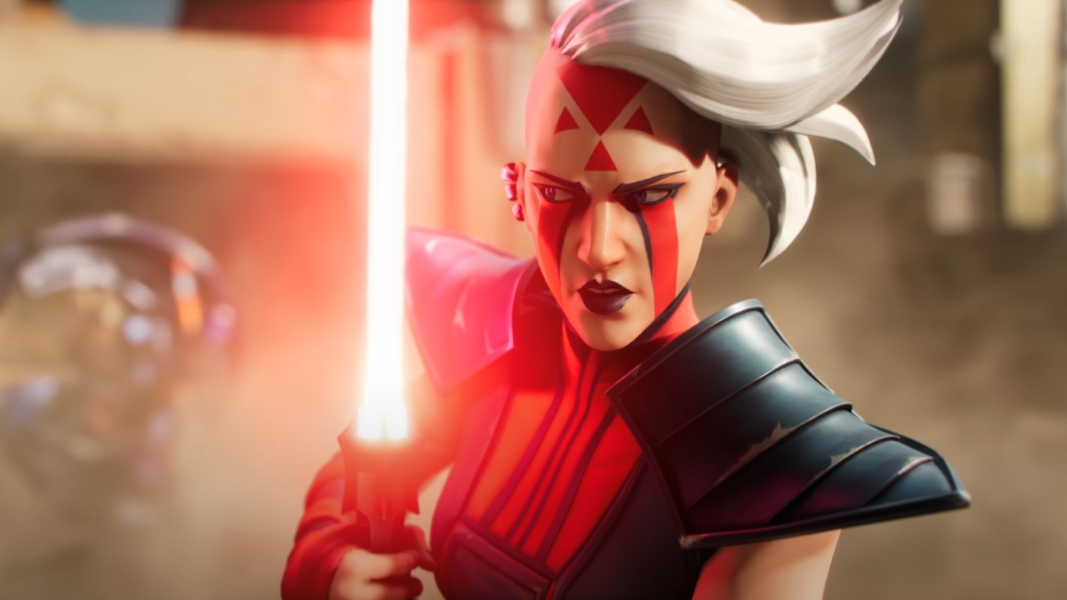 After months of secrecy and small, scattered teases, the first trailer for Star Wars Hunters has been unveiled.
We've known for a while there are no big Star Wars video game releases hitting consoles or personal computers this year, so it's time to let smaller projects receive some attention. Apparently, Zynga's Star Wars Hunters will be spearheading that push in the coming months. Its full release won't arrive until 2022, but an "early access" period that will be gradually widened is supposedly coming before the end of the year.
Following brief gameplay clips in Apple's latest hardware-centric event, Nintendo of America has stepped forward and debuted a CG trailer that confirms a 2022 release, with pre-registrations open now:
As stated before, and in previous reports, a "soft launch" will be taking place sooner rather than later, so registering might be a good idea if you're interested or, at least, somewhat curious.
The game appears to be a cartoony hero-based third-person shooter/brawler with small teams battling it out in arenas based on famous Star Wars planets. More importantly, this first trailer gives us a better look at its colorful initial roster of characters despite not packing any gameplay footage. Let's hope in-game previews don't take too long to arrive.
Star Wars Hunters is a free-to-play title which will be released on unspecified mobile devices (both iOS and Android) and Nintendo Switch. Stay tuned for more details.
Francisco J. Ruiz is that guy who has watched Jurassic Park a thousand times and loves Star Wars. His hunger for movies is only matched by his love for video games. He graduated in English Studies from the University of Malaga, in Spain. As he keeps writing about what he enjoys (and doesn't) for websites all over, he's continuing his studies.