'Star Wars: Galaxy of Sounds' Series of Shorts Possibly Coming This Month to Disney Plus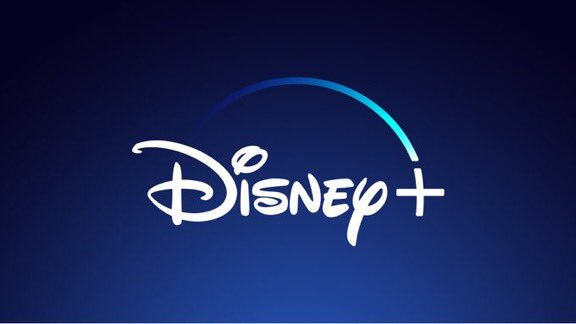 Another series of shorts may be coming later this month to Disney Plus, besides Star Wars: Visions. According to a recent post from the Disney Plus Spain Twitter account (hat tip to the subreddit r/StarWarsLeaks), on September 29, a series of original shorts, titled Galaxy of Sounds, will be released on Disney Plus:
Novedades de septiembre 🥳 ¿Qué serie o peli esperas con más ganas? #DisneyPlus pic.twitter.com/n7MA7sRHUe

— Disney+ España (@DisneyPlusES) September 1, 2021
So far, there is not much more information about it, besides the fact that it will be seven episodes long. From the sound of things, it looks like it will be some sort of low-profile series like Vehicle Flythroughs (which details how the ships of Star Wars are put together) or Biomes (a docuseries based on the planets of Star Wars). Both of these were released on May 4th, one day after they were officially announced, and with little-to-no marketing.
This will supposedly come a week after the release of another series of shorts, Visions, which will debut on Disney Plus on September 22. Visions will be the first-ever anime series set in a galaxy far, far away. The show will take an anthology format, telling non-canonical stories from the perspectives of a variety of Japanese animators. Indeed, seven Japanese studios worked on the nine shorts. You may check out the trailer here, as well as the list of both the Japanese and American voice actors that dubbed the series. The Visions experience will be completed in October with the release of the novel Ronin.
We will keep you updated with everything we learn about Galaxy of Sounds and other shows.
Miguel Fernández is a Spanish student that has movies as his second passion in life. His favorite movie of all time is The Lord of the Rings, but he is also a huge Star Wars fan. However, fantasy movies are not his only cup of tea, as movies from Scorsese, Fincher, Kubrick or Hitchcock have been an obsession for him since he started to understand the language of filmmaking. He is that guy who will watch a black and white movie, just because it is in black and white.