Ewan McGregor: 'Star Wars: Obi-Wan Kenobi' Will Not Disappoint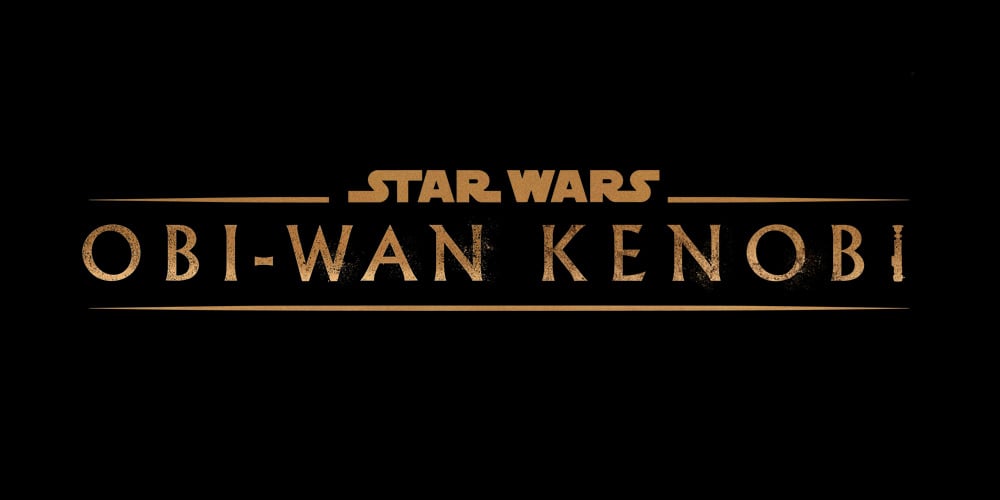 Ewan McGregor hyped up Obi-Wan Kenobi after collecting an Emmy for his performance in the Netflix series Halston.
After winning "Outstanding Lead Actor in a Limited or Anthology Series or Movie" at the 2021 Emmy Awards, Ewan McGregor provided something for Star Wars fans to look forward to in 2022. "I think it will not disappoint," McGregor said in a post-win interview.
"I think it will not disappoint," #Emmy winner Ewan McGregor of the upcoming #ObiWanKenobi series. https://t.co/mIawnJn2Ad pic.twitter.com/o2ePIy2Dww

— Variety (@Variety) September 20, 2021
McGregor also confirmed that filming has wrapped on the series, fairly obvious from the fact that he was cleanly shaven for the ceremony. He said he loved working with director Deborah Chow and worked with some 'wonderful, lovely people.'
The actor didn't give much more in the way of details – and refused to – but did add he also liked working with 'the new technology,' most likely a reference to the Volume technology pioneered on The Mandalorian.
"It was a different experience than working on the first three films we did," McGregor said, "and I really, really liked it."
Obi-Wan Kenobi is expected to debut sometime in 2022. Be sure to check back for more details!
DARBY HARN is a novelist, freelance writer and podcaster. His novels include Ever The Hero, The Judgement of Valene, Nothing Ever Ends and A Country Of Eternal Light. His short fiction appears in Strange Horizons, Interzone, Shimmer and other venues.