Rumor: New 'Obi-Wan Kenobi' Filming Location And Scene Details Revealed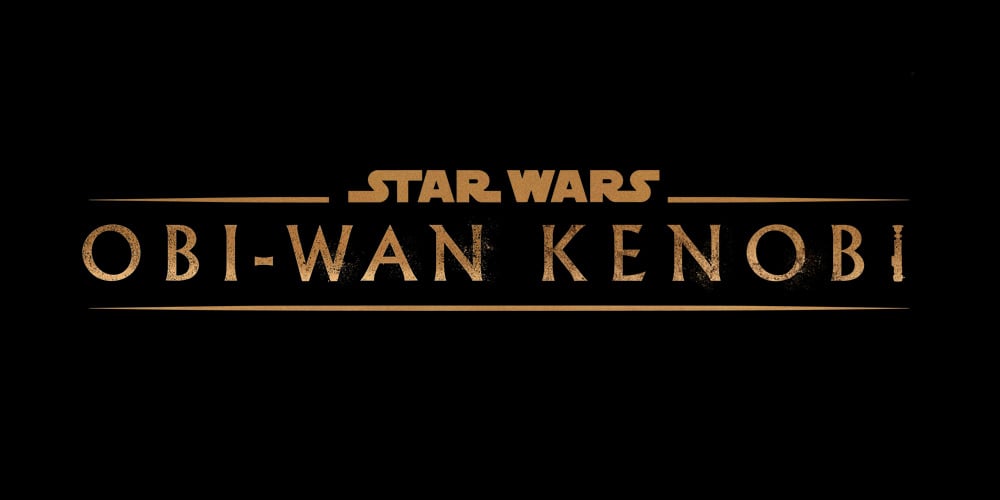 It appears that filming for Obi-Wan Kenobi has recently taken place at a college swimming pool in Los Angeles.
According to a report by Bespin Bulletin (BB), filming took place at the East Los Angeles College swimming pool last week. The following photos don't reveal anything about the show itself, but provide legitimacy to the report in that, as BB points out, the signs are adorned with the initials "JT", which stands for "Joshua Tree", which has been widely reported as Obi-Wan Kenobi's production name. Similarly, Andor's production name is "Pilgrim" and The Mandalorian's was "Huckleberry".
One of the photos seems to be showing a production crew set up outside the building.
On to the interesting bits. Bespin Bulletin is reporting that blue screens were being set up in and around the pool, suggesting that underwater scenes were being filmed there. Dry ice was also being used, presumably to create a mist effect above the water. This tracks with reports that concept art involving a water planet was shown during last year's Disney Investors Day presentation along with interviews with Ewan McGregor and Deborah Chow.
BB also reports that a scene was filmed with Darth Vader in The Volume, which saw the Dark Lord of the Sith entering a forest. Sources claim that the scene is reminiscent of Dagobah, though BB is quick to point out that this does not necessarily mean that the scene is definitely set in Dagobah. However, BB did report that the scene felt tense, like Vader was preparing for a confrontation. Whether this is a confrontation with Obi-Wan or some other character remains to be seen.
Finally, BB reports that filming for Obi-Wan Kenobi has been mostly shot in order, so these scenes would likely have been filmed for later in the series. If that is true, it would make it more likely that these scenes are part of a confrontation between Obi-Wan and Vader, though it's difficult to know for sure.
Obi-Wan Kenobi has reportedly wrapped filming, though an official announcement has yet to be made. The series is expected to arrive on Disney Plus some time in 2022.
Josh is a huge Star Wars fan, who has spent far too much time wondering if any Star Wars character could defeat Thanos with all the Infinity Stones.