Giancarlo Esposito on the Importance of Moff Gideon to the Future of 'The Mandalorian'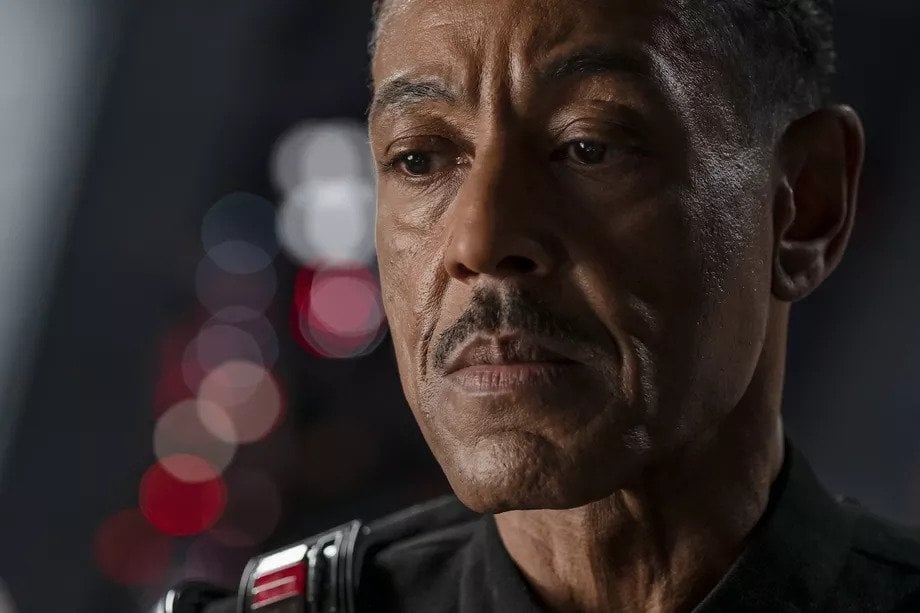 With the Fall season coming up, Star Wars fans have become used to looking forward to new chapters in the story of The Mandalorian. Unfortunately, season 3 has not been shot yet, and this year we'll have an interlude called The Book of Boba Fett. Season 3 of The Mandalorian is expected to start filming this month, and one character expected to return is the show's main antagonist Moff Gideon. The man who brings Gideon to life is Giancarlo Esposito, and the actor recently spoke about his character's future and importance to the story.
Esposito was briefly interviewed by Variety at the Emmys' red carpet, and he was inevitably asked about the upcoming season of The Mandalorian. Here's what he said:
Giancarlo Esposito on the return of Moff Gideon in the new season of #TheMandalorian https://t.co/qfCHWtB0xy pic.twitter.com/xZmOSDSbP9

— Variety (@Variety) September 18, 2021
Esposito is clearly playing coy here. The actor is on record multiple times sharing that Moff Gideon plays a big role in the show's future. Last month, he said that the show would begin filming soon, and indeed, it is set to start production this month (in fact, rumor has it that cameras will start rolling as soon as this upcoming week).
Someone we do know for a fact to be back is Carl Weathers, returning to play Greef Karga and directing at least one episode of the third season. Robert Rodriguez, Jon Favreau, Dave Filoni, and crew are deep into the post-production process of The Book of Boba Fett, out this December. Both Favreau and Filoni are nominated for the Primetime Emmy Awards which airs tonight, so we will keep you posted if either divulge more details about The Book of Boba Fett and The Mandalorian from the red carpet.
Miguel Fernández is a Spanish student that has movies as his second passion in life. His favorite movie of all time is The Lord of the Rings, but he is also a huge Star Wars fan. However, fantasy movies are not his only cup of tea, as movies from Scorsese, Fincher, Kubrick or Hitchcock have been an obsession for him since he started to understand the language of filmmaking. He is that guy who will watch a black and white movie, just because it is in black and white.