Star Wars Celebration Anaheim Dates Moved Up To May 26-29, 2022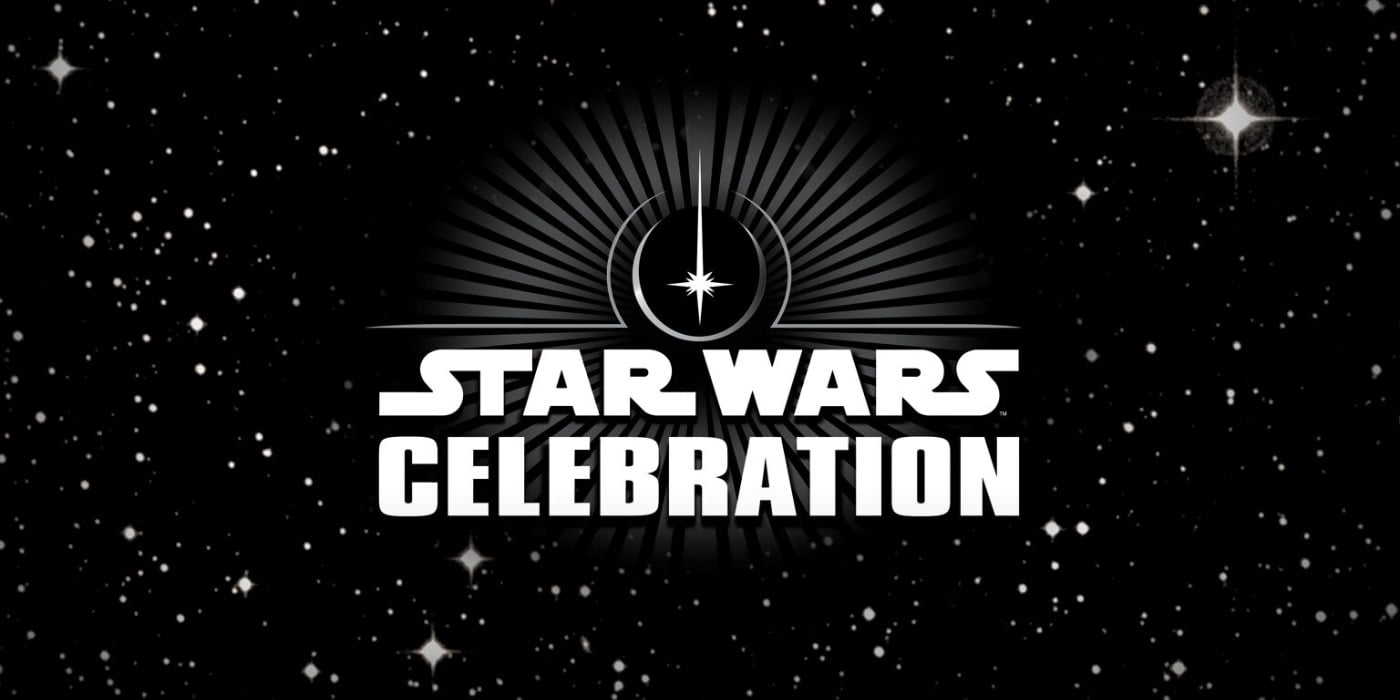 In some really good news for Star Wars fans, 2022's Celebration in Anaheim is actually moving up a couple of months on the calendar from August to May 2022.
The official site announced today that the event, originally scheduled for August 18-21, 2022, is moving up to May 26-29, 2022. The event will still take place in Anaheim, California at the Anaheim Convention Center. This is great news for fans and another sign that things are getting back to normal.
Current ticket holders seeking to keep their existing tickets will have their order automatically transferred to the new event dates. They will receive a new confirmation email in the coming months as the event gets closer. If a ticket holder wishes to request a refund for their 2022 ticket order for any reason, they need to visit StarWarsCelebration.com.
While it's too soon to know or even guess what will be on the schedule for the convention, it's never too early to get excited for Star Wars Celebration Anaheim!
Darby Harn is a contributor for Screenrant, CBR.com, Star Wars News Net, and Movie News Net. He is the author of the sci-fi superhero novel EVER THE HERO. His short fiction appears in Strange Horizons, Interzone, Shimmer, and other venues.