Marvel Unlimited: This Week's Star Wars Releases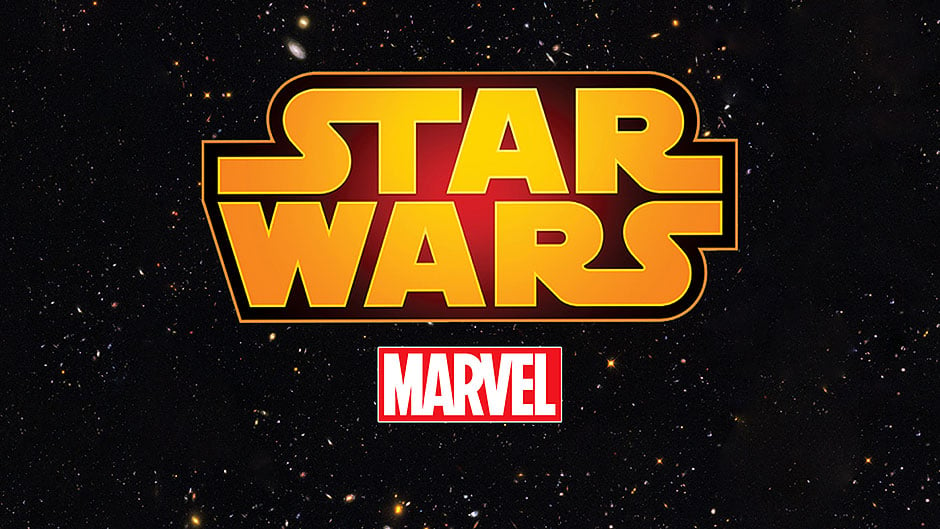 Marvel Unlimited is the Star Wars comic publisher's subscription service. Think of it as like Netflix/Spotify but for Marvel comics. The comics are released on the service three months after they're released for individual purchase (either physically/digitally).
They've got the entire canon Marvel Star Wars back catalog in their library plus anything they've released under the Legends banner.
Released this week:
Star Wars: The High Republic #2
ALL-NEW SERIES CONTINUES! WHO DESTROYED ONE OF THE JEDI'S DEADLIEST ENEMIES? The NIHIL strike! A ship found adrift in space, the crew brutally slaughtered and cargo stolen. What terror awaits the THE JEDI OF STARLIGHT BEACON as they explore the wreck? Newly knighted KEEVE TRENNIS must overcome her insecurity in the face of new teammates, but can she trust her closest ally?
Verdict:
The first issue of this series served as more of a prelude/character introduction, this second issue is where the action really starts. With stunning art, some big reveals, and the right mix of action and mystery, if you weren't sold after reading the first issue then definitely try this one before making a decision. Full review with spoilers here.
Star Wars #11
OPERATION STARLIGHT GOES SUPERNOVA! The mission to reunite the REBEL FLEET is countered by a deadly trap sprung by the cunning COMMANDER ZAHRA! How will WEDGE ANTILLES, SHARA BEY and the other elite pilots of STARLIGHT SQUADRON survive? And then there's LANDO CALRISSIAN… forced to choose between THE REBELLION and one of his oldest friends!
Verdict:
There isn't anything groundbreaking in this issue of Star Wars, but writer Charles Soule does a lot of character exploration to utilize this time between The Empire Strikes Back and Return of the Jedi  to its fullest. Lando is pushed further away from becoming the general we see, Leia makes desperate calls for the Rebellion, and C-3PO gets to be a badass for once! Full review with spoilers here.
Happy Reading, and may the force be with you.
Alex Newman is huge Star Wars fan and loves to keep up to date with the canon. He's also loved movies for as long as he can remember. He's a massive Disney and superhero fan but will watch anything. He's worked at a cinema, a comic book store and at Disney World but is currently working in radio in London!