Star Wars: Obi-Wan Kenobi Teaser Description; Hayden Christensen Talks About Returning as Darth Vader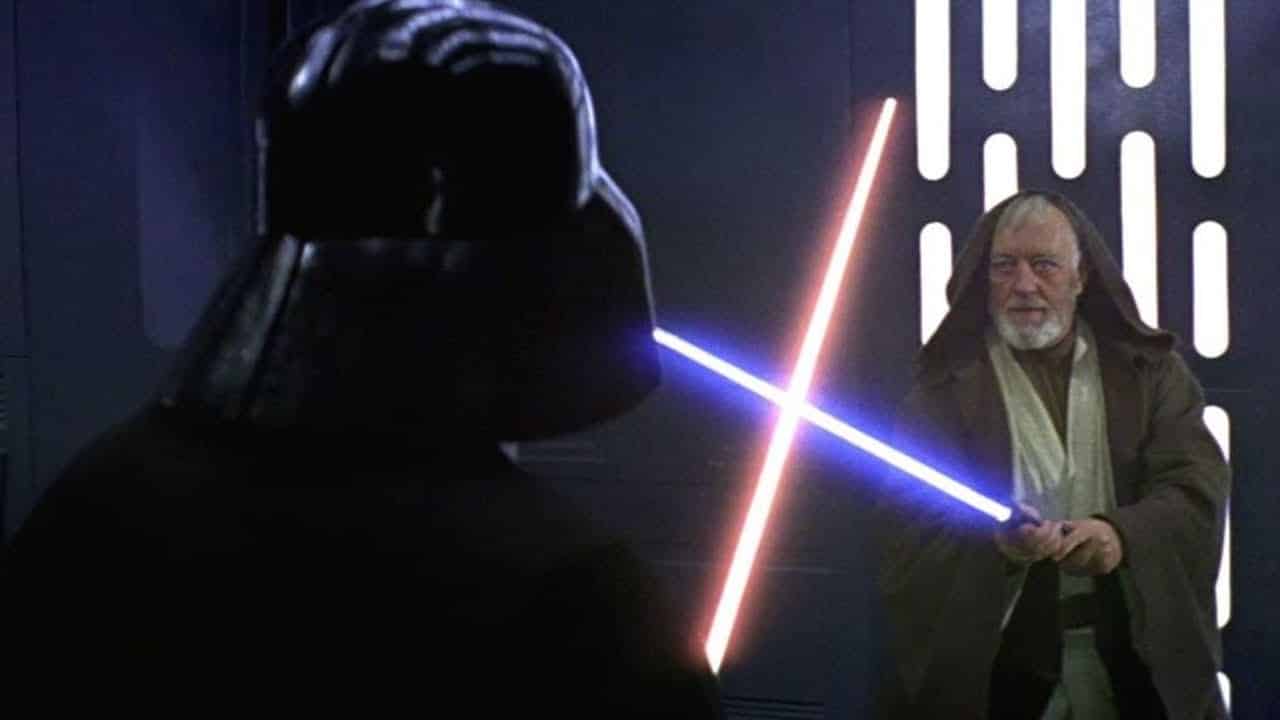 Fans didn't get to see the teaser for the Obi-Wan Kenobi series on Disney Investor Day, but now we have a description of the footage.
Star Wars fans got a ton of reveals last week, including the fantastic news that Hayden Christensen is returning as Darth Vader for the Kenobi Disney+ streaming series, which will begin filming in March of 2021. What they didn't get to see was any actual footage from that brief teaser. Only investors did, but thanks to a report on Comicbook.com, we now have a description of what they saw. Safe to say the Obi-Wan Kenobi series is going to be very interesting.
It's clear that Hayden Christensen will play more than a cameo in the series, and his presence as Darth Vader is going to be integral to the plot.
"It was such an incredible journey playing Anakin Skywalker," Hayden Christensen said in a statement. "Of course, Anakin and Obi-Wan weren't on the greatest of terms when we last saw them… It will be interesting to see what an amazing director like Deborah Chow has in store for us all. I'm excited to work with Ewan again. It feels good to be back."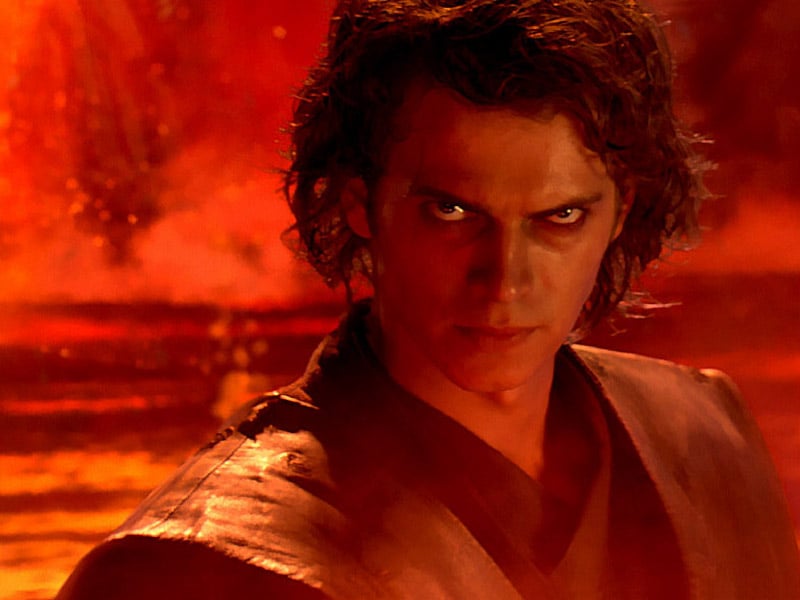 The conflict between the two former friends plays a major role in the series as the footage for investors clearly showed. Here's what they saw:
"There's a hunger for this character to come back," McGregor said in footage screened exclusively for investors during Thursday's presentation. "The fans have been waiting long enough, you know?"
Deborah Chow added, "This is quite a dark time that we're coming into with him, just being a Jedi — it's not safe. There's Jedi hunters out there."
Concept art showed an unknown Jedi, their lightsaber blade ignited, defending a trio of Younglings as Darth Vader marches on the Jedi Temple with a legion of Clone Troopers in a scene evocative of Revenge of the Sith. "He has this one task left," McGregor said of Obi-Wan, "which is to keep Luke safe."
More concept art revealed a stingray-like creature floating above slave workers toiling away in the barren landscape of Tatooine. "We start on Tatooine, and we go on a rollicking adventure," McGregor said as the image changed to a glimpse at a watery planet, where soldiers fired upon a many-armed sea creature.
"We couldn't tell the story of Obi-Wan Kenobi without addressing Anakin or Vader," Chow said over an image of the armored Darth Vader seated on a throne communicating with an unidentified hologram.
"The most beautiful thing of all is that it's brought me back together with Hayden," McGregor said. "It'll be amazing to bring those characters back together again, very unexpectedly."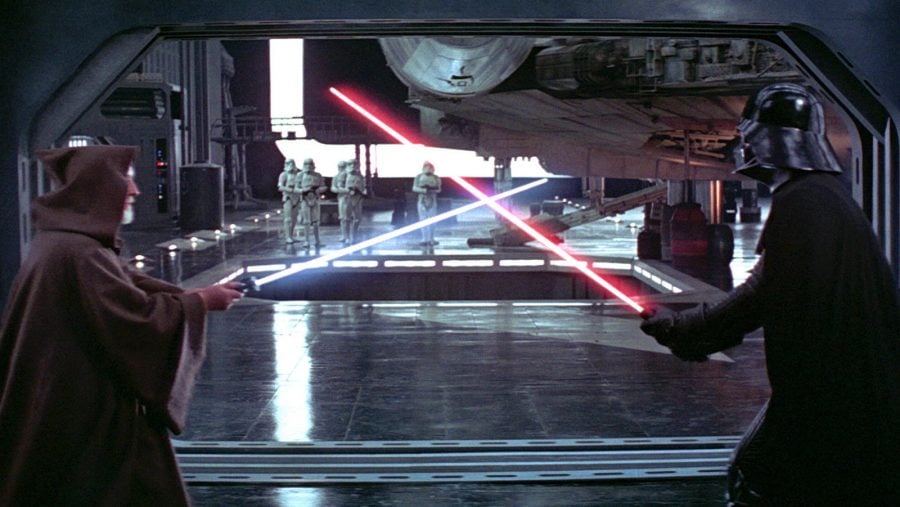 Chow said audiences will "definitely see Obi-Wan and Darth Vader get into it again" and the concept art confirmed this as the blue blade of a hooded Obi-Wan clashed with the fiery red blade of Darth Vader.
"Having another swing at each other might be quite satisfying for everybody," McGregor said. "We hope that you enjoy it as much as we're going to enjoy making it."
Ewan McGregor played the Jedi Master in the prequel trilogy and also provided the voice of the character in brief scenes in both Star Wars: The Force Awakens and Star Wars: The Rise of Skywalker.
DARBY HARN is a novelist, freelance writer and podcaster. His novels include Ever The Hero, The Judgement of Valene, Nothing Ever Ends and A Country Of Eternal Light. His short fiction appears in Strange Horizons, Interzone, Shimmer and other venues.