'Star Wars: The Empire Strikes Back' Reclaims Box Office Throne Forty Years After Release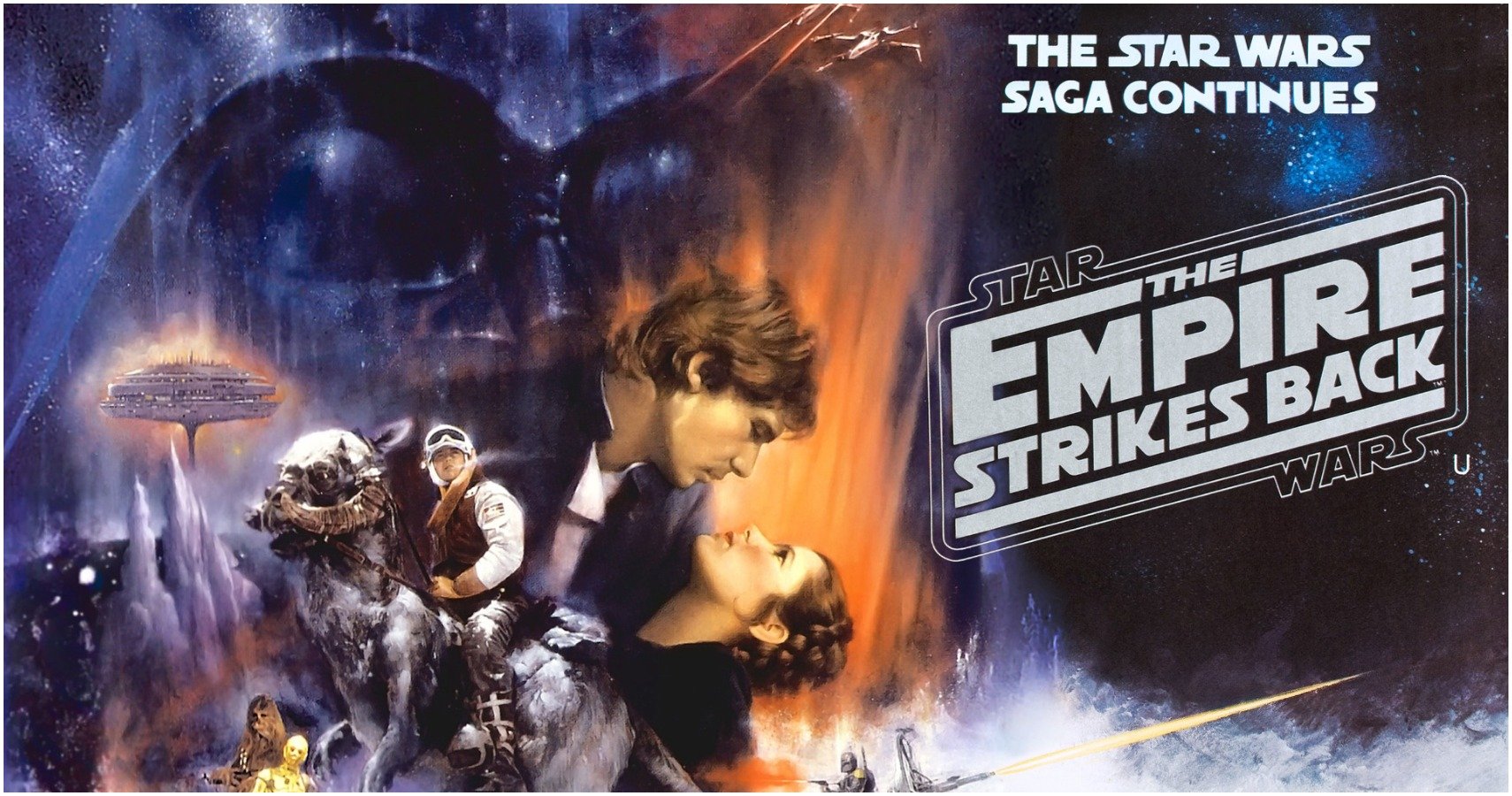 For the first time in 23 years, and for the third time since its initial release forty years ago, The Empire Strikes Back was the number one movie at the box office this past weekend in the United States.
Deadline reports that the iconic sequel leads at the box office this weekend after earning an estimated $175K at 483 locations on Friday. They estimate that the movie should end the weekend with a 3-day take somewhere between $400K and $500K.
This is the first time the film has been number one since its Special Edition re-release in 1997 with enhanced effects. A 4K version of the film is streaming currently on Disney+, which makes this feat all the more spectacular given the at-home option and current circumstances regarding the Coronavirus pandemic.
Friday's gross for The Empire Strikes Back brings the movie's lifetime gross to $290.4M in the United States. Adjusted for inflation, it remains one of the highest-grossing films of all time. Box Office Mojo places the adjusted total in 2020 dollars at $919,244,787, which places it 13th all time.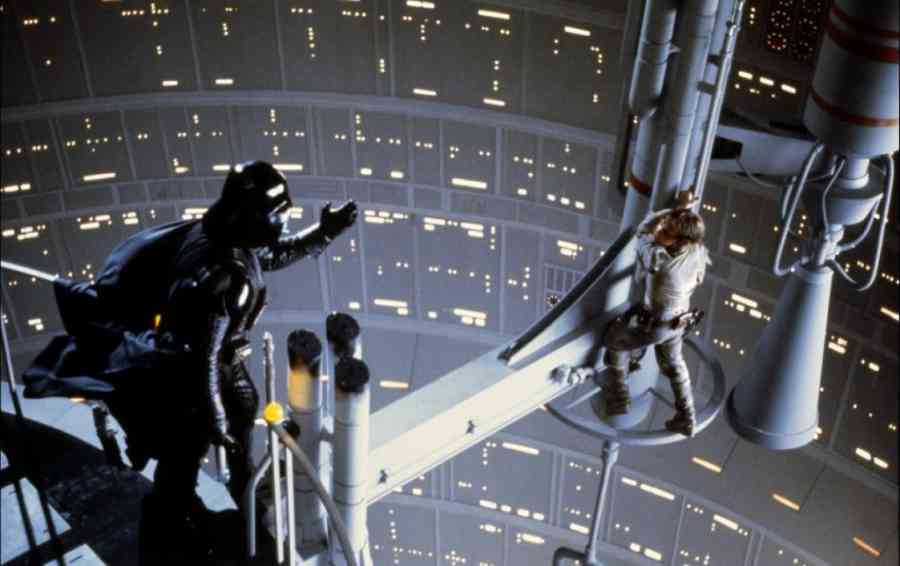 Several classic films have done well at the box office in recent weeks. These movies have been doing very well, all things considered. Ghostbusters last weekend and Jurassic Park and Jaws over the June 19-21 weekend all collected around a half-million dollars each.
Drive-ins represent only a third of the thousand or so theaters open in the U.S. and Canada, but they're doing the best by far. Friday, the top five theaters were all drive-ins: Cine-Drive in Saint Eustache, Quebec; the Sacramento 6 in CA, the Capitol 6 in San Jose, CA; the Transit Drive-in in Lockport, NY; and the Vali-Hi in Lake Elmo, Minnesota.
No word yet of the original Star Wars or other films of the saga will see a re-release, but given the circumstances, it's easy to see how 2020 could become the summer of Star Wars all over again.
DARBY HARN is a novelist, freelance writer and podcaster. His novels include Ever The Hero, The Judgement of Valene, Nothing Ever Ends and A Country Of Eternal Light. His short fiction appears in Strange Horizons, Interzone, Shimmer and other venues.