OFFICIAL: Ron Howard Stepping in to Complete the Han Solo Movie
Ron Howard has been chosen to right the (fast) ship and take over as director of the Star Wars: Han Solo movie. Thanks to an exclusive report by The Hollywood Reporter, we have learned that Lucasfilm has reached out and brought in an old friend to helm the rest of production.
As we all learned yesterday, Phil Lord and Chris Miller were fired as directors of the Han Solo movie. Now, thanks to an exclusive report from The Hollywood Reporter, we have learned that legendary director Ron Howard has been brought in to complete the film. Ron Howard is not just somebody who is sitting at home waiting by the phone, so the wheels must have been in motion for a while. Howard will join production for the remaining weeks of filming, including re-shoots.
Howard, sources tell The Hollywood Reporter, will meet with the actors — Alden Ehrenreich is playing the iconic smuggler, Donald Glover is playing Lando Calrissian, with Woody Harrelson, Emilia Clarke, and Thandie Newton also on the roll call — to soothe a rattled set and will pore over a rough edit to see what the project has and still needs.
Based on his discussions with Lucasfilm on the quality of what has been filmed and what the film needs going forward, it's easy to imagine filming could be extended.
Howard is no stranger to Lucasfilm and its creator George Lucas. As many of you probably know Ron Howard was a part of the cast (alongside Harrison Ford) of one of Lucas' first films (and Lucasfilm's first) American Graffiti in 1973.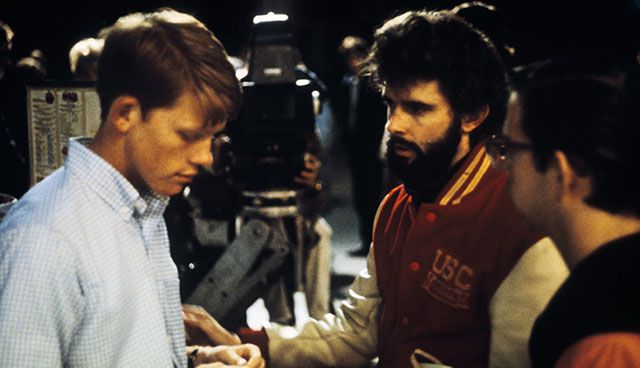 Fifteen years after acting for Lucas, after developing his own directing portfolio with films like Nightshift, Splash, and Cocoon, Howard returned to Lucasfilm to direct George Lucas' fantasy film Willow, and while it did not become a massive success like Star Wars, it became a cult favorite and loved by many, and starred none other than Star Wars legend and Han Solo cast member Warwick Davis!
George Lucas attempted to tap the well again when he offered Howard the chance to direct The Phantom Menace:
Howard also revealed on a podcast in 2015 that Lucas had approached him to direct 1999's Star Wars prequel The Phantom Menace.
Lucas eventually decided to maintain complete control of the prequel trilogy and directed all three himself.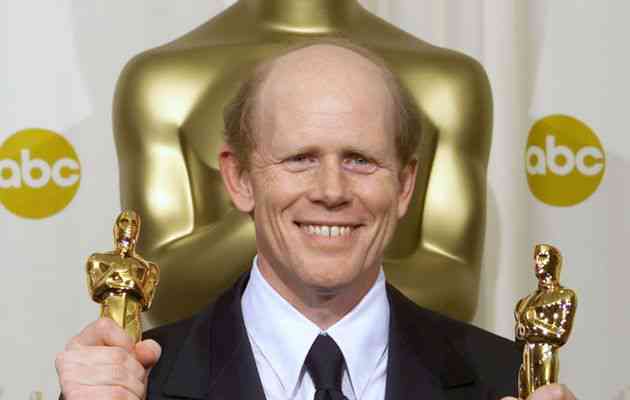 Since his time working with George Lucas both as a young actor and director, Howard has gone on to win the Academy Award for Best Director for A Beautiful Mind. He will now become the first Star Wars director to have ever won that Oscar.
Early reactions are focusing on the fact that Ron Howard is a "safe choice" and some are even calling it uninspired, but if you look back at Howard's connections to Lucasfilm, he has been a part of its spawning, its post-Star Wars legacy, almost a part of the prequel trilogy, and now he is returning to help old friends complete a story that both Kathleen Kennedy and Lawrence Kasdan know means a lot to fans and needs to be done right. Kasdan has made it clear this is his final contribution to Star Wars, and what better person to properly bring his legendary words to life than a Lucasfilm original, Ron Howard.
What are your thoughts on Howard coming aboard to complete the Han Solo movie? Sound off in the comments below, and blast off to the Cantina to discuss it with everyone!
You can discuss this happy day with me on Twitter @JohnnyHoey
"For my ally is Richie Cunningham, and a powerful ally he is."
John Hoey is the Lead Editor and Senior Writer for Star Wars News Net and the host of The Resistance Broadcast podcast
"For my ally is the Force, and a powerful ally it is."