'Russian Doll' Showrunner Leslye Headland Tapped For New Star Wars Disney+ Series
Variety and The Hollywood Reporter are reporting that Russian Doll (Netflix) co-creator and co- showrunner Leslye Headland has been hired to develop a Star Wars series for Disney+. Headland is an accomplished playwright, screenwriter, director, and producer, having worked in the television industry for the last ten-years in various capacities. This is an exciting development though there's nothing in either report on when we can expect this series to join Disney+ alongside The Mandalorian and the forthcoming untitled Cassian Andor and Obi-Wan Kenobi series.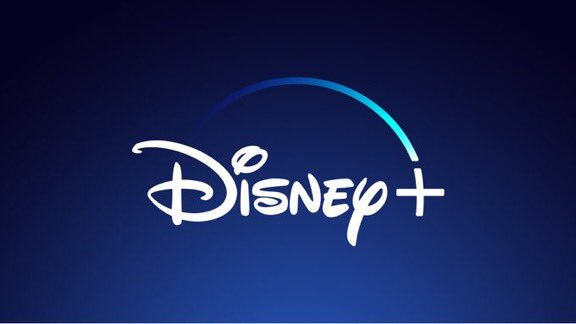 Both reports are vague about specifics regarding the show's premise  and when it takes place, but they were able to get a bit of general information.
From Variety:
Details of the exact plot of the series are being kept under wraps, but sources say it will be a female-centric series that takes place in a different part of the "Star Wars" timeline than other projects.
Your guess is as good as ours, but it's great news for fans we'll be getting  female-centric Star Wars content from a female writer and show runner, something long overdue. It's easy to guess this may be related to an Ahsoka or Doctor Aphra series (both of which have been rumored recently and over the years), but the "different timeline" note seems to override that, assuming the sources are well-informed. Both Ahsoka and Aphra have appeared across familiar eras, so it's possible Headland is heading into an unexplored era of Star Wars. Perhaps we'll get a Star Wars story set in the distant past or far future in relation to where we've been before. Very curious and exciting!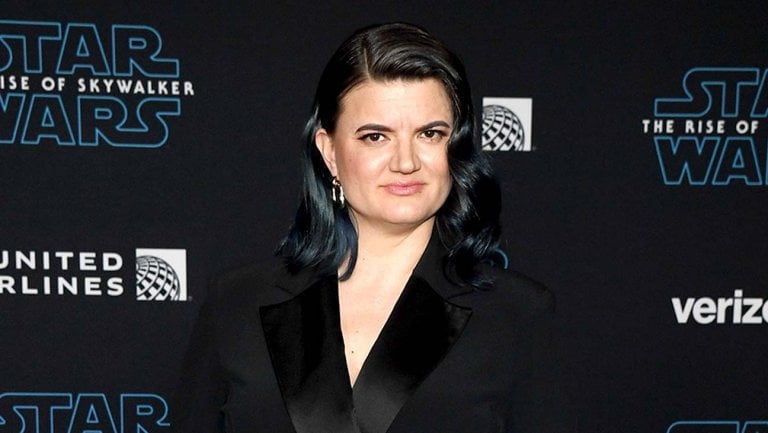 It should be noted, as soon as this was reported, many fans noticed Headland had gone back in her Twitter timeline and deleted any tweets relating to Star Wars. She was also at The Rise of Skywalker premiere, so it's likely she's been talking to Lucasfilm about this project for some time. Pablo Hidalgo has stated several times there are years of projects in the Star Wars pipeline so it's not a huge surprise Headland could have been working on this for a while and we're all just finding out about it. Variety and The Hollywood Reporter also have an excellent track record when it comes to Star Wars news, so this seems like something fans can take to the bank.
We'll continue to update this as we hear more about it. Sounds like the future is very bright for Star Wars television!
SOURCES: Variety and The Hollywood Reporter
Kyle Larson lives in Portland, Oregon. When he's not running trails, he's reading and writing.