Rumor: Jamie Lee Curtis Joins 'Star Wars: The Mandalorian' Season 2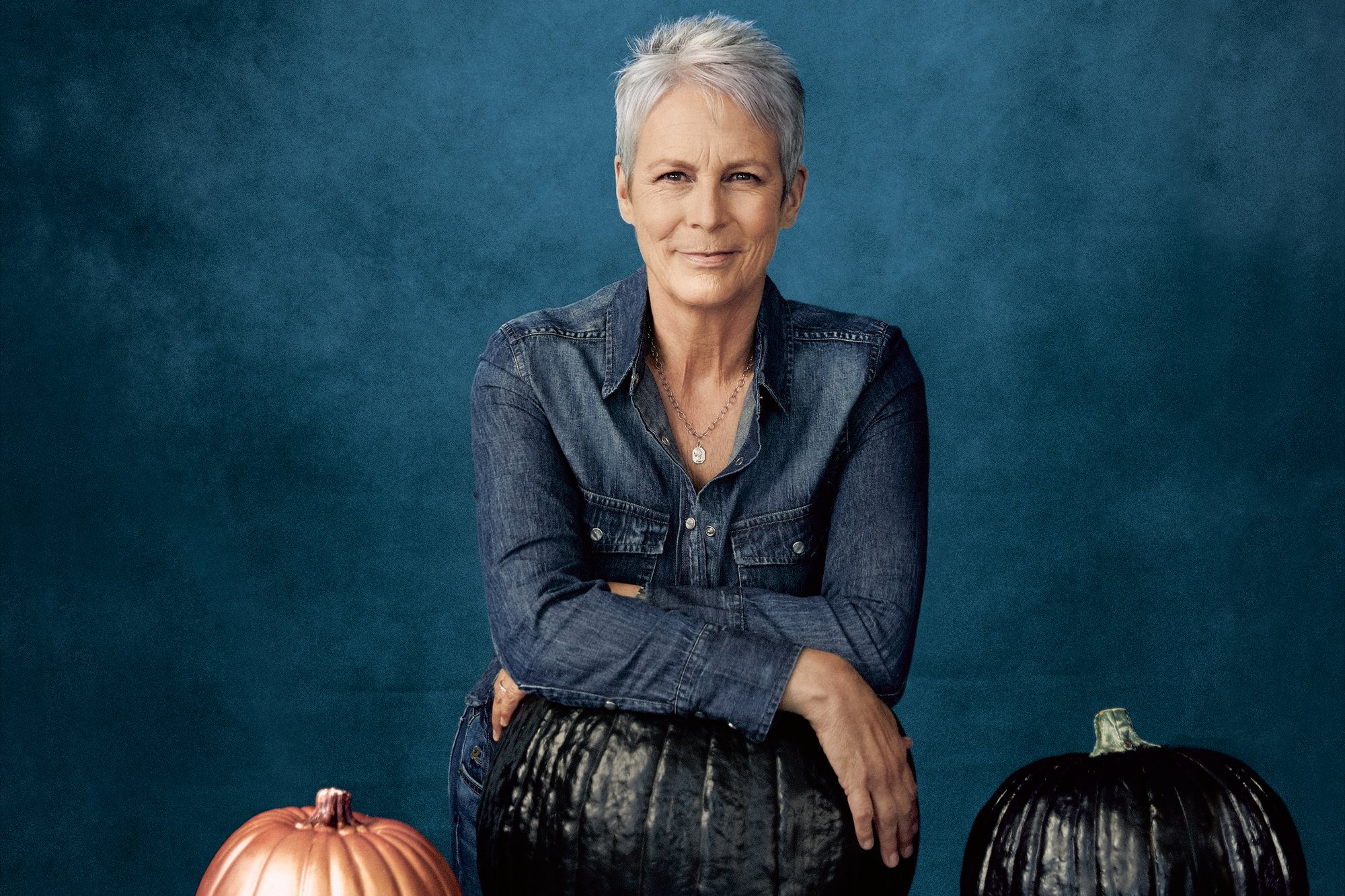 If the rumors are true, then the star-studded list of talent for Star Wars: The Mandalorian Season 2 potentially has another huge "get" in the form of the original Scream Queen herself, Jamie Lee Curtis.
Our pals at Making Star Wars have reported that Curtis has joined the cast of Disney+'s breakout hit series, and although they have not yet received 100% confirmation on that just yet, they say that it is "extremely likely" that this pans out and that she was involved with filming on the show. Per their sources, Curtis was present at a general location where both Avatar 2 and The Mandalorian were filming. Although they were not able to confirm if she was involved in both productions, only one of them, or neither, they were able to confirm that she spent several days in the general area. MSW is unsure if Curtis's alleged role is for a major character or for a guest role, presuming that she is even involved.
We were previously told to expect a lot of high-profile guests in the coming season. So far, trades have confirmed that this list of talent includes Rosario Dawson as Ahsoka Tano and Michael Biehn as a new character. Those sorts of names indicate that talent like Curtis is not off the table, as it seems like pretty much anyone and everyone would like to get a closer look at Baby Yoda, and his bodyguard, Din "The Mandalorian" Djarin. Of course, given that James Cameron has a knack for rehiring old talent for his movies, it's also just as possible that he hired the True Lies actress to bring her into the realm of Pandora. Hopefully it isn't too much to ask for both!
The Mandalorian is currently scheduled to return in Autumn 2020. It is unclear if the Coronavirus epidemic will delay the intended launch of the Disney+ show's second season, but filming for the show concluded several weeks ago.
Grant has been a fan of Star Wars for as long as he can remember, having seen every movie on the big screen. When he's not hard at work with his college studies, he keeps himself busy by reporting on all kinds of Star Wars news for SWNN and general movie news on the sister site, Movie News Net. He served as a frequent commentator on SWNN's The Resistance Broadcast.