The Mandalorian Season 2 Confirmed to Premiere in October 2020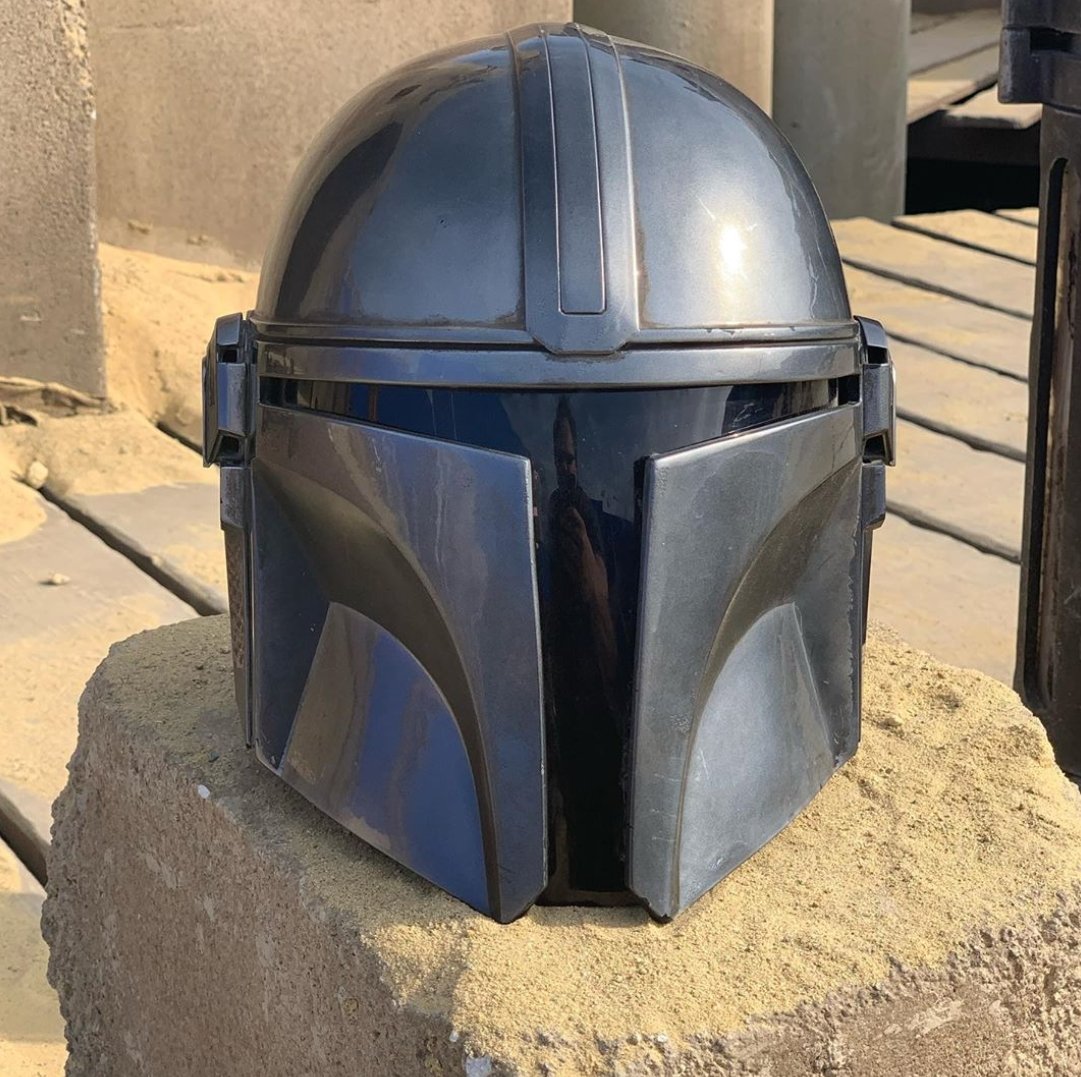 Bob Iger just confirmed that the season 2 of The Mandalorian will debut in October 2020 on Disney +.
A few months ago The Mandalorian creator Jon Favreau revealed that the second season of the highly anticipated Disney+ series will be coming in the fall of this year. Now Disney's CEO Bob Iger offered a more precise time for the premier – October 2020.
During Disney's Q1 earnings results webcast, Bob Iger confirmed The Mandalorian Season 2 will premiere in October 2020.#StarWars #TheMandalorian

— SWNN (@StarWarsNewsNet) February 4, 2020
Also Iger reaffirmed that in the next few years the company will mainly focus on the TV projects. The theatrical Star Wars releases will have to wait for a few more years.
We are just 8 months away from the premiere! What are your expectations of season 2? Do you want the series to keep its format as season 1? Do you want to see more episodes in season 2, which running time is longer? Share your thoughts below.