Disney Plus European Release Date Moved Up And Prices Revealed
European Star Wars fans waiting to watch The Mandalorian won't have to wait much longer, as Disney Plus is set to launch in the region on March 24, 2020.
Originally, the service wasn't due to arrive in the UK until the very end of March, so the decision to move the release date a week earlier is a welcome one. The streaming service will cost £5.99/€6.99 per month, or £59.99/€69.99 per year.
The show comes with a sprawling collection of Disney properties ready for streaming, including every Star Wars film except for The Rise of Skywalker, as well as animated shows The Clone Wars, Star Wars Rebels, Star Wars Resistance and the Lego Star Wars series. Star Wars fans might also appreciate the documentaries Empire of Dreams, which recounts the story of the original Star Wars trilogy, and The Imagineering Story, which gives an insight into the making of Disney parks such as Galaxy's Edge.
This content will soon be joined by Season 7 of The Clone Wars and Season 2 of The Mandalorian later this year. Kenobi and the Cassian Andor series will arrive sometime in 2021.
For those of you who haven't yet seen The Mandalorian, Disney has released a new clip plus some new images.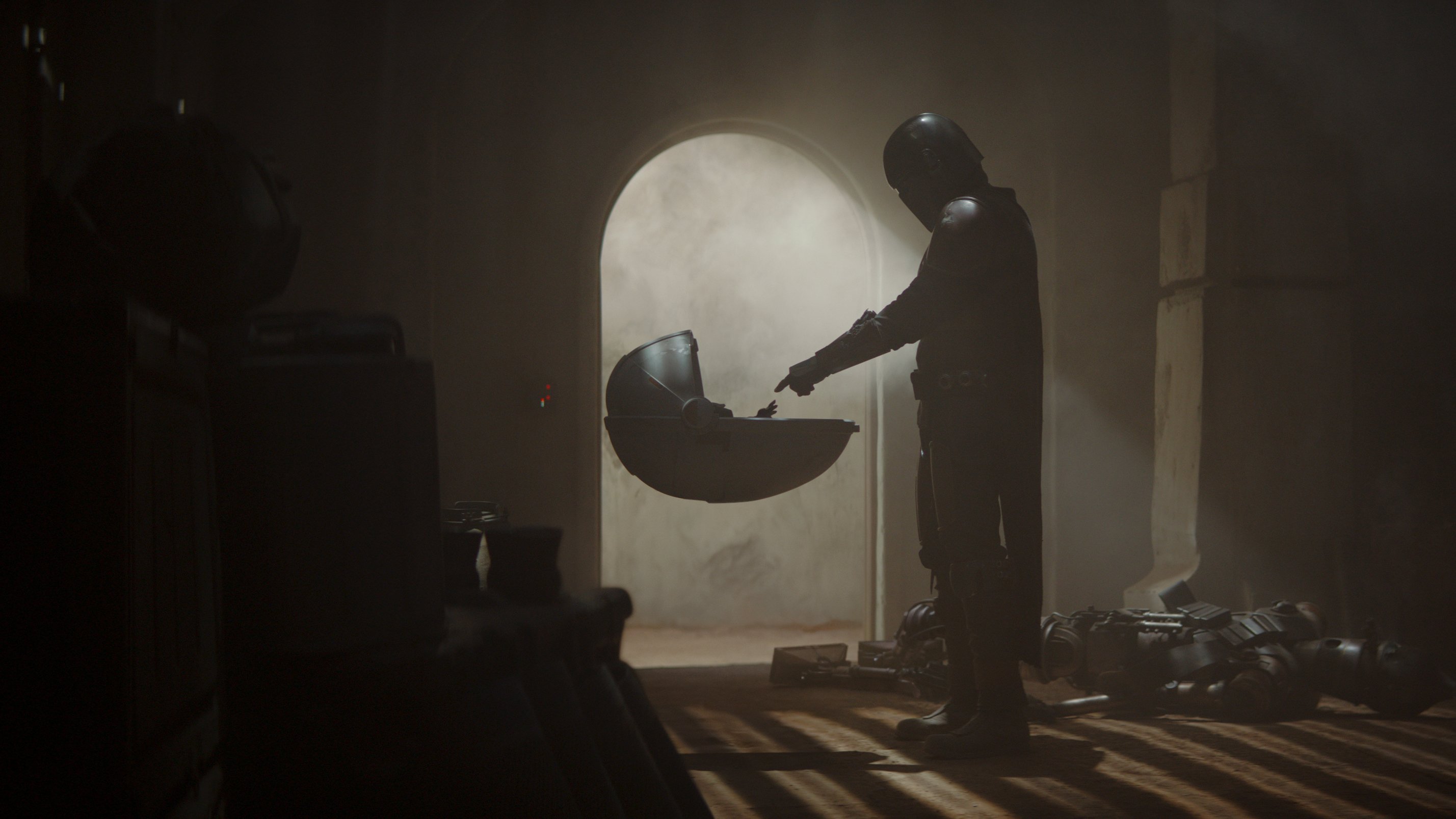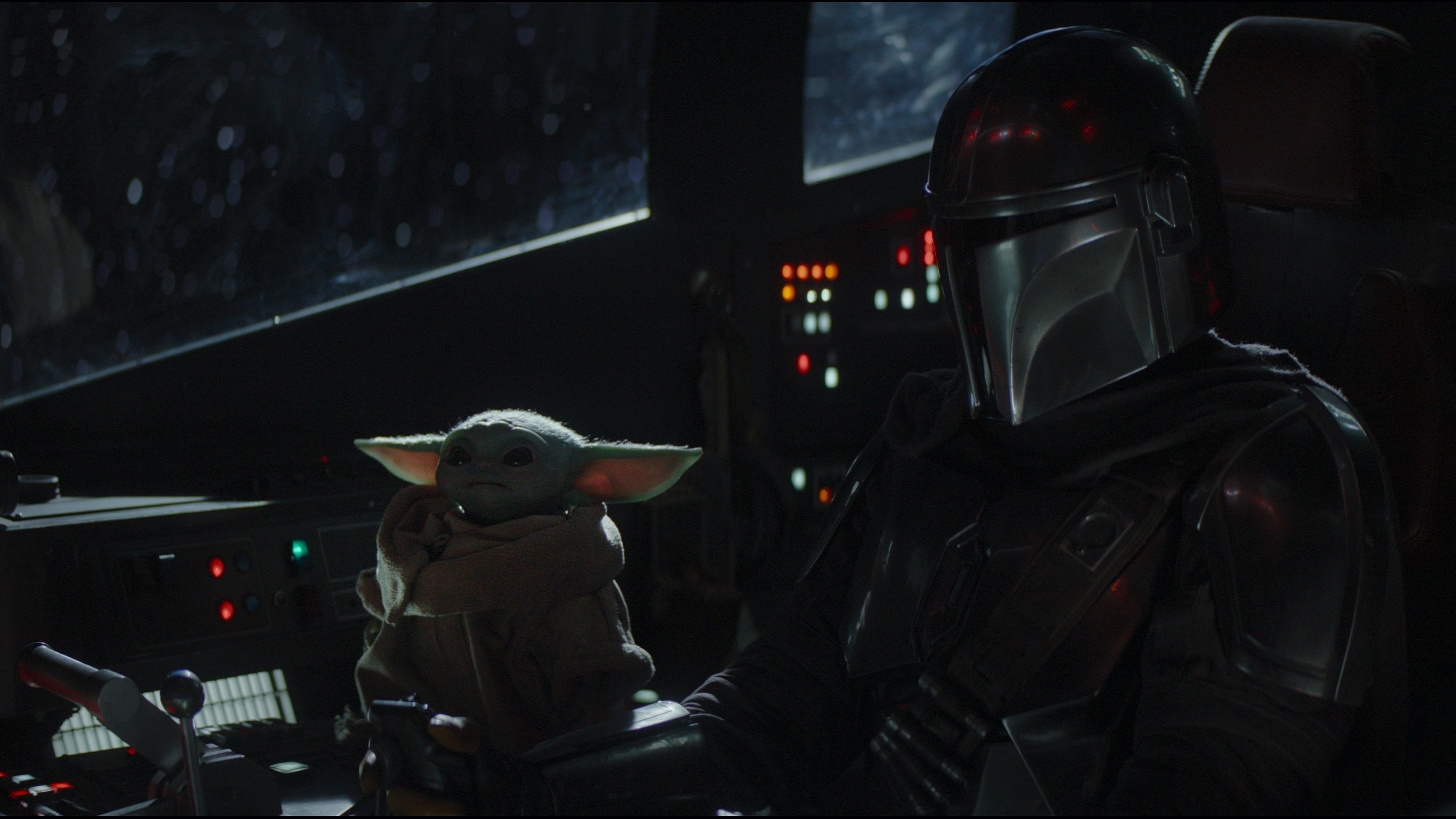 Josh is a huge Star Wars fan, who has spent far too much time wondering if any Star Wars character could defeat Thanos with all the Infinity Stones.