Rumor: 'The Mandalorian' Director Rick Famuyiwa in Discussions to Direct 'Cassian Andor' Episodes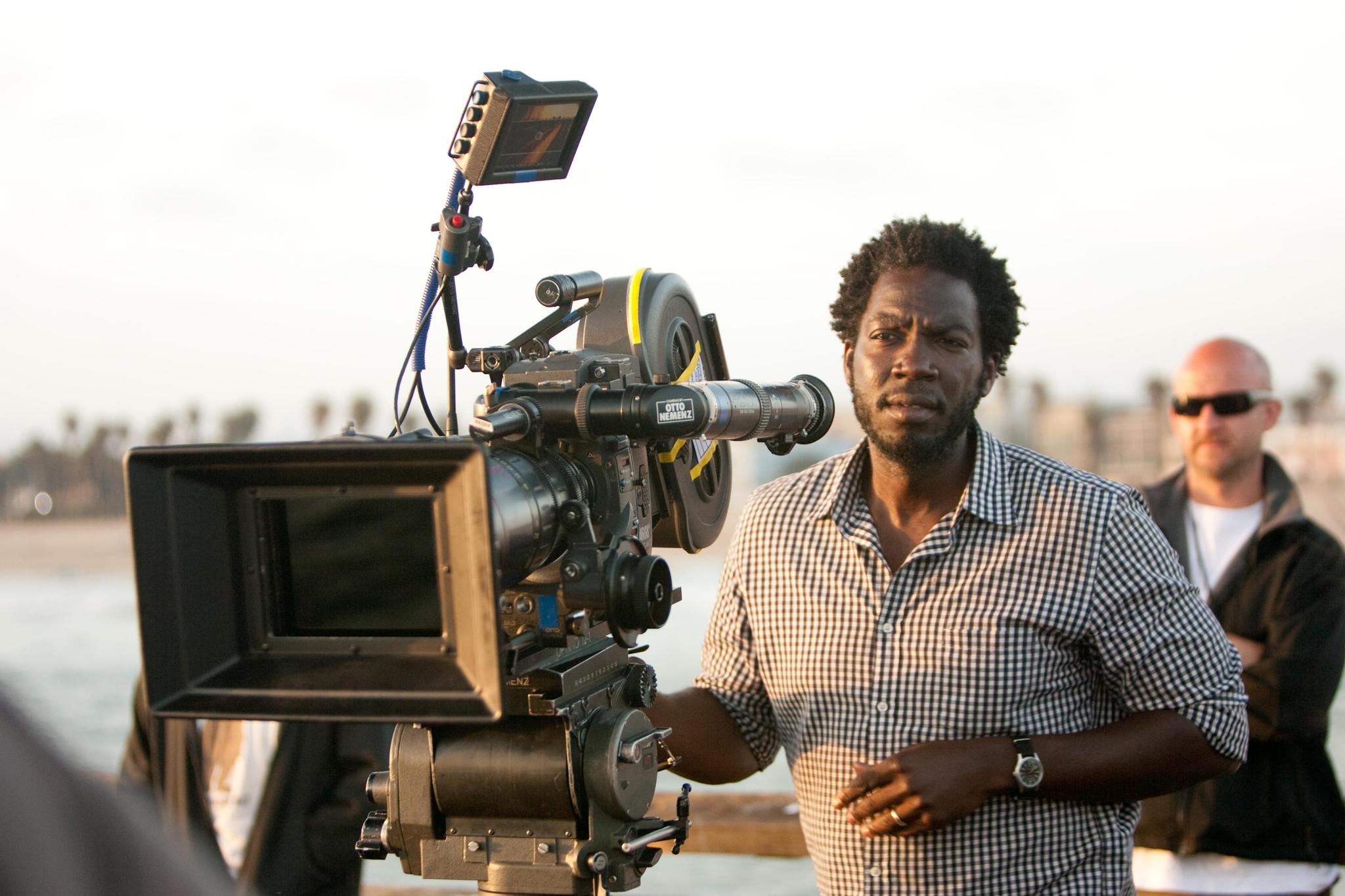 Lucasfilm is making use of the Disney+ platform to allow directors of a variety of backgrounds work within the sandbox provided by the Galaxy Far, Far Away, as demonstrated with The Mandalorian's selection of directors featuring the likes of Rick Famuyiwa, Taika Waititi, Deborah Chow, and Bryce Dallas Howard, all alongside Star Wars veteran Dave Filoni. It seems like they're so thrilled with what Famuyiwa has done with his two episodes of the eight-episode first season that that they want him to work on the untitled Cassian Andor project, should discussions between the two parties work out.
According to a new report from DiscussingFilm, the director of Dope is in discussions to work on the Rogue One prequel focused on the adventures of Cassian Andor, a spy that fought for the Confederacy of Independent Systems during the Clone Wars. Per their sources, DiscussingFilm have noted that Famuyiwa is involved with an undisclosed number of episodes, suggesting that he may have a lot of experience directing live-action Star Wars by the time that the second live-action Disney+ series comes around.
DiscussingFilm have also noted that Disney and Lucasfilm are said to be very happy with the content that all five directors working on their first-ever live-action series have produced. Perhaps that's unsurprising, considering that Lucasfilm are apparently ready to greenlight a second season, but it sounds like The Mandalorian is going to be the killer app to get people invested in Disney+ at launch. It stands to reason, then, that they'd want some of their talent on that show to help get the Cassian Andor project off the ground.
Production on the series is set to begin in about three months (with October 7 apparently being the expected start date), so it's likely that we'll hear a lot of news about casting and other production info by Disney D23 in August, if not a little earlier. So far, we know that Diego Luna and Alan Tudyk will be reprising their Rogue One roles as Cassian Andor and K-2SO, and that The Americans showrunner Steven Schiff will be serving as the showrunner for this series.
The untitled Cassian Andor series is in development at Lucasfilm, and will be released through the Disney+ streaming platform. The Mandalorian will stream exclusively through that platform when it launches on November 12 later this year, and it won't be too long before we see what Famuyiwa cooked up for the gritty sci-fi crime drama.
Grant has been a fan of Star Wars for as long as he can remember, having seen every movie on the big screen. When he's not hard at work with his college studies, he keeps himself busy by reporting on all kinds of Star Wars news for SWNN and general movie news on the sister site, Movie News Net. He served as a frequent commentator on SWNN's The Resistance Broadcast.