Maz Kanata Appears In a Special Preview of the Upcoming Doctor Aphra: An Audiobook Original by Sarah Kuhn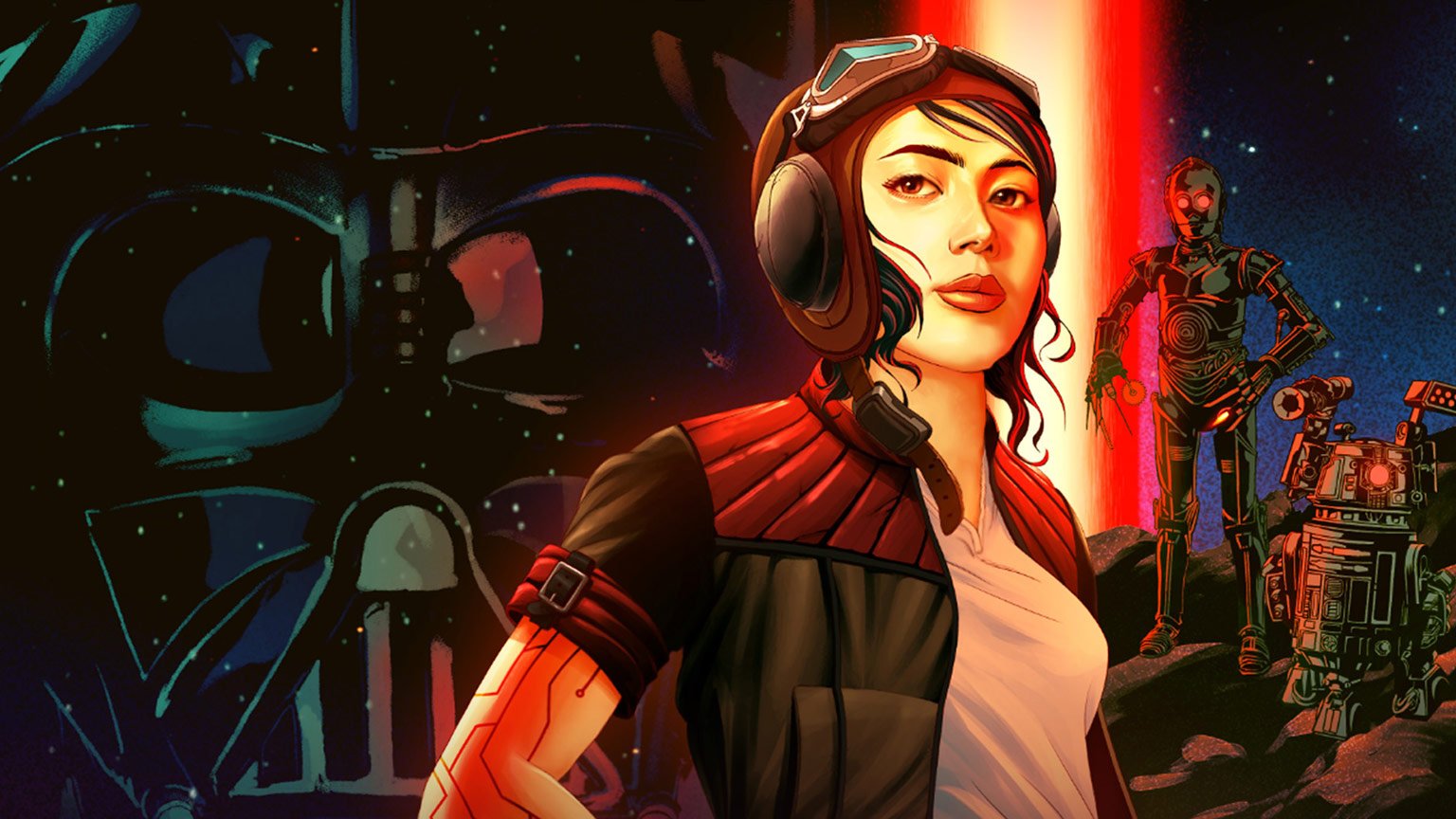 Aphra fans, great news! If you weren't already excited enough about the forthcoming audio drama, StarWars.com recently dropped a special preview. For the first time, we get to hear Aphra! I don't know about you but I've had my own idea of what she might sound like and voice actor Emily Woo Zeller is delightful as the morally ambiguous archaeologist.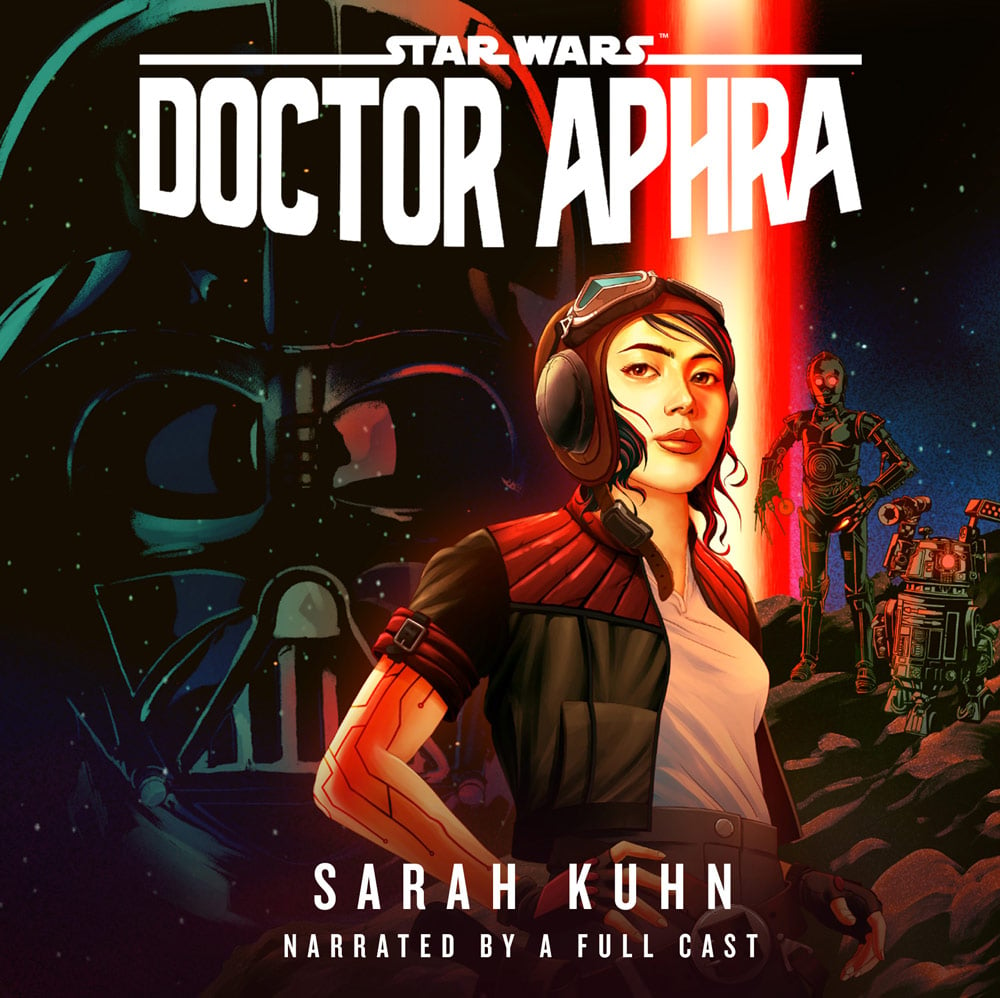 With the positive reception of Cavan Scott's Dooku: Lost Jedi, author Sarah Kuhn continues which will hopefully become a tradition of telling Star Wars stories through this unique medium. Adapted from the Kieron Gillen Darth Vader Marvel series, Kuhn expands upon the events in which Aphra helps Darth Vader build a droid army to eventually take on the Emperor. If you've read the series, there are a lot of time gaps Kuhn can potentially fill in, so it's not necessarily a retelling, more of an expansion. With a full cast bringing the story to life, Aphra fans can look forward to hearing Aphra, Triple Zero, and so many other memorable characters brought to life from the page.
Head over to StarWars.com to check out the full audio clip, featuring Aphra and Maz Kanata herself! Doctor Aphra: An Audiobook Original debuts July 21st!
Kyle Larson lives in Portland, Oregon. When he's not running trails, he's reading and writing.