Sneek Peeks of Upcoming Lucasfilm Projects at D23 in August to Feature 'The Mandalorian' and Possibly 'The Rise of Skywalker'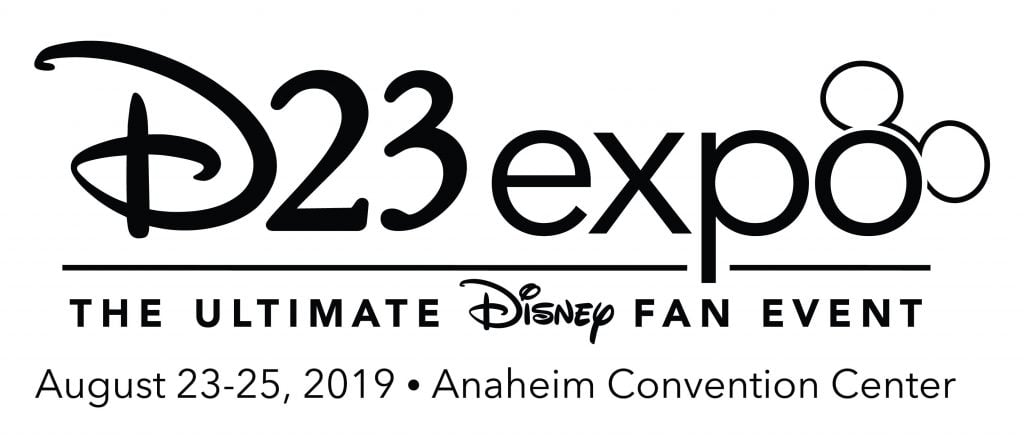 Disney Studios' D23 Expo will be held this August, and they have confirmed a "first look" at upcoming projects including The Mandalorian. While that is confirmed, we also wonder if they will feature The Rise of Skywalker as well, being that D23 will be their last big event before the movie opens less than four months later. Here are the details from the press release as well as some innocent speculation on our part.
First, let's get the formalities of the press release introduction out of the way to set the table for what Disney has planned over the course of the D23 weekend.
BURBANK, Calif., June 6, 2019 – D23: The Official Disney Fan Club has announced the lineup of the most highly anticipated presentations at D23 Expo 2019, August 23–25. The Disney Legends Awards Ceremony, hosted by Disney Chairman and CEO Bob Iger, will kick off the Expo on Friday morning, August 23. Later that same day, Disney+ will showcase its exciting slate of original films and series coming to the streaming service, set to launch in the U.S. on November 12. On Saturday morning, The Walt Disney Studios will give fans a sneak peek at their collection of world-class film labels, including Disney, Walt Disney Animation Studios, Pixar Animation Studios, Marvel Studios, and Lucasfilm. And on Sunday morning, fans will get a preview of what's in store at Disney Parks during a presentation hosted by Disney Parks, Experiences and Products Chairman Bob Chapek.
Now to the stuff we really care about. First the confirmation of when The Mandalorian footage will be featured:
On Friday afternoon at 3:30 p.m., the highly anticipated streaming service Disney+ will give guests a first look at some of its original content including Lady and the Tramp, The Mandalorian, High School Musical: The Musical: The Series, and many more during this star-studded presentation.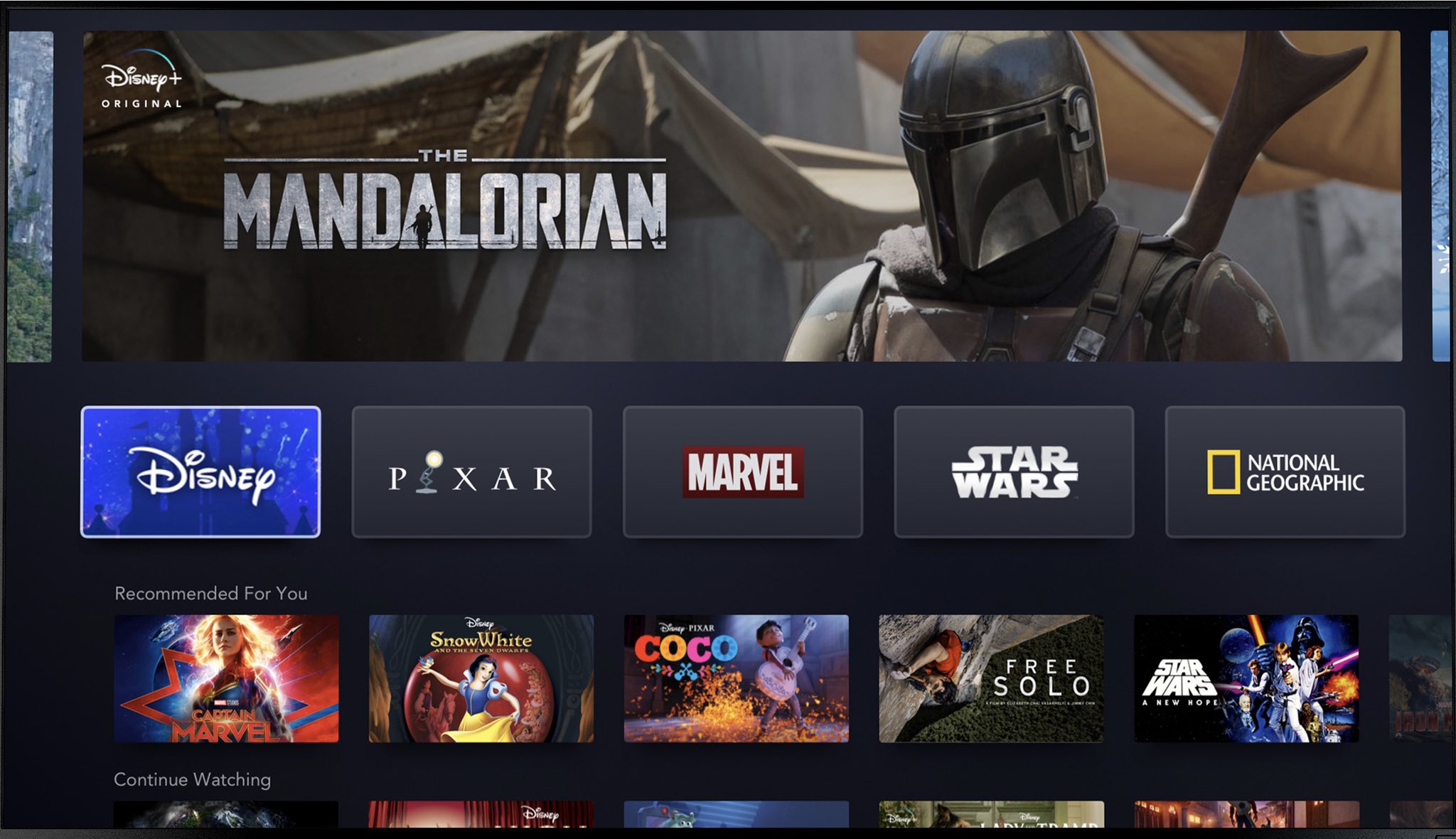 The press release goes on to say they will be showcasing live-action projects and films from all of their top brands/franchises on Saturday:
The Walt Disney Studios will present a behind-the-scenes look at its blockbuster collection of upcoming films on Saturday, August 24, at 10 a.m. Fans will see what's on the drawing board for the acclaimed filmmakers at Walt Disney Animation Studios and Pixar Animation Studios and get a peek at the exciting slate of live-action projects, from Disney to Marvel Studios to Star Wars. As always, attendees will be treated to exclusive footage, special guest appearances, and more!
This in no way confirms we will get any footage from The Rise of Skywalker, but if we did, it looks like Saturday would be the day it happens. As I said before, while this is not confirmed, it would make sense for them to show footage from the film during the event. This is their last big event before the movie opens less than four months after D23. Many industry experts believe there will be minimal Star Wars presence at San Diego Comic-Con, which leaves D23 as the time and place to promote and feature material from the final chapter in the Skywalker saga.
We will keep you posted if we hear anything in regards to Episode IX being featured at D23, but until then, we can only hope and give logical guesses. Either way, we know at the very least they'll be showing footage from The Mandalorian, and having seen what they revealed at Star Wars Celebration, that is definitely something to be excited about.