Key Art for Star Wars: Jedi: Fallen Order Revealed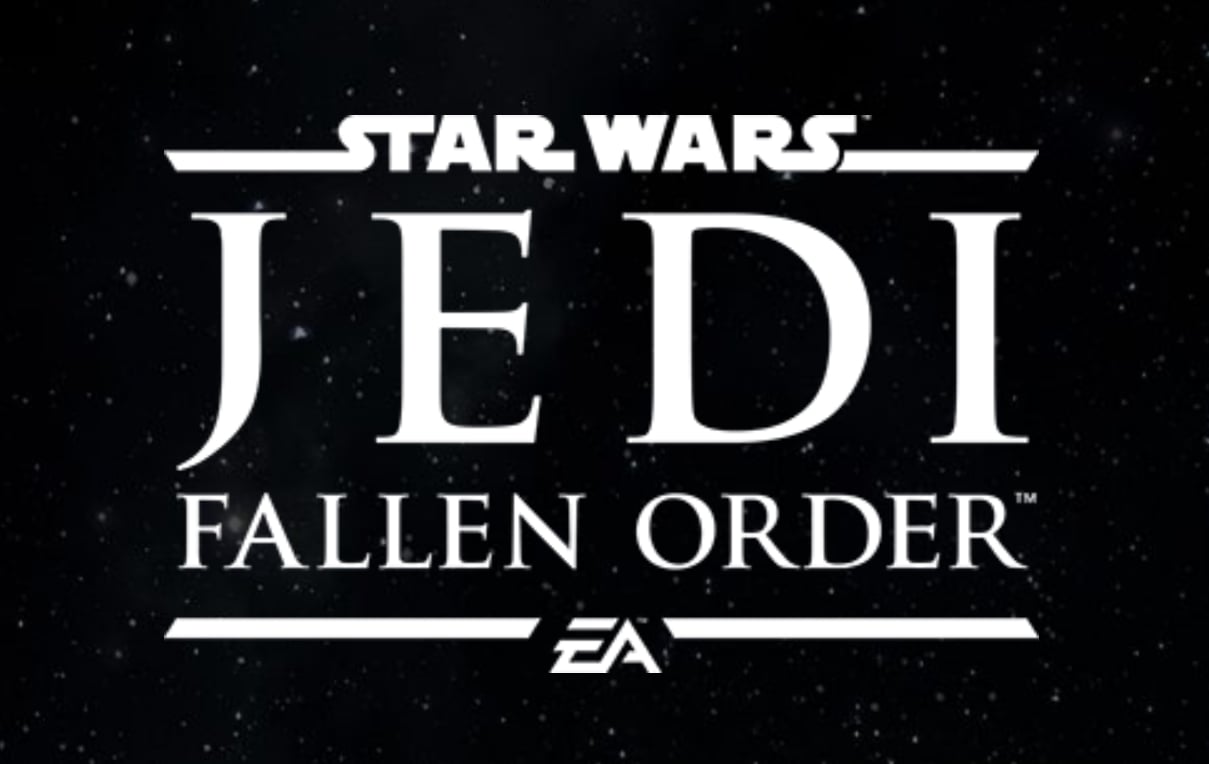 The key art for the standard edition of Star Wars: Jedi: Fallen Order from EA and Respawn Entertainment has been revealed, and it offers fans an exciting glimpse at some of the characters of the game.
(from StarWars.com):
Main character Cal Kestis, a Padawan survivor of Order 66, is front and center with droid companion BD-1 on his back; he stands ready for a battle, lightsaber ignited — though upon closer inspection, the bottom of the hilt appears broken. Behind him, the poster-like composition is divided by clouds of light and dark. In the dark half, the villainous, Jedi-hunting Second Sister holds her double-bladed lightsaber, leading the red-visor-sporting purge troopers, while AT-STs stalk below. Above is a ghostly ship graveyard and two yet-to-be-identified planets, with TIE fighters looming ominously. In the light portion of the image is Cal's mentor, Cere, as well as the alien Greez, a ship chased by TIEs, Imperial walkers, and a mysterious glyph previously seen on a teaser poster. Burning embers blow in the wind at the bottom of the image, tying the piece together.
The official Star Wars twitter account also shared a really cool video incorporating graphics into the poster:
Take up your lightsaber. Become a Jedi. #StarWarsJediFallenOrder pic.twitter.com/7graneqczw

— Star Wars (@starwars) June 6, 2019
StarWars.com promises more to come on the game later this week when Respawn and Lucasfilm host a special live stream at EA Play this Saturday, June 8, at 9:30 a.m. PT. This event will be the world premiere of gameplay and will be streamed (here). We'll keep you updated as more news is released on the upcoming game.
Jordan Pate is Co-Lead Editor and Senior Writer for Star Wars News Net, of which he is also a member of the book and comic review team. He loves all things Star Wars, but when he's not spending time in the galaxy far far away, he might be found in our own galaxy hanging out in Gotham City or at 1407 Graymalkin Lane, Salem Center, NY.