Don't Get Your Hopes Up For a Star Wars: Episode IX Super Bowl Teaser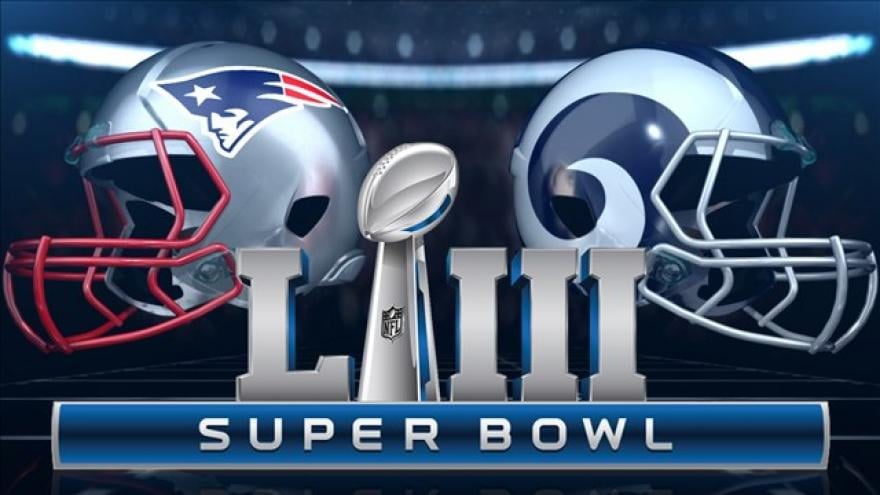 Disney recently bought an unspecified amount of ad-space for Super Bowl LIII, leading to speculation on what movies will get ads at the big game. But it sounds like anyone expecting Lucasfilm to surprise-drop a first look at Star Wars: Episode IX is in for a rude awakening.
Yesterday, Trailer-Track (who have their fingers on the pulse of when new trailers drop) posted a piece based around informed speculation suggesting that an Episode IX teaser was highly unlikely, noting that Disney are more likely to focus on promoting sooner releases (like Avengers: Endgame and Aladdin) instead:
"Other possibilities depending on how much airtime has been bought include the studio's other spring/summer releases – Captain Marvel (last year, Black Panther opted for a tie-in spot paid for by Lexus), Toy Story 4 (a new trailer that feels suited for a TV debut is still due) and a Dumbo spot. However, do not get your hopes up for anything from later releases, including Star Wars: Episode IX."
Now, it looks like that speculation is turning out to be accurate. According to Deadline, Disney is indeed ordering multiple ads, but that one for Star Wars: Episode IX does not need to be promoted this soon:
"Despite internet buzz that Disney will drop a Star Wars: Episode IX trailer on Super Bowl, we're hearing that's not the case. Last year the studio broke Star Wars promo-form and dropped a teaser on Super Bowl Sunday for Solo: A Star Wars Story, but this year the thinking is that Episode IX can feasibly create its own event whenever Disney decides to launch the trailer; it doesn't need a big 103M-viewed event to prop the Dec. 20 release."
Lucasfilm spending $5M for a thirty-second ad to reveal the Episode IX subtitle always seemed like a stretch to us. For one thing, the decision to wait until the Super Bowl to drop the first look at Solo: A Star Wars Story ultimately did nothing for that movie's disappointing box office totals, even though it made sense given its status as an early Summer release. While we will obviously see promotion for Episode IX more than three months before the release of the movie, it makes no sense to drop a title during the Super Bowl when Lucasfilm can do that on their own time, can command the spotlight, and save a lot of money in the process while generating a lot of buzz in the press without other distractions. Filming is still ongoing and will continue through February, so we do not expect a title reveal until principal photography wraps.
For now, it sounds like we'll just have to wait until Star Wars Celebration Chicago to get our first full glimpse at Episode IX. Might we get a short mini-teaser when the title is revealed, something likely to happen next month? Maybe, but nothing so big that it will distract from the main event in April. If we hear anything more on this subject and many others, we'll be sure to let you know at Star Wars News Net.
Star Wars: Episode IX will be released in the United States on December 20, 2019.
Grant has been a fan of Star Wars for as long as he can remember, having seen every movie on the big screen. When he's not hard at work with his college studies, he keeps himself busy by reporting on all kinds of Star Wars news for SWNN and general movie news on the sister site, Movie News Net. He served as a frequent commentator on SWNN's The Resistance Broadcast.