Black Series Rebels – Episode 91: The Mandalorian Hype! w/Ken Napzok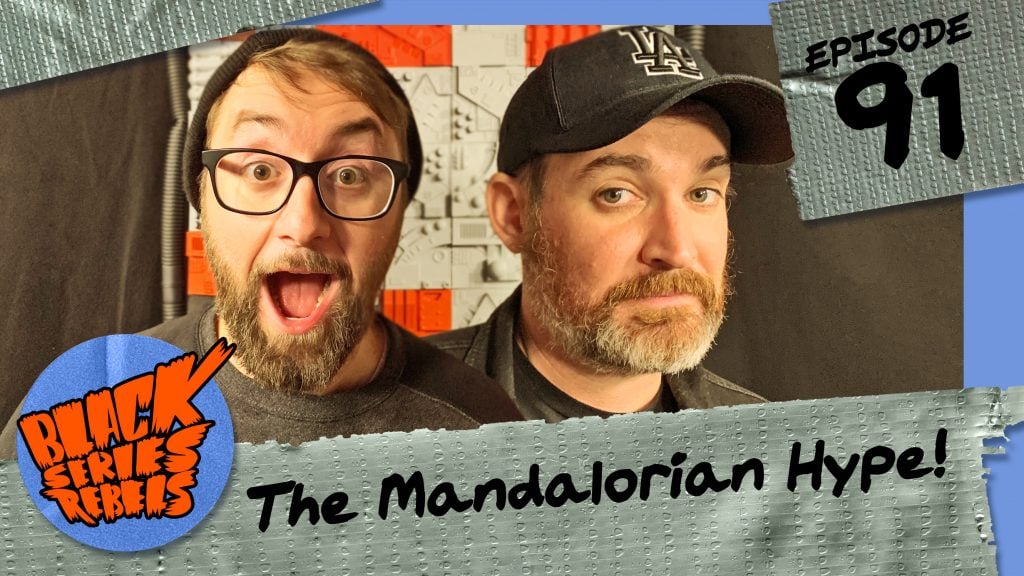 Here is the latest episode of Black Series Rebels! They talk Anthony Daniels, action figures, hype over Mando teasers, and more! Check it out…
Black Series Rebels #91: The Mandalorian Hype! w/Ken Napzok!
This week Ken Napzok joins Alex as they get sweaty over the new Kit Fisto Black Series Figure. Anthony Daniels spills the tea in his new book. And they get hyped on another new teaser for The Mandalorian.
In addition to their YouTube channel, you can find and interact with Alex and Steve on Twitter! Stay tuned for another "Oh so minty fresh" episode of Black Series Rebels!