Jon Favreau Confirms IG-88 Will Appear in 'The Mandalorian'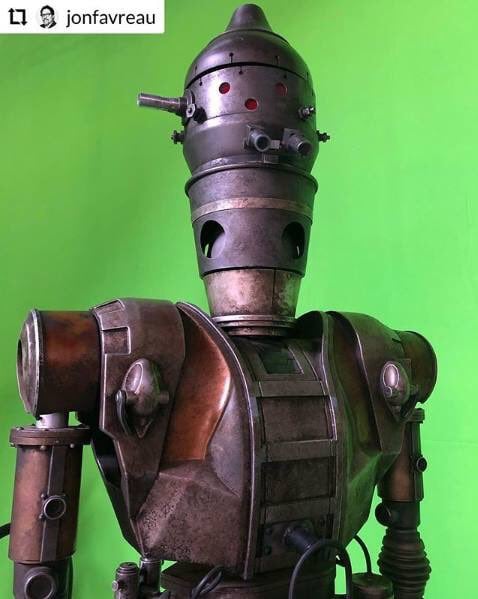 Jon Favreau appears to be in the giving spirit this holiday season, as the executive producer and writer of the upcoming live-action series The Mandalorian posted this image of bounty hunter IG-88 to his Instagram account in a Christmas gift to Star Wars fans.
Favreau has been a Star Wars fan since he was a child, and he appears to be having a lot of fun heralding the inaugural live-action series. He clearly understands what excites fans, and having the ability to reveal a character like this has to be a cool feeling.
The last time we saw IG-88 in a live action Star Wars feature he stood alongside Boba Fett, Bossk, and other bounty hunters, receiving instructions from Darth Vader on his wishes for the capture of the Millennium Falcon in The Empire Strikes Back. The character was most recently seen in an episode of Forces of Destiny, hunting down Qi'ra which was released alongside the release of Solo: A Star Wars Story.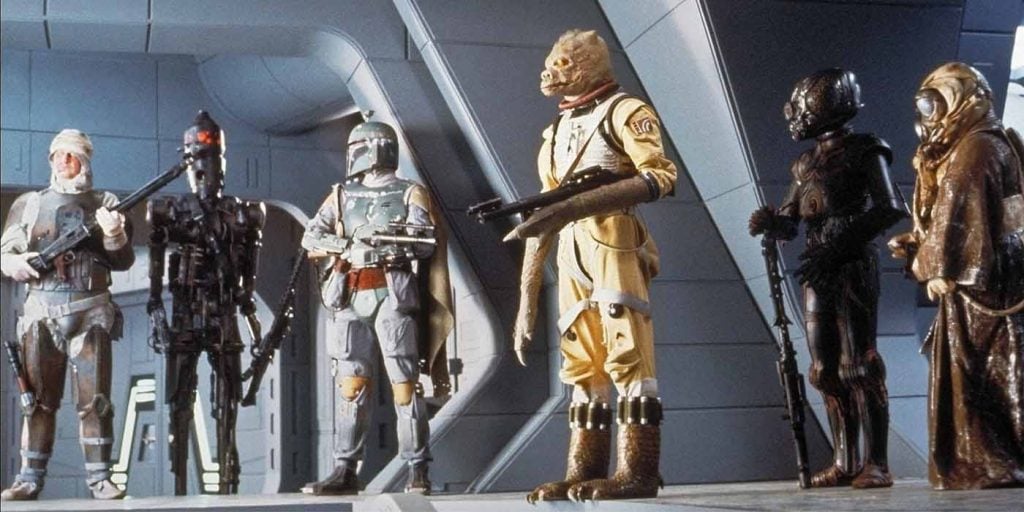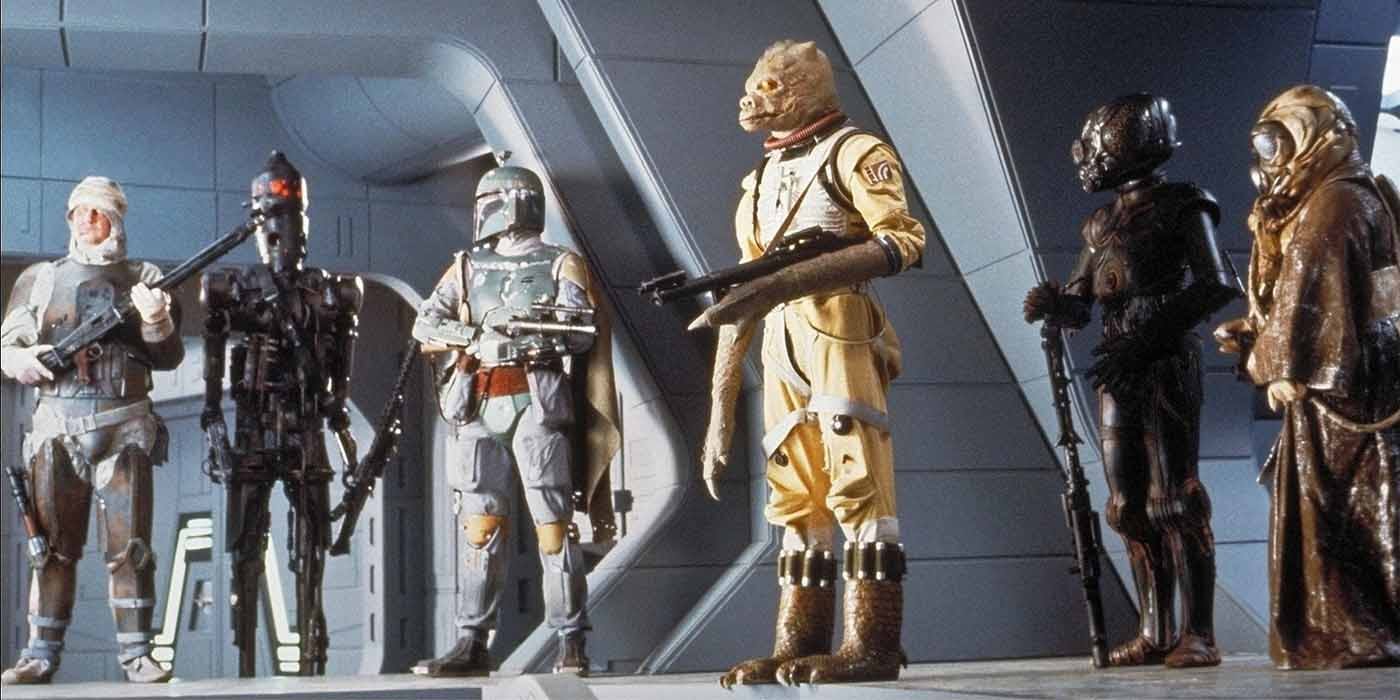 Since then it was believed the tin-can looking yet dangerous bounty hunter may have been destroyed on Bespin, but it appears he is doing just fine and set to return to a galaxy far, far away.
Seeing the return of IG-88 will no doubt further ignite the wonderment of fans on whether or not the most popular bounty hunter of them all will return. Of course I am talking about Boba Fett. That remains to be seen, but what we do know is that The Mandalorian is shaping up to be an incredible show that is set to debut in 2019 on the Disney+ streaming service.
John Hoey is the Lead Editor and Senior Writer for Star Wars News Net and the host of The Resistance Broadcast podcast
"For my ally is the Force, and a powerful ally it is."