The Star Wars Show: Tips on How to Make a Great Star Wars Fan Awards Film and More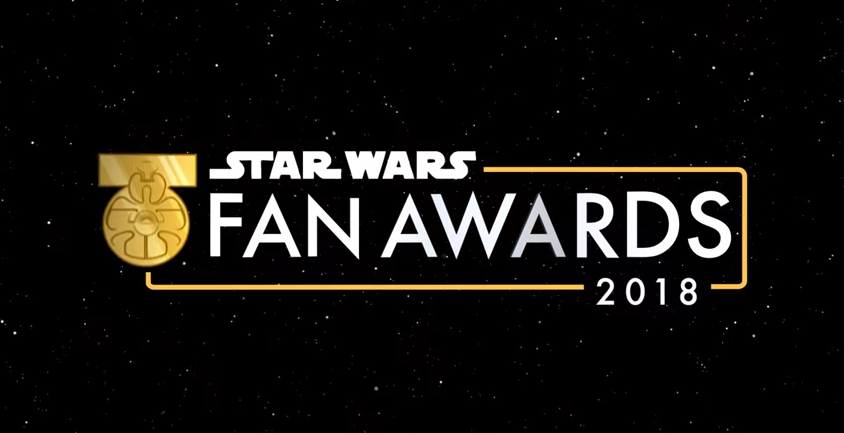 In this episode of The Star Wars Show…
Anthony Carboni interviews the artist who is living a dream creating those immensely popular Star Wars emojis including his inspiration and signature style. The show delves into Fantasy Flight Games' updates to Star Wars X-Wing, and give fan-film makers out there tips on how to make a great contender for the Star Wars Fan Awards!
Take those tips to heart if you're making your fan film, and as Ian Bucknole mentioned, head to their website for more tips! Good luck to all of you, and keep in mind that the Star Wars Fan Film Awards entry period ends September 17, 2018: Official Rules
The Star Wars Show airs weekly on the official Star Wars  YouTube channel
John Hoey is the Lead Editor and Senior Writer for Star Wars News Net and the host of The Resistance Broadcast podcast
"For my ally is the Force, and a powerful ally it is."