Star Wars: Episode IX's Production Title Has Been Changed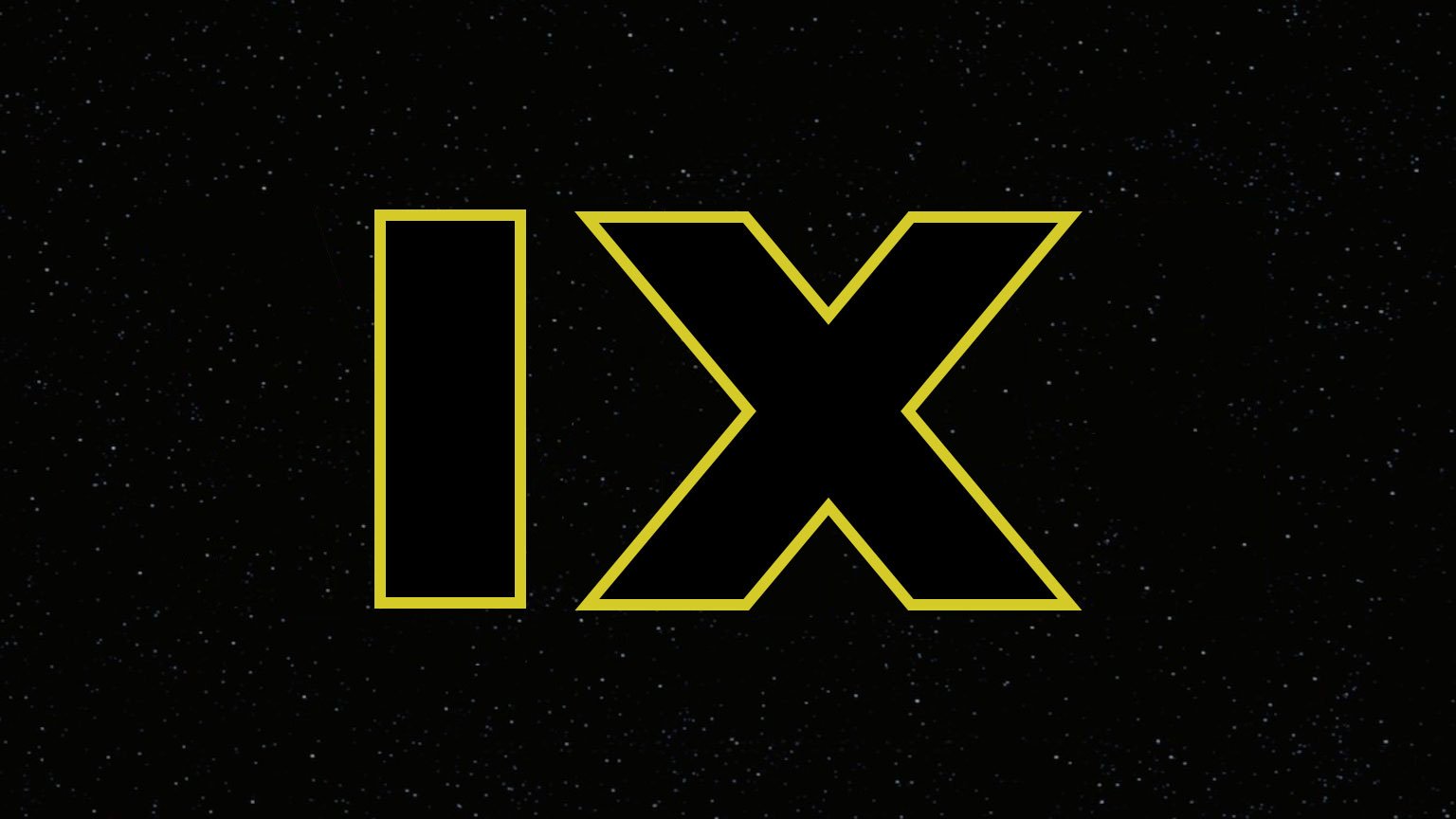 Fantha-Tracks is reporting that Star Wars: Episode IX has a new production title. While it probably doesn't give us any real hints about the plot, it should help people figure out what resources are tied to the continued development of the Sequel Trilogy.
Originally, Fantha-Tracks reported that Episode IX was codenamed Black Diamond right around the time Star Wars: The Last Jedi hit theaters, with Carbonado Industries serving as another codename. This codename doesn't mean a whole lot, but it's done for the purposes of disguising the production of a movie itself. But for whatever reason, it sounds like they'll be going for a new codename with Episode IX. According to the newer report, the film will now be using the alias "trIXie" going forward.
Switching codenames on projects has happened with a few Star Wars projects in the past and isn't really indicative of all that much, although there are occasionally esoteric hints to be found in the codenames. (Space Bear, for instance, was symbolic of Luke effectively "hibernating" from the rest of the Galaxy or something to that effect, according to the Lucasfilm Story Group.) For those of you wanting to keep track at home, the working titles for each Star Wars project that's been released so far – along with the three that are in varying stages of development – are as follows:
AVCO/Foodles – Star Wars: The Force Awakens.
Lunak Heavy Industries/Los Alamos – Rogue One: A Star Wars Story.
Space Bear Industries – Star Wars: The Last Jedi.
Red Cup – Solo: A Star Wars Story.
trIXie/Black Diamond/Carbonado Industries – Star Wars: Episode IX.
PLT Productions Limited/Joshua Tree – Kenobi: A Star Wars Story (rumored).
Tin Can/Stannum 50 Labs – Fett: A Star Wars Story (rumored).
(NOTE: those last two sets of codenames tied to Kenobi and Fett are based on reports from Omega Underground that can be found here and here; while The Hollywood Reporter has stated that both of those films are in development in their coverage here and here, neither have been formally announced by Lucasfilm. Only the first four movies have had their codenames officially confirmed by Lucasfilm or their affiliates.)
Odds are J. J. Abrams picked the codename "trIXie" so he could fit the Roman numeral "IX" into a production title; like AVCO (which is the theater where he saw the original Star Wars), it likely isn't a hint at anything that happens in the movie itself. Still, that never stopped anyone from speculating, so speculate away!
Grant has been a fan of Star Wars for as long as he can remember, having seen every movie on the big screen. When he's not hard at work with his college studies, he keeps himself busy by reporting on all kinds of Star Wars news for SWNN and general movie news on the sister site, Movie News Net. He served as a frequent commentator on SWNN's The Resistance Broadcast.