Collider Jedi Council: Andy Serkis Talks Snoke's Fate and More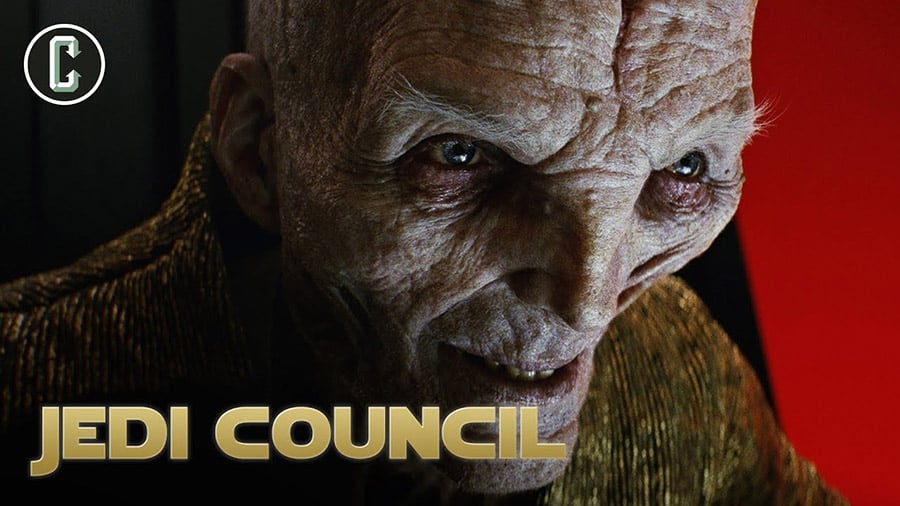 On this episode of Collider Jedi Council, Kristian Harloff, Ken Napzok, and Mark Reilly discuss Solo: A Star Wars Story is likely to drop first Ad during Super Bowl; Will Star Wars: Episode IX reveal Snoke's backstory?; Rian Johnson explains why the Han Solo Funeral was NOT in The Last Jedi; Gwendoline Christie is still 'very invested' in Captain Phasma's Star Wars fate; Han Solo origin story in Solo might connect to Star Wars Legends Canon; Three planets from Solo: A Star Wars Story confirmed; Carrie Fisher wins 2018 Grammy for Best Spoken Word and more.
Collider's team wants to hear your voices! Send your twitter questions and opinions to @ColliderVideo with the #ColliderJediCouncil. To check out more episodes from Jedi Council, check out their YouTube page.