The Resistance Broadcast – 'Last Shot' Spoiler Review With Alex Damon from Star Wars Explained!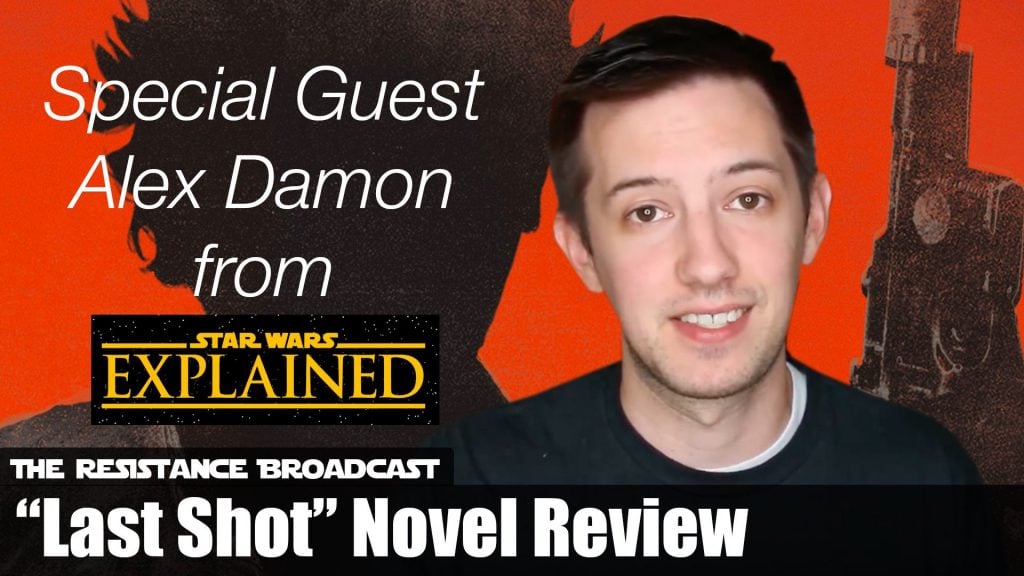 This week we are joined by the great Alex Damon of the YouTube channel Star Wars Explained! Alex joins us to talk about the Daniel Jose Older novel Last Shot. We review it, and delve into any new canon "surprises", our favorite parts, Easter eggs and references noticed, and any potential direct tie-ins to the Solo plot and characters.
We wrap up the show by asking Alex the questions you sent us in #AskTheResistance! So come join the Resistance and check it out!
On this transmission of The Resistance Broadcast: John Hoey, James Baney, Lacey Gilleran, and our special guest Alex Damon of Star Wars Explained!
Subscribe to us here on iTunes if YouTube and Soundcloud aren't your thing!
Last Shot Spoiler Review and Analysis: A Star Wars Discussion
Last Shot is here, we need to make sense of this thing, and who better to help us do that than the guy we all go to to have Star Wars broken down, made sense of, and in a word, EXPLAINED to us! We get into our thoughts on Last Shot, any new canon revelations we found, surprised, favorite moments, Easter eggs, and any potential Solo tie-ins, and then we quickly turn our eye to Solo: A Star Wars Story and talk about what Last Shot may have helped enhance or prepare us for regarding the movie.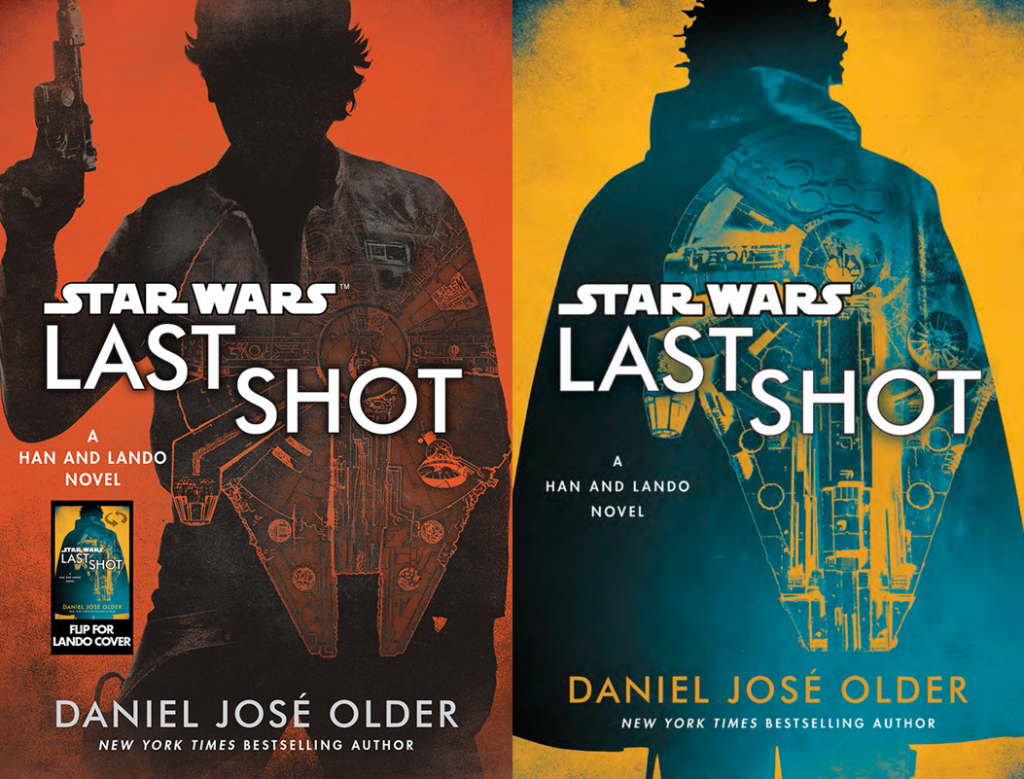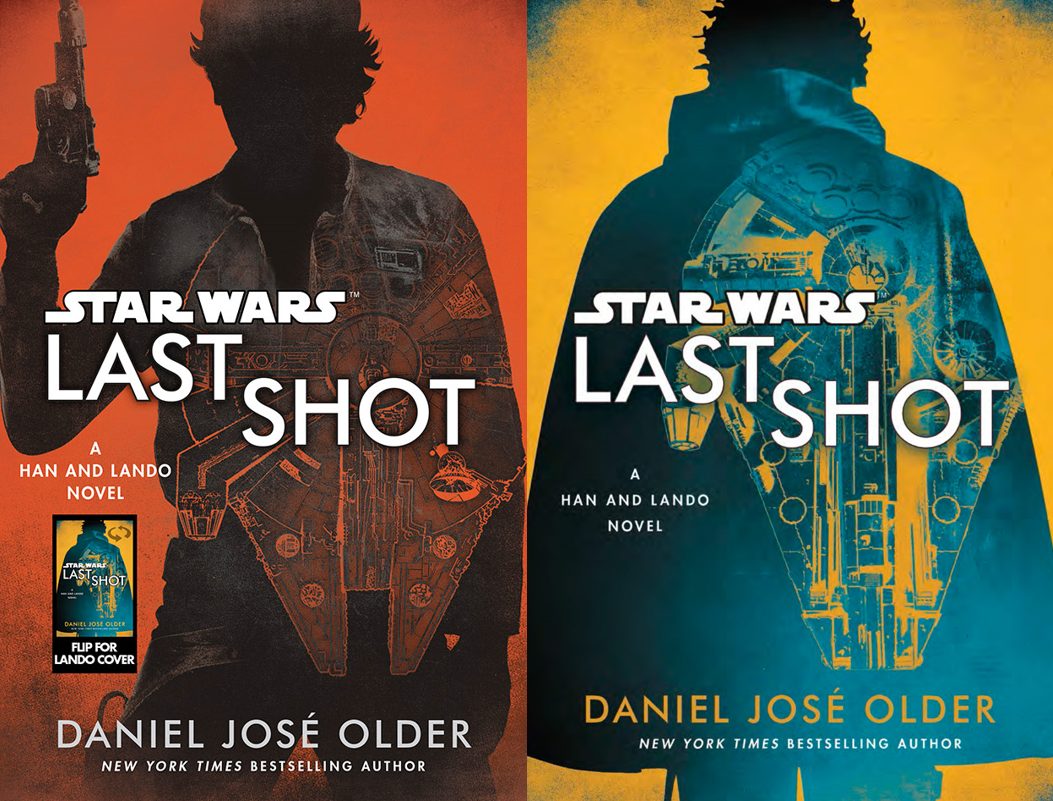 Ask the Resistance
You asked questions, and Alex had answers! We fired off as many of your questions as we could at him, and he did a great job (as expected) answering them all for you. See if yours made the show!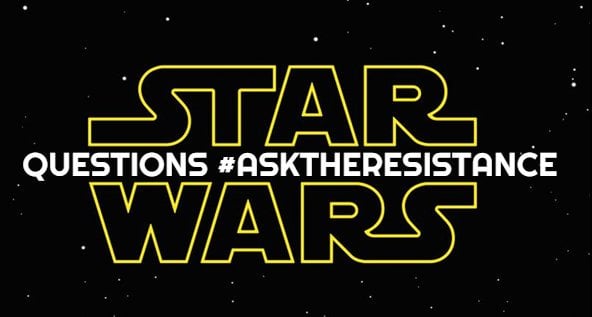 If you would like to submit questions to have answered on the show you can tweet at us on our Twitter account @RBatSWNN, message us on the Cantina Forum in the questions and comments thread, or send an email to resistancebroadcast@gmail.com. As always, let us know if you have any episode feedback so we can make sure these episodes get better every week. Your support and comments are highly appreciated! If you send us a question on Twitter, make sure to include #AskTheResistance so we find your questions easily!
Resistance Broadcast Merch!
Buy a Resistance Broadcast T-shirt, sticker, hoodie, mug, poster here! We have around 30 different designs so take a look and see what you like and if you dig a design pick one up! Our current best seller is your new Supreme Leader KYLO REN!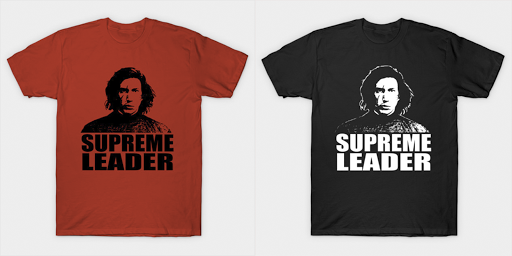 Special thanks to Matt Pasterick for our theme song!
John Hoey is the Lead Editor and Senior Writer for Star Wars News Net and the host of The Resistance Broadcast podcast
"For my ally is the Force, and a powerful ally it is."