The Last Jedi: Daisy Ridley Talks About Porgs and Snoke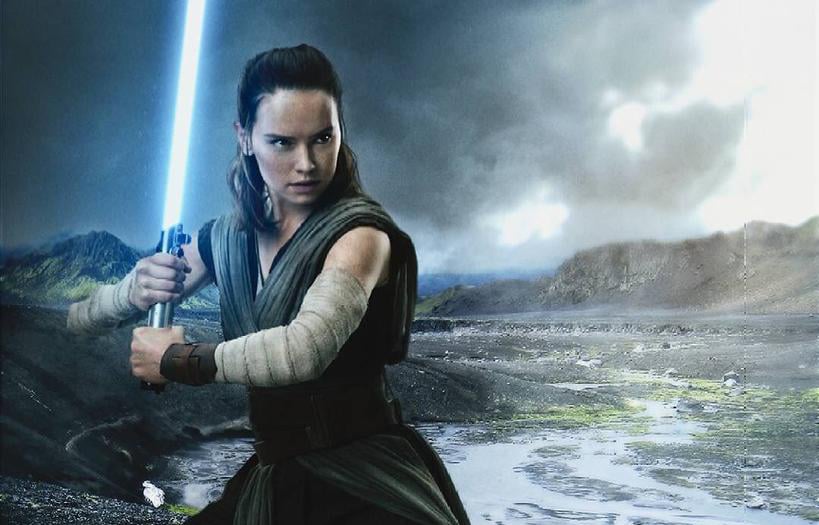 We are less than a month away from The Last Jedi, mere weeks away from getting answers to most of the questions we've been asking since we last saw Rey reach out to Luke atop the mountains of Ahch-To in The Force Awakens. USA Today has released an interview with Daisy Ridley, in which she was asked about Rey's thoughts on Porgs, Snoke, and more.
In the interview, USA Today Daisy dishes on everyone's favorite new creatures, and the mysterious leader of the First Order as we enter the home stretch in our journey to The Last Jedi.
PORGS
Daisy loves porgs. As a matter of fact she revealed that one of her favorite personal items is her porg toy! In regards to the film itself, Daisy did mention she enjoyed the fact that there were practical/tangible porg puppets on set, brought to life by the same crew who handled the physical versions of BB-8:
"It's wonderful to be working around practical things on set that have such personality," says Ridley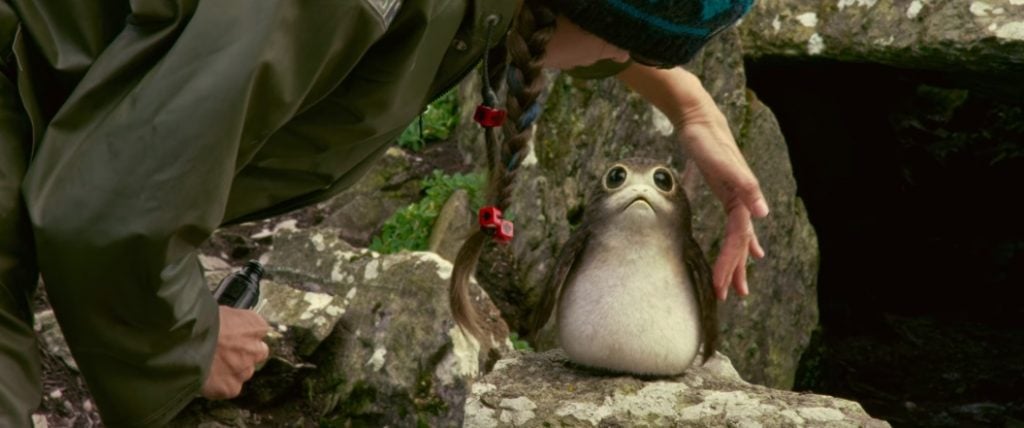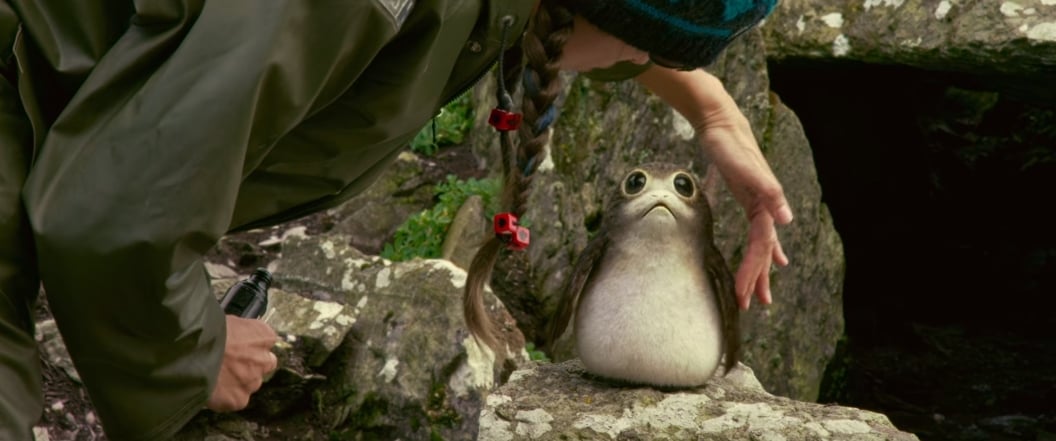 However her adoration for porgs is left to her personal toy and respect towards movie magic, as Rey appears to be all business in The Last Jedi, without any time to spend bonding with creatures, regardless of how cute they may be.
"Rey, honestly, is too wrapped up in her own journey to pay attention to porgs," says Ridley. "Which is a sad thing."
SNOKE
As we saw in the full trailer, it looks like Rey will be in Snoke's throne room at some point in The Last Jedi, and from the shot we saw, it appears he is torturing her, perhaps getting inside her mind, like Kylo attempted and failed to do in The Force Awakens. She was able to resist Kylo, but we imagine Snoke is a bit too powerful for her at this point, and it sounds like Rey will be doing a lot of screaming while taking on the wrath of the First Order's Supreme leader.
"It was painful. My throat hurt after that one. Snoke is one of those tests for Rey…and when I say testing, it's the worst use of testing ever."
Nothing we haven't already surmised by what we've seen from him already, but Ridley goes on to paint her picture of Snoke, and it isn't pleasant by any stretch of the imagination: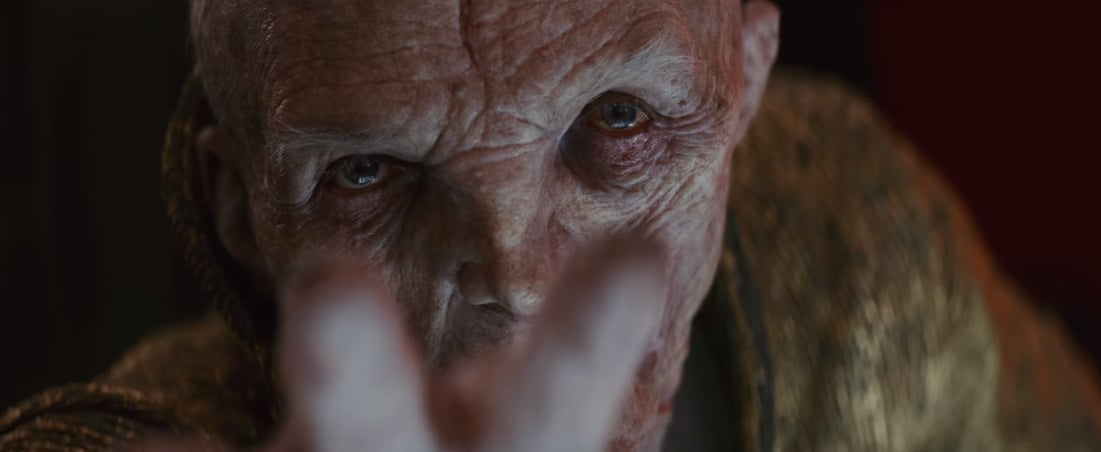 "He looks mental. Snoke is an evil guy, if you can call him a guy."
Ridley was then asked about Kylo Ren and Luke, to which we don't really learn anything new. In regards to Kylo Ren, Ridley gives us a generalization like an absolute pro:
"These are two people who represent two very different sides of life, good and evil. That's going to be explored more in this."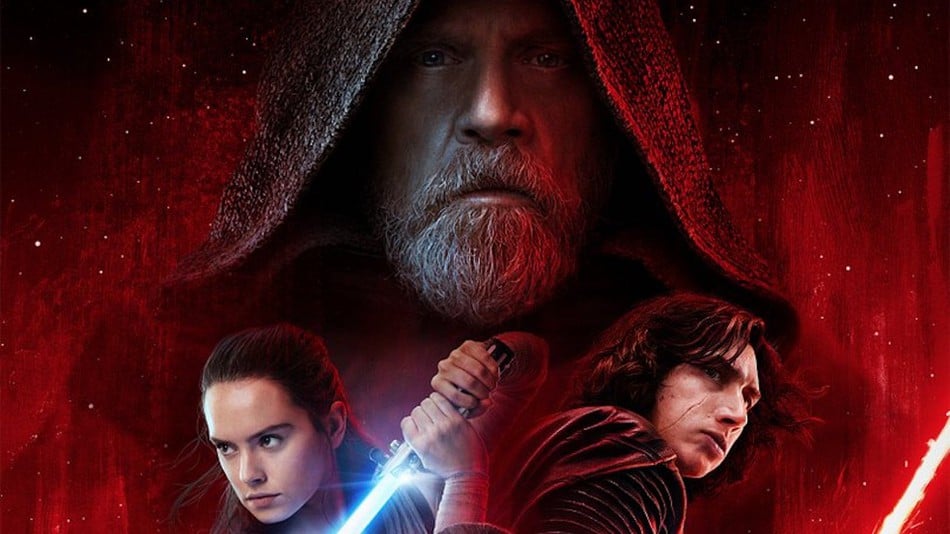 As far as Luke Skywalker, we have heard Daisy say Rey received a greeting she didn't expect. Where she anticipates more of a warm welcome from the galaxy's hero, she finds a man wanting nothing to do with her arrival initially, and as we expect, he just may be convinced to change his mind:
 "She thinks there's going to be a warm welcome. But Luke went to this island to get away and he doesn't want to be disturbed, (but Luke takes) a tremendous journey from the beginning of the relationship to ultimately where they end up in the film."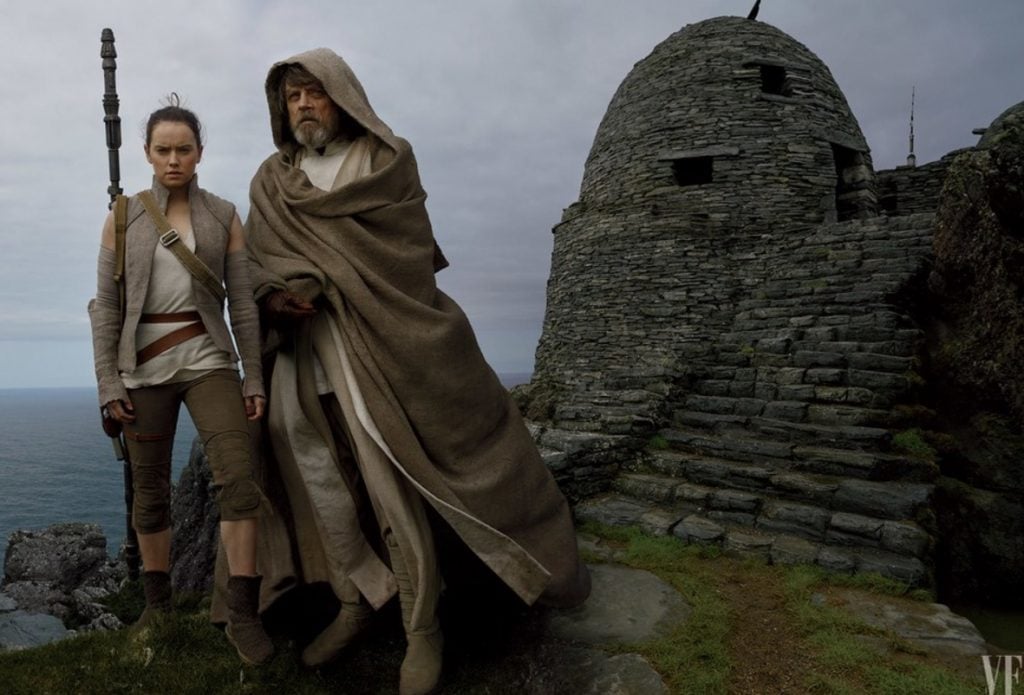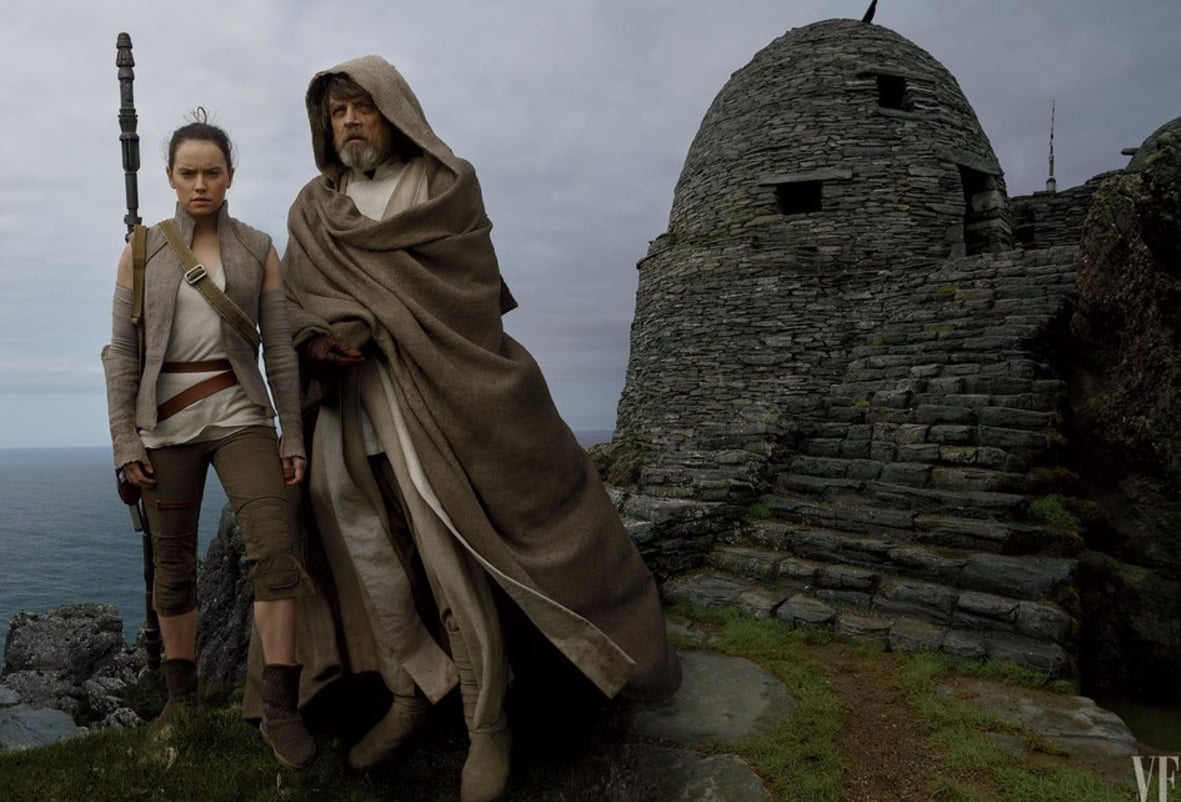 Again this is nothing new, we have heard that Luke isn't exactly welcoming at their first meeting.
SOURCE: USA Today
The Last Jedi opens four weeks from tomorrow, while we won't get them all, we imagine we'll get some of the answers we've been seeking, while taking on all new questions to ponder over the next two years. It is almost here, we know you are as excited as we are!
Hit me up on Twitter @JohnnyHoey, let's talk The Last Jedi! You know we will be on this week's episode of The Resistance Broadcast @RBatSWNN!
"For my ally is the Force, and a powerful ally it is."
John Hoey is the Lead Editor and Senior Writer for Star Wars News Net and the host of The Resistance Broadcast podcast
"For my ally is the Force, and a powerful ally it is."