UPDATE: Premiere Retracts Quotes Saying Kathleen Kennedy Thinks the Next Star Wars Spinoff Will be About Lando Calrissian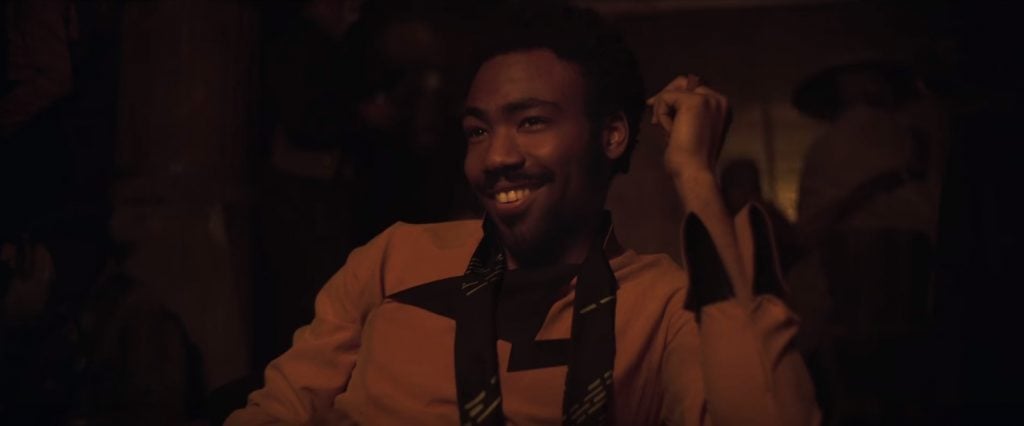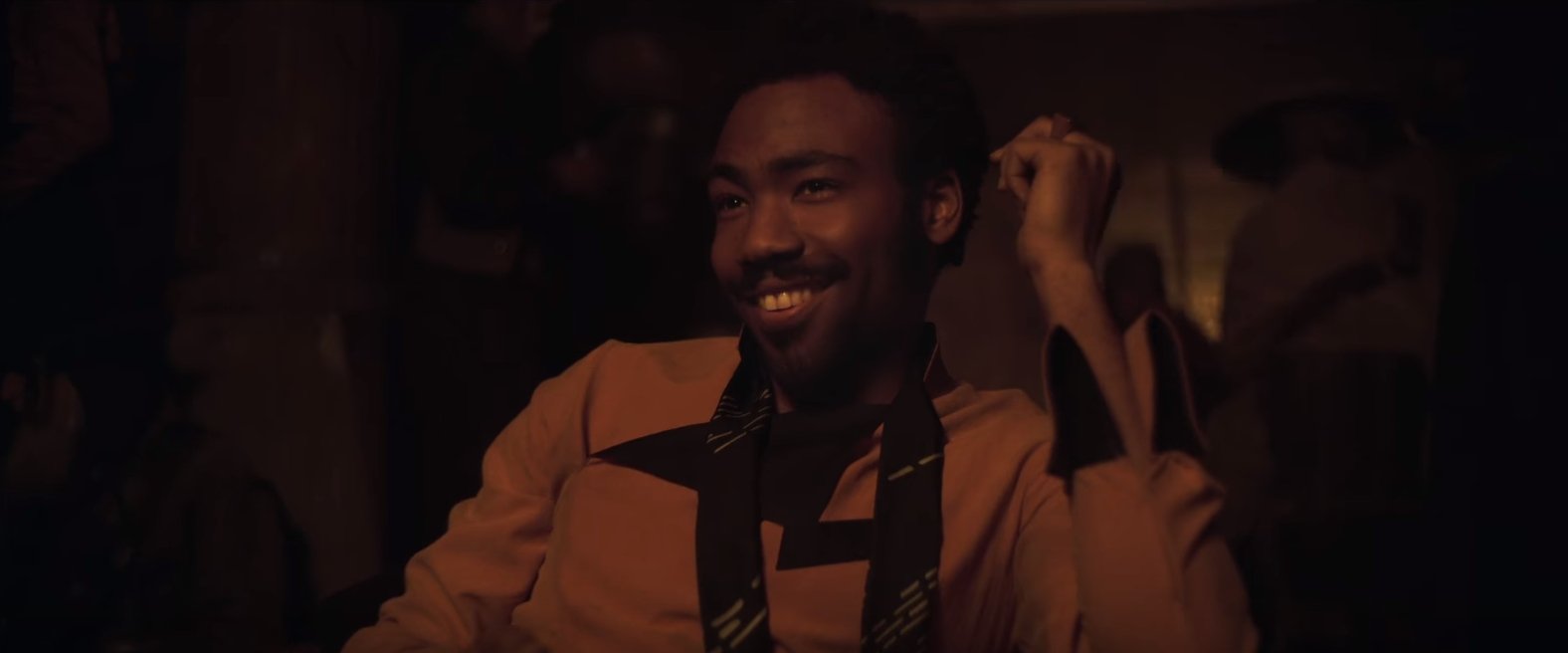 Solo: A Star Wars Story was featured at Cannes Film Festival yesterday, and Kathleen Kennedy spoke about the film in addition to the potential future of its characters. While we must warn the context in uncertain, her statements do seem quite clear. Kathleen Kennedy said that not only are there more Han and Chewie stories to be told, but that she thinks the next spinoff film will be dedicated to Lando Calrissian.
UPDATE: Though they posted the piece with direct quotes from Kathleen Kennedy delivered as an exclusive to them, Premiere has since apologized as the quotes appear to be inaccurate and a misunderstanding between Kennedy and their reporter. On behalf of SWNN I apologize to you our readers, but when we see a publication deliver a quote direct from Kathleen Kennedy, we feel confident to get that out to you, even though we stressed the context was uncertain.
– John Hoey, Lead Editor
The update from Premiere:
Update from 16/05 to 16:20: Following the publication of our article, Lucasfilm informs us that there would have been a misunderstanding between our journalist and Kathleen Kennedy. "We would love to tell a story about Lando Calrissian one day, but it's not relevant, it would be fun to tell the story of Han and Chewie …"
——————————————————————————————————————
Speaking to Premiere at Cannes yesterday, Kathleen Kennedy appeared to be quite candid. We don't have the full context of her conversation with them, but her quotes are quite direct.
"We think that the next spin-off will be dedicated to Lando Calrissian"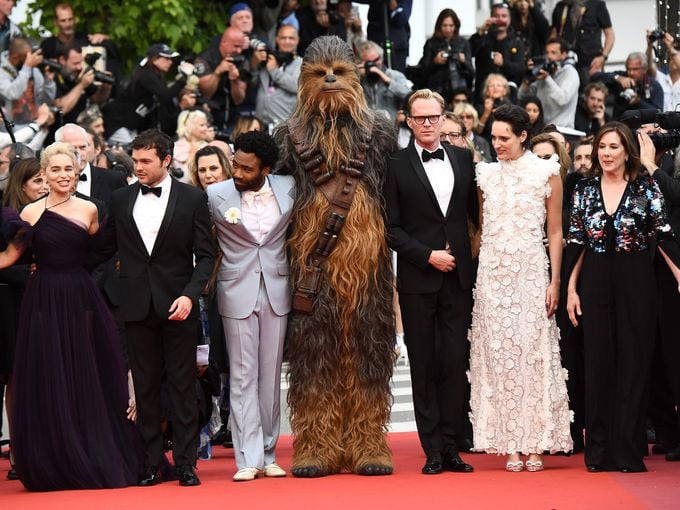 Kennedy goes on to all but confirm more Solo movies may be on the way as well, indicating Han and Chewie have more stories to be told.
"Of course, there are still many stories to tell about Han and Chewbacca but Lando will be next."
We know Solo: A Star Wars Story isn't even out yet, but all reviews indicate that Glover did a wonderful job portraying the younger version of Lando Calrissian. It is interesting to hear remarks this candid from Lucasfilm's President, and it will be even more interesting to hear the follow up to these statements as this story undoubtedly takes off. Be ready for a lot of speculation and discussion on this in the days ahead, you might want to buckle up baby.
SOURCE: Premiere
John Hoey is the Lead Editor and Senior Writer for Star Wars News Net and the host of The Resistance Broadcast podcast
"For my ally is the Force, and a powerful ally it is."