Collider Jedi Council: Star Wars Celebration Heads to Chicago in 2019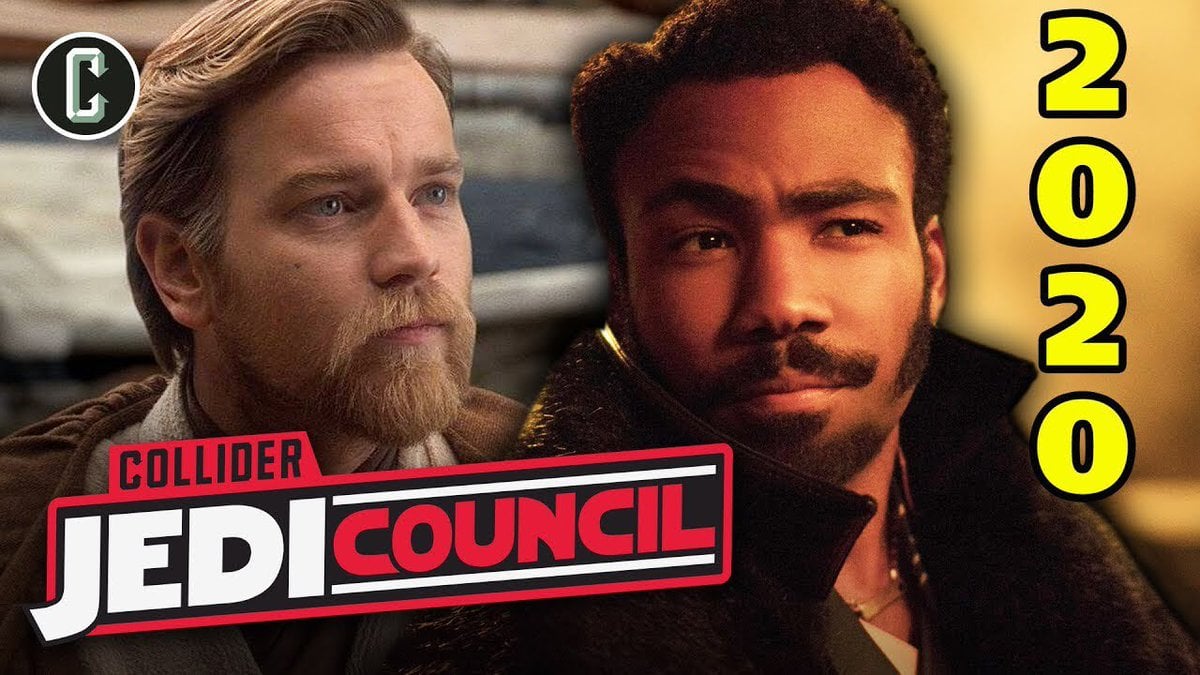 On this week's Collider Jedi Council, Kristian Harloff, Ken Napzok and Joshua Jovenshire discuss the following:
Solo: A Star Wars Story screening event at the Cannes film festival; Harrison Ford crashing an interview with Star Wars series newcomer Alden Ehrenreich; Star Wars: Thrawn #4; Chicago scoring Star Wars Celebration 2019; Battlefront II Han Solo season patch notes and more.
Collider's team wants to hear your voices! Send your twitter questions and opinions to @ColliderVideo with the #ColliderJediCouncil. To check out more episodes from Jedi Council, check out their YouTube page.