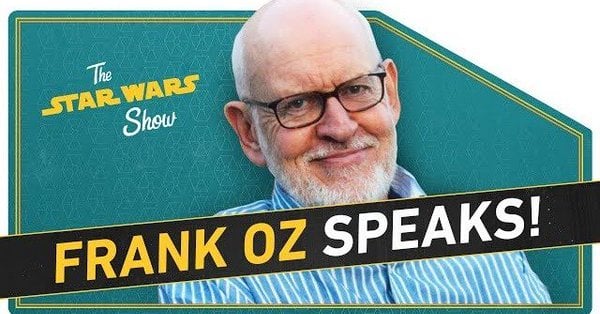 On this episode of The Star Wars Show:
Anthony talks to Frank Oz about the new documentary 'Muppet Guys Talking' which brings together five of the original Muppet performers. Also we have the latest news update on Solo: A Star Wars Story. Joonas Suotamo (Chewbacca) will make a special appearance at Disney's upcoming Star Wars Galactic Nights and more!
Check more The Star Wars Show here.
Click HERE to check out and comment on this topic in our forum The Cantina