The Resistance Broadcast – Our Story Pitches for Star Wars: Episode IX!
The Resistance Broadcast give our individual pitches for Episode IX story ideas, and you the listeners get to play Bob Iger and Kathleen Kennedy and decide which one you like best!
On this transmission of The Resistance Broadcast:
John Hoey, James Baney, Bill Sheehy, and Lacey Gilleran!
Subscribe to us here on iTunes if YouTube and Soundcloud aren't your thing!
Is The Force With You…
on Holdo being Force sensitive?
that they should stop bringing up old random unused George Lucas ideas in comparison to current Lucasfilm plot devices?
on a hypothetical Episode X following Episode IX in 2020 to end the Skywalker saga?
Our Pitches for Episode IX: A Star Wars Discussion
Bill, John, James, and Lacey each give their pitches for Episode IX story ideas (in that order) to you the listeners. Listen to the pitches in our discussion segment and let us know which idea you think is the best in the comments!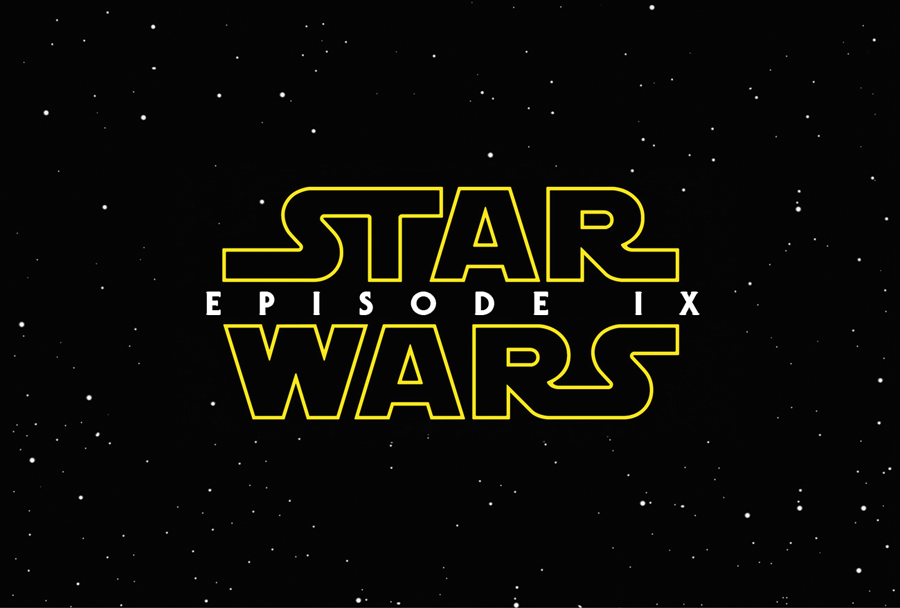 NEW SEGMENT! Resistance Transmissions
We asked you: "What is one thing you absolutely need to see in Episode IX?" and a lot of you sent in your answers, if you sent in your idea listen and see if you made it on the show!
If you would like to submit questions to have answered on the show you can tweet at us on our Twitter account @RBatSWNN, message us on the Cantina Forum in the questions and comments thread, or send an email to resistancebroadcast@gmail.com. As always, let us know if you have any episode feedback so we can make sure these episodes get better every week. Your support and comments are highly appreciated! If you send us a question on Twitter, make sure to include #AskTheResistance so we find your questions easily!
Buy a Resistance Broadcast T-shirt, sticker, hoodie, mug, poster here!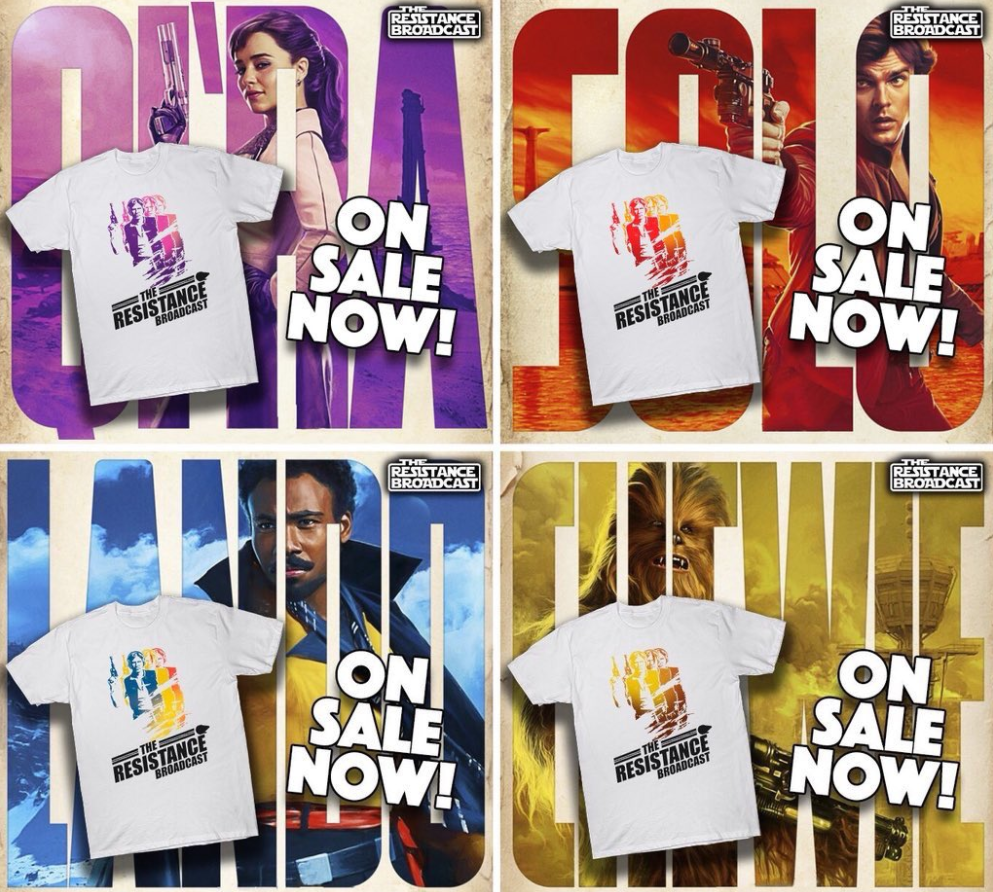 Special thanks to Matt Pasterick for our theme song!
John Hoey is the Lead Editor and Senior Writer for Star Wars News Net and the host of The Resistance Broadcast podcast
"For my ally is the Force, and a powerful ally it is."