Collider Jedi Council: Will Anakin Return as a Force Ghost in Episode IX?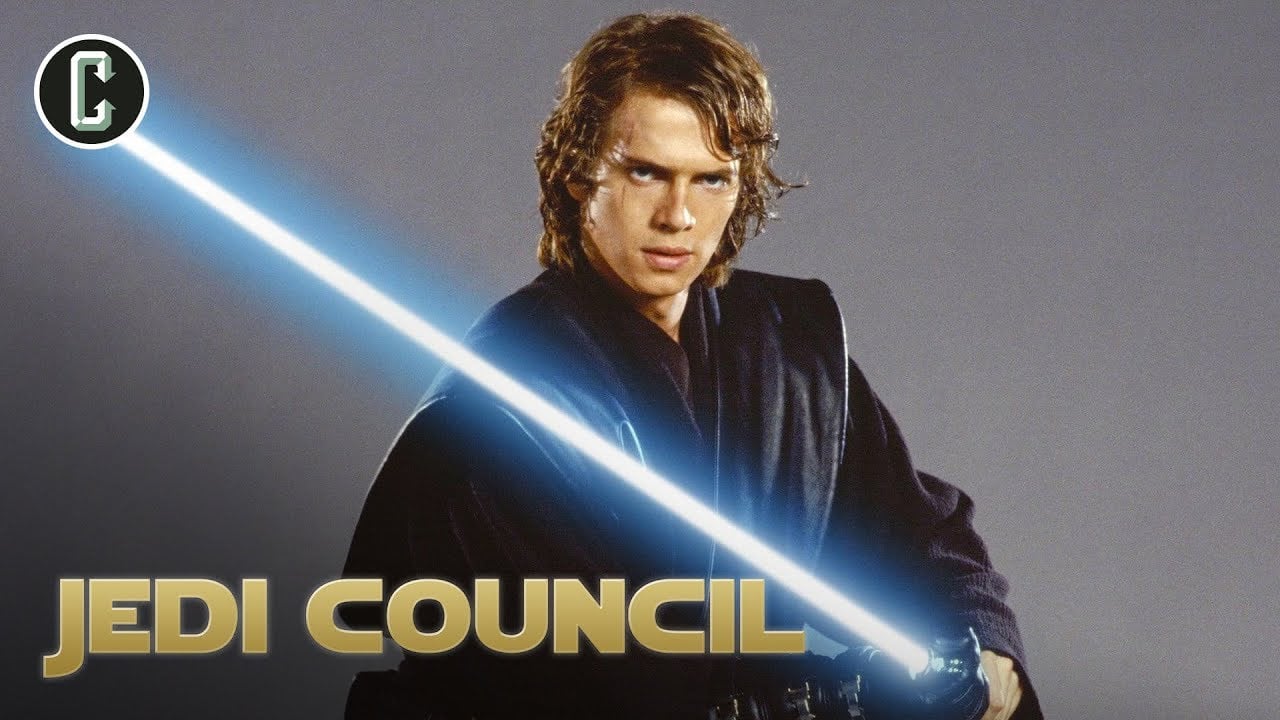 This week on Collider Jedi Council:
Kristian Harloff, Mark Reilly and Jenna Busch discuss: Simon Pegg reveals that Rey's backstory may be retconned; Rian Johnson says that "great new movies that are exciting and fresh" is the way for Star Wars franchise to survive; Ron Howard says that Solo: A Star Wars Story is locked and reveals that a new trailer is on the way. New Denny's Solo: A Star Wars Story ad is released highlighting new dishes. John Boyega reveals that Finn and Rey will be together for Star Wars: Episode IX. Therm Scissorpunch??? Is this the worst name for a Star Wars character yet?
Collider's team wants to hear your voices! Send your twitter questions and opinions to @ColliderVideo with the #ColliderJediCouncil. To check out more episodes from Jedi Council, check out their YouTube page.