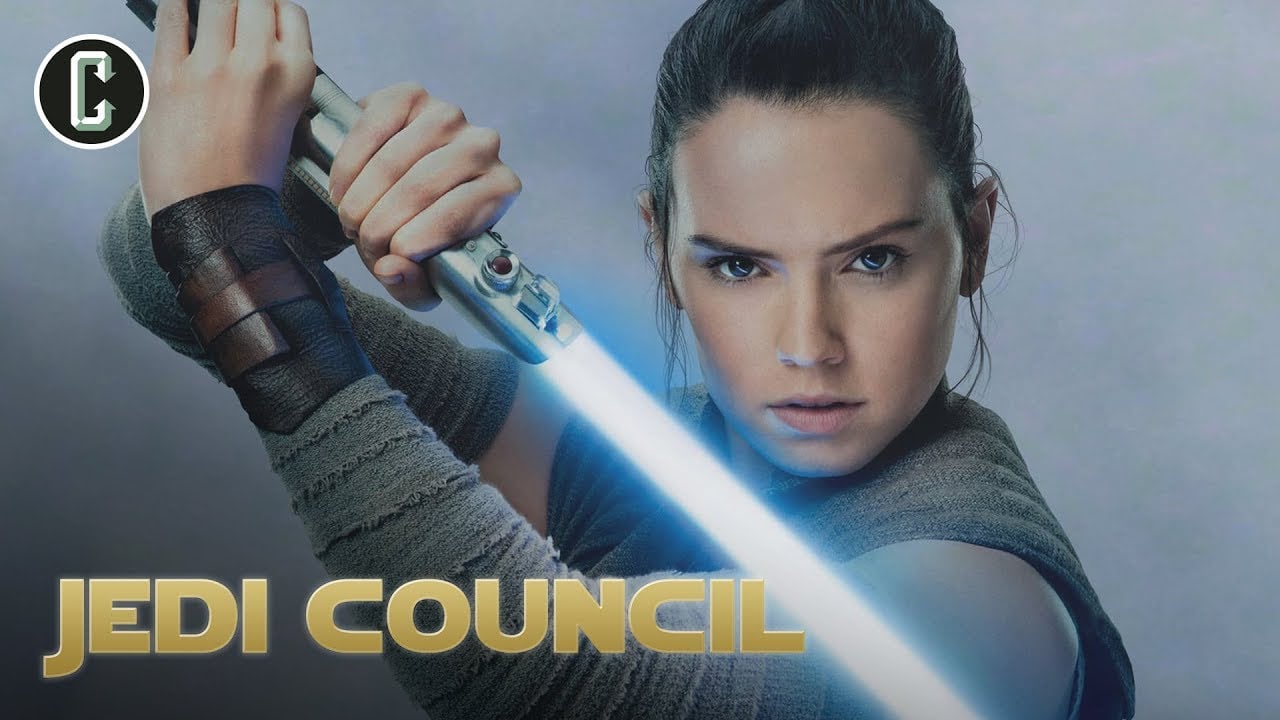 This week on Collider Jedi Council:
Kristian Harloff, Ken Napzok, and Rosie Knight discuss: Rian Johnson and Ram Bergman offer updates on Johnson's upcoming Star Wars trilogy; Domnhall Gleason and Daisy Ridley reveal that J.J. Abrams is taking Epsiode IX in "unexpected directions"; Mark Hamill talks about how he'd like Luke Skywalker to come back in Episode IX; Frank Oz talks about Yoda's return in The Last Jedi; Who is Qi'ra in Solo: A Star Wars Story?; Five ways that Season 2 of Forces of Destiny will change 'Star Wars' canon and more.
Collider's team wants to hear your voices! Send your twitter questions and opinions to @ColliderVideo with the #ColliderJediCouncil. To check out more episodes from Jedi Council, check out their YouTube page.
Click HERE to check out and comment on this topic in our forum The Cantina