Collider Jedi Council! Mark Hamill Addresses Luke Skywalker 'The Last Jedi' Complaints and More!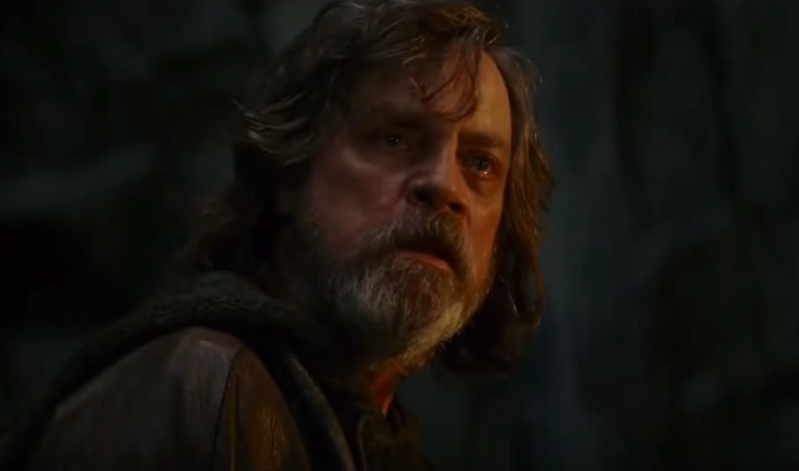 On this episode of Collider Jedi Council!
Mark Ellis with Ken Napzok and Steele Saunders discuss 'The Last Jedi's' box office; share thoughts on its deleted scenes; breakdown the details on how the 'Art of The Last Jedi' reveals connections to Lucas' Sequel Trilogy ideas; comment more on Rian Johnson working with J.J. Abrams on the new trilogy; talk about the comic book's Doctor Aphra #15 and Poe Dameron #22; What's the Deal With Canon?; A Short Time Ago, In a Tweet Far, Far Away… and much, much more!
Collider's team wants to hear from you! The Council takes on all your Twitter questions you send in @ColliderVideo with the hashtag #ColliderJediCouncil.