New Preview Clip from Next Episode of Star Wars Rebels – 'Jedi Night'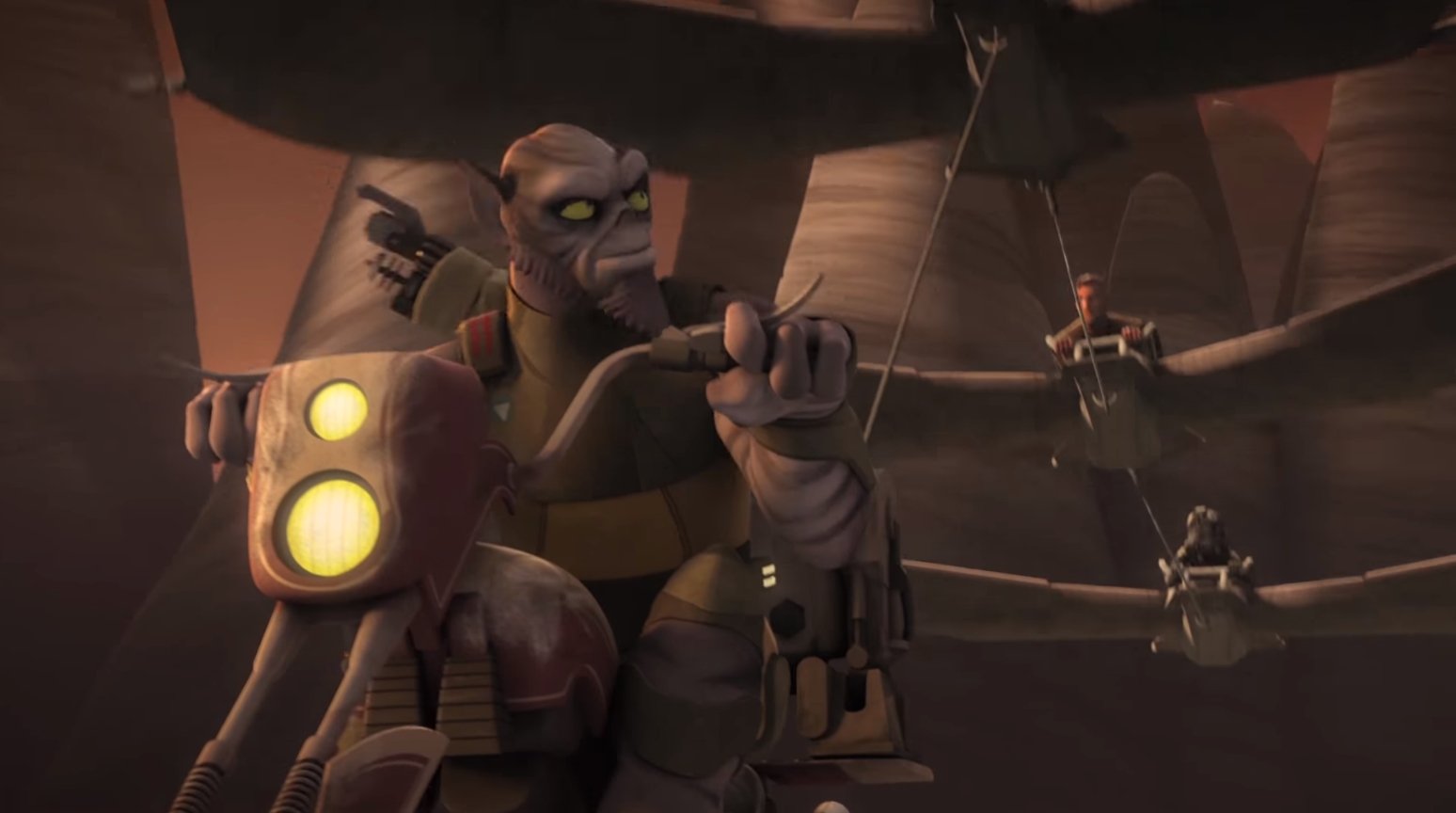 Well after less than 24 hours we've got another new Rebels clip previewing the first episode after the hiatus premiering on February 19th. The clip titled "Bring Her Back" shows Ezra and Sabine in Imperial Tie Fighter disguise and Kanan, with his new look attached to parasailing/glider gear. I can only assume that this is part of the grand plan to save Hera on Lothal.
Check out the new clip above and be sure to catch the premiere on Monday!
May the Force be with all of you!
Follow me on Twitter @StarWarsBill