New ILM Visual Effects Reel From 'Star Wars: The Last Jedi' – Bombing Run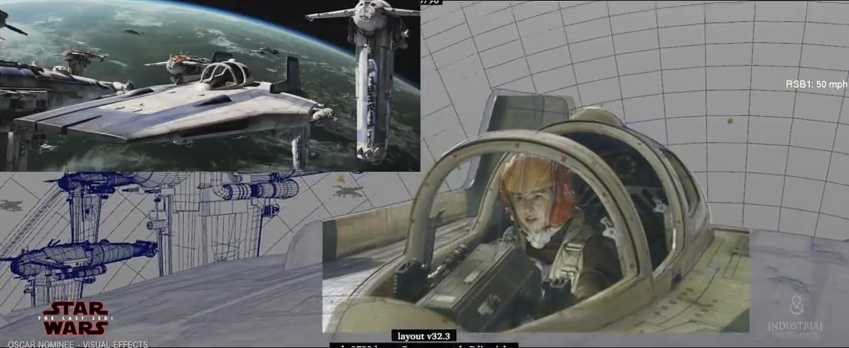 Director Rian Johnson was very adamant in the use of "simplicity of design" with visual effects in the hit film, Star Wars: The Last Jedi. What really sold fans this time around was the layers and details that went into many of the film's photo-realistic designs. Check out this sample of the visual effects work that went into The Last Jedi in this all-new ILM video.
From ILMVisualFX
Take a look behind the magic at the Oscar nominated Visual Effects of Star Wars: The Last Jedi. In this clip we see what kind of damage a single rebel can inflict on the empire.
Check out this awesome NEW video below!
May the Force be with you…… Always!
A Few Shots.