The Star Wars Show! 'Solo' Spinoff Tie-In Books Revealed, The Last Jedi Hits Home Video In March
On this episode of The Star Wars Show:
Andi and Anthony talk about the upcoming books and comics that tie into Solo: A Star Wars Story; break down all the Star Wars: The Last Jedi home video releases; and chat with actress Tiya Sircar (Sabine Wren) about the final episodes of Star Wars Rebels….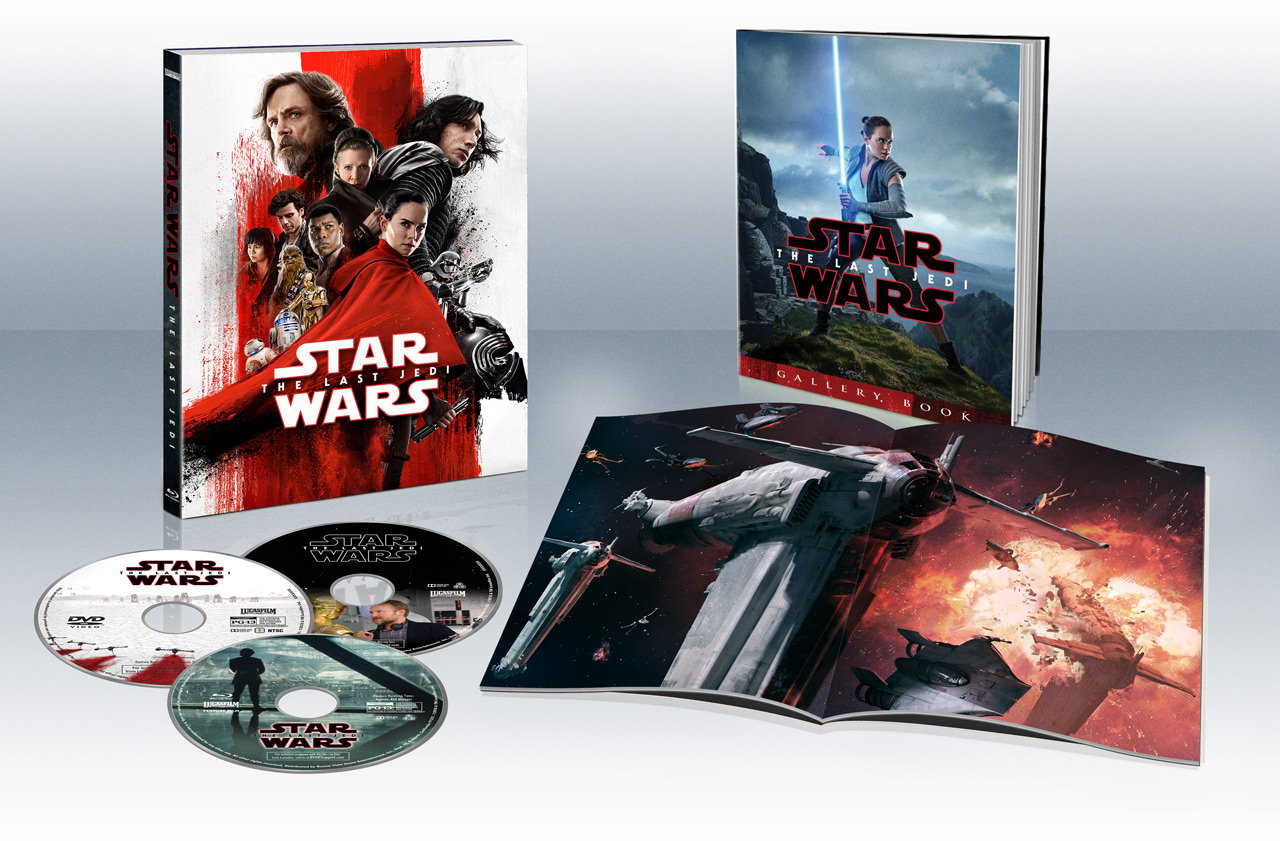 Watch more of The Star Wars Show at Star Wars on YouTube.
May the force be with you!