The Lucasfilm Story Group's Leland Chee Confirms That More Star Wars Legends Characters Are Returning Soon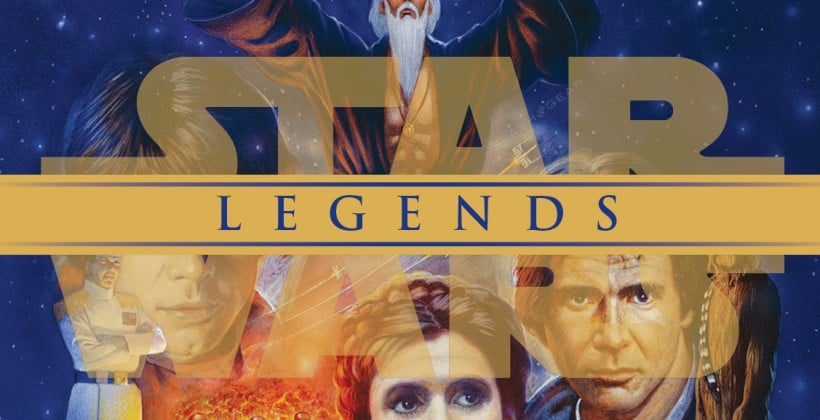 Lucasfilm has slowly been integrating content that exclusively applied to the Star Wars Legends continuity to the Canon continuity established by Rebels and The Force Awakens, among other works – with Thrawn's arrival on the former show being the biggest example. Legends fans have good news going forward: Leland Chee has claimed that more characters will be returning, and soon.
Taking to Twitter, the Keeper of the Holocron himself casually hinted that Legends fans will be pleasantly surprised in the next few months, as some familiar faces will be making appearances soon:
You wouldn't believe some of the Legends characters that will be cropping up in various media in the coming months. Hey, if Tag & Bink can show up, ANYthing is possible.

— Leland Chee (@HolocronKeeper) January 20, 2018
Technically, Tag and Bink, who were suggested to appear in Solo by director Ron Howard, were never canonical to the continuity established by Legends to begin with – their story was a comedic miniseries done in the style of Rosencrantz & Guildenstern Are Dead. But given that they're in Solo, it might also suggest that we'll see some other previously-established characters appear in Han's standalone movie. And then there's Rebels, which will be wrapping up in February and March. Beyond that, the future's not clear for where these characters will apparently show up, but still – the more, the merrier.
Grant has been a fan of Star Wars for as long as he can remember, having seen every movie on the big screen. When he's not hard at work with his college studies, he keeps himself busy by reporting on all kinds of Star Wars news for SWNN and general movie news on the sister site, Movie News Net. He served as a frequent commentator on SWNN's The Resistance Broadcast.