The Last Jedi Photo of the Day #9: Fathier Guard Bargwill Tomder by Topps
The Last Jedi Topps photo of the day brings us a character on Canto Bight known as Bargwill Tomder. This card is number nine in the series.
MILD SPOILERS:
Here we have Bargwill Tomder, Fathier Guard on Canto Bight.
Fathiers are those space horses on Canto Bight, used in races that the patrons of the city's casinos bet on, like horse racing. It looks like Bargwill is tasked with watching over them in the stables, to make sure nothing happens to them, or that none of them are stolen.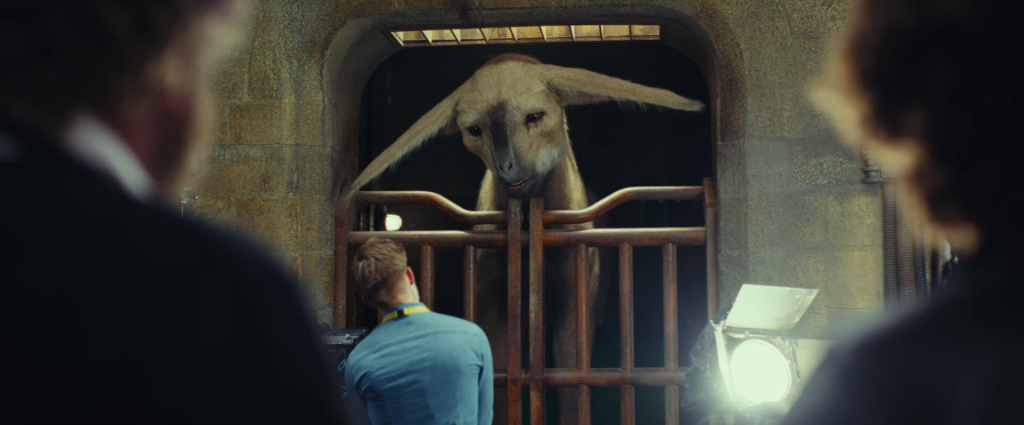 Based on images we have seen and rumors we have heard over the past year, we believe Finn and Rose free at least one of these fathiers and use it to escape, likely running from Canto Bight Police. The question is, does Bargwill help them, or do they get by him somehow to take one of the fathiers from the its stable against his will?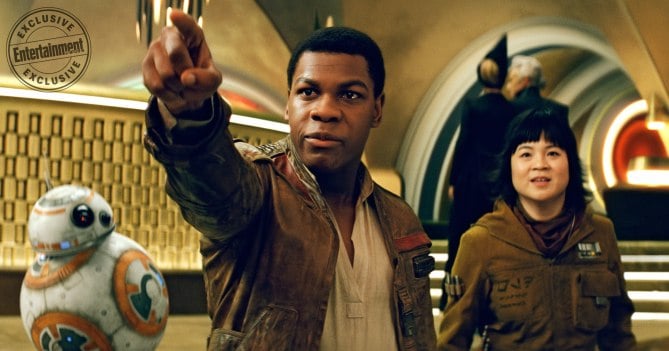 We will find out in less than two weeks! In the meantime, a reminder that all 20 of the Topps cards are being released one day at a time for a limited release, at $10 each.
Source: Topps
John Hoey is the Lead Editor and Senior Writer for Star Wars News Net and the host of The Resistance Broadcast podcast
"For my ally is the Force, and a powerful ally it is."