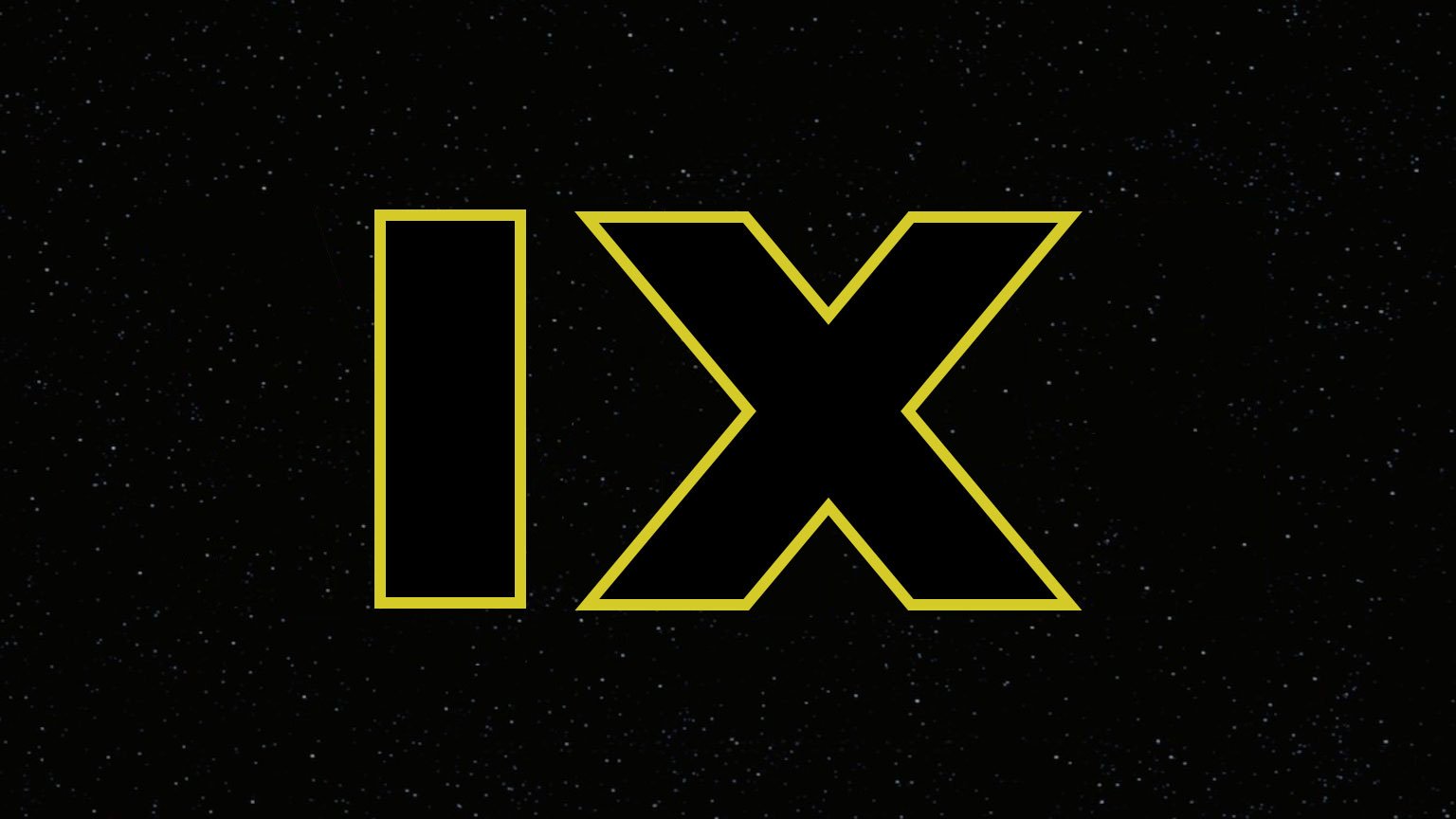 Star Wars Episode IX has officially received its production codename. Don't expect it to give anything away, but it's something that's worth keeping in mind all the same.
Fantha Tracks has just uncovered the official production title for Episode IX: Black Diamond. You might ask yourself: "In the grand scheme of things, does this name mean anything for the story of the Sequel Trilogy's closing chapter?" And the answer to that question is "probably not". So far, of the three productions that we've seen so far, only one name had anything to do with the plot, and the fourth that will hit next May is just a pun:
The Force Awakens = AVCO
Rogue One = Los Alamos
The Last Jedi = Space Bear
Solo = Red Cup
The odd name out on that list is Los Alamos, which refers to the site in New Mexico where atomic bombs were tested near the end of WWII. Since Rogue One is about the testing of the Death Star before the heroes steal the plans from the Empire, the analogy here is clear. But again, that's the exception and not the rule, so don't expect Episode IX to be about skiing equipment. Still, this is a great find by FT – it's good to know what Episode IX is internally being referred to as, because this will give us a clue about materials and resources that will be utilized for the project as production kicks into high gear in about half a year from now.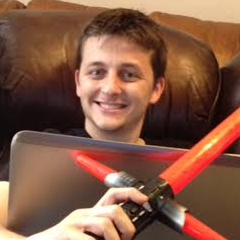 Click HERE to check out and comment on this topic in our forum The Cantina