Rian Johnson Confirms His Trilogy Will NOT Be A Knights of the Old Republic Adaptation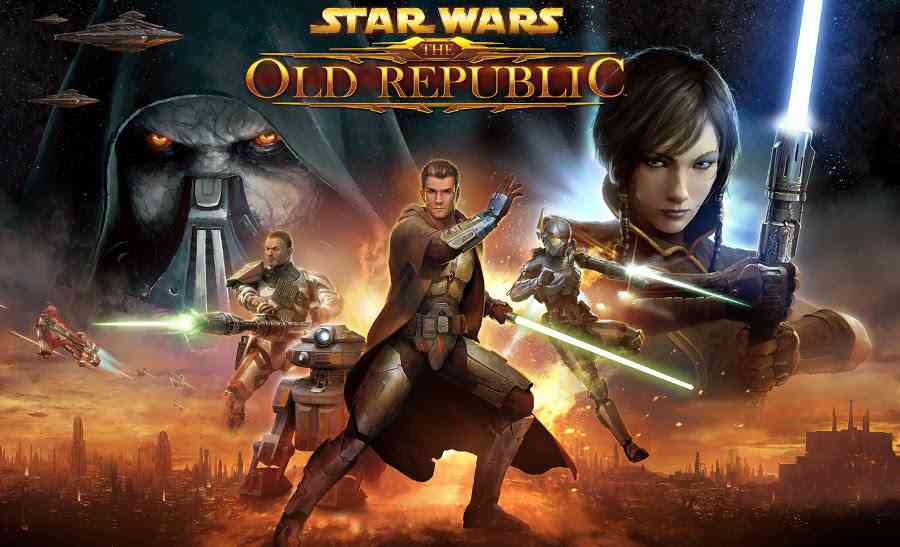 As soon as it was announced that Rian Johnson would get to have his own standalone trilogy of Star Wars movies after he completed work on The Last Jedi, many fans have been hoping that we would be getting an adaptation of Knights of the Old Republic. Well, KOTOR fans, prepare for some bad news – that won't be happening.
Johnson recently spoke with Mashable at a press event for Star Wars: The Last Jedi. Johnson recognized that fans would be in love with the idea of an Old Republic Era Trilogy, but he ultimately explained that this was not the story he wanted to tell:
"Oh, they love Knights of the Old Republic. I played that game when it first came out and it was like, god, I loved it. Yeah, that's a fantastic game. And I understand it, the instinct to automatically go to something that you know and love, that you've already seen. To me, what's really fun is the notion of what new stuff are we gonna see, what new stories can we tell? For me, the possibility in a new story told over three movies, go anywhere, do anything, sky's the limit, in Star Wars? That's so exciting. I'm in the very, very beginning phases of trying to think about it so I don't know yet – I'm still figuring out what it's gonna be."
This development honestly does not surprise me. As it stands, the original press release stated that the story that they would be telling would be one covering an era and location that we've never seen in Star Wars history. Furthermore, BioWare and EA are still generating content for their MMORPG, The Old Republic, which is more or less its own alternate continuity at this point; making a work based on a "canon" version of this era while the game is still being updated would create a lot of needless brand confusion. I think it's more important that Lucasfilm ends up expanding the scope of where this franchise goes instead of just dwelling on an era where we already know the essentials about what happened. That's not to say that I dislike the idea of Old Republic Era stories, but I'm more interested in where they're taking Star Wars going forward, especially if it's something completely new.
Grant has been a fan of Star Wars for as long as he can remember, having seen every movie on the big screen. When he's not hard at work with his college studies, he keeps himself busy by reporting on all kinds of Star Wars news for SWNN and general movie news on the sister site, Movie News Net. He served as a frequent commentator on SWNN's The Resistance Broadcast.