We know you love Star Wars. Do you also love movie trivia? If so, you will love Collider Video's Star Wars Movie Trivia Schmoedown! Created by Kristian Harloff and Mark Ellis (both from Schmoes Know/Collider Jedi Council), the Schmoedown pits media members in the industry against one another to determine who is the ultimate champion of movie trivia! One of their divisions is dedicated solely to STAR WARS, and their upcoming match on December 8th showcases familiar faces in the Star Wars community to determine the number one contender for Star Wars Schmoedown Champion!
For those of you unfamiliar with the Movie Trivia Schmoedown, it is a movie trivia league set in the style of WWE and UFC, where competitors face off in movie trivia matches to climb the ranks in the quest to become the league champion. One of these divisions is Star Wars!
To familiarize yourself with the Movie Trivia Schmoedown, here it is on Collider Video's channel.
On Friday December 8th, the five-way number one contender match will be posted to the channel. The match will pit the following five familiar faces in the Star Wars community against one another until one competitor remains, and he or she will be the number one contender to compete for the Star Wars Championship at Collider's huge Schmoedown Spectacular event on December 22nd!
Alex Damon: Star Wars Explained YouTube Channel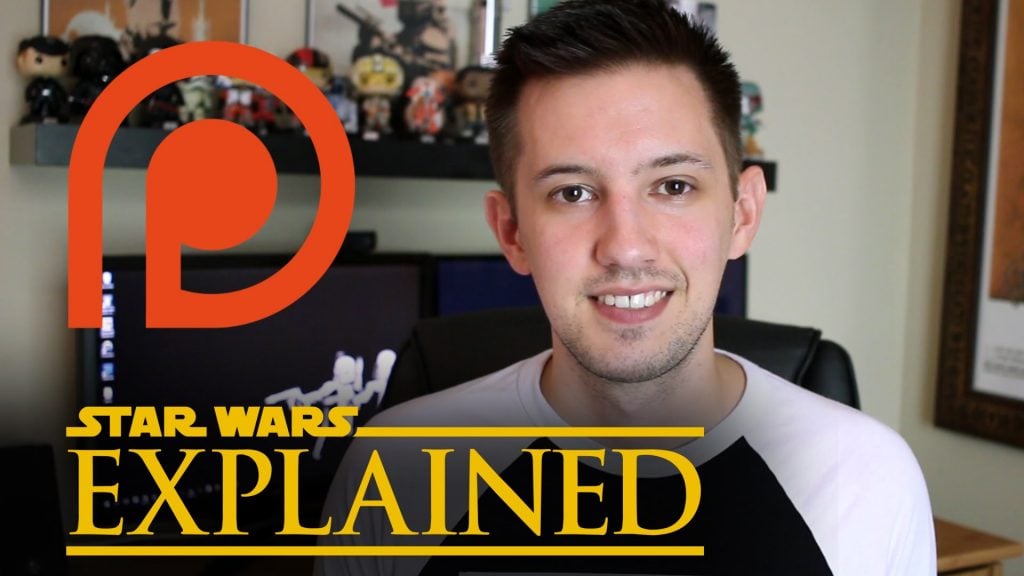 Joseph Scrimshaw:  Force Center podcast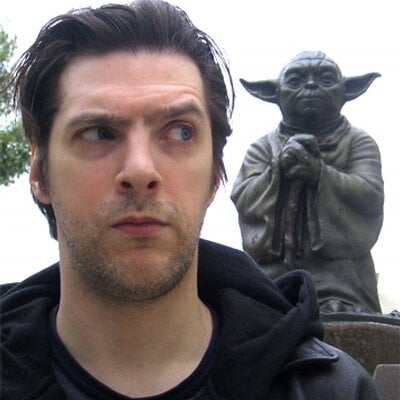 Steele Saunders: Comedian, Steele Wars Podcast
Shayna O'Neil: Geekgirldiva, writer at Starwars.com
Sam Witwer: Star Wars Rebels, Battlefront II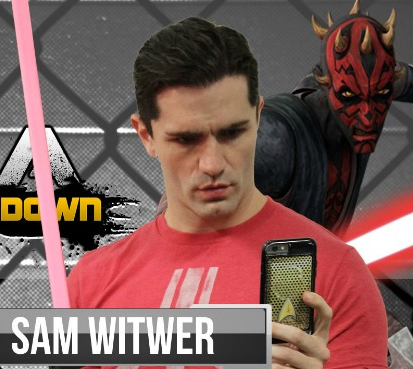 The winner challenges Ken Napzok for the Star Wars Trivia Schmoedown Championship on Dec 22 at the Schmoedown Spectacular II on Collider's YouTube channel!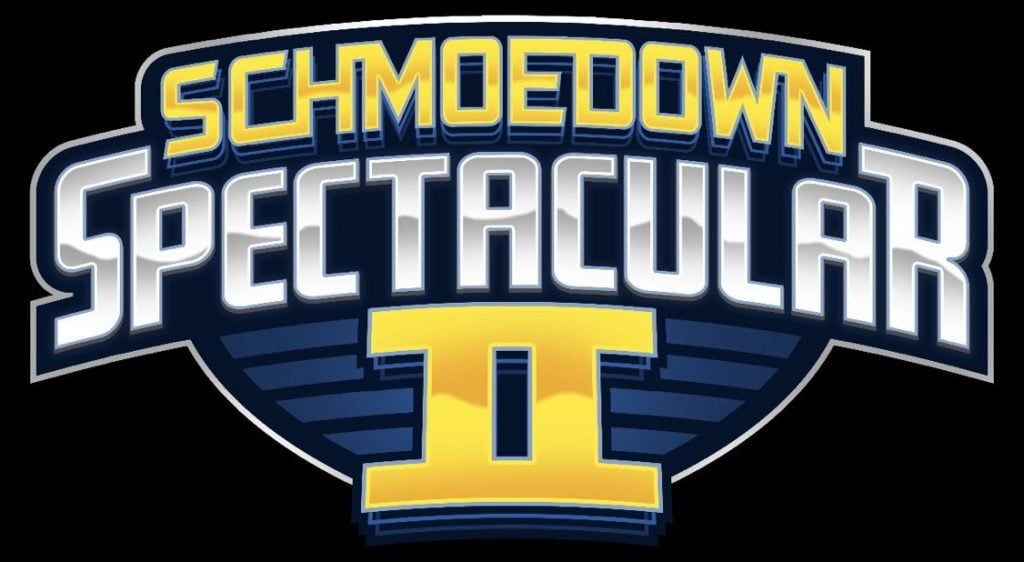 Ken Napzok, Current Reigning, Undisputed, Star Wars Schmoedown Champion:
Ken Napzok, who you may know from Collider Jedi Council and his podcast Force Center with Joseph Scrimshaw and Jennifer Landa, won the Star Wars Schmoedown Championship Title at Star Wars Celebration Orlando, when he defeated four other competitors, including Sam Witwer, in a fatal fiveway match in front of a live panel audience! You can watch that match here:
Who will defeat their four competitors and stand alone as the number one contender to face Champion Ken Napzok at the Spectacular on December 22nd? Many consider Sam Witwer to be a heavy favorite, due to his immense detailed knowledge of every aspect of Star Wars, and the fact that he is a voice actor for its games and shows!
But fans should not sleep on the other competitors:
Alex Damon

showcases his knowledge weekly on his insightful and popular YouTube channel "Star Wars Explained".

Shayna O'Neil

, a long time Star Wars fan who writes for Star Wars' official website StarWars.com!

Steele Saunders

, comedian and host of a successful Star Wars podcast called Steele Wars.

Joseph Scrimshaw

, comedian, writer, and co-host of Force Center with the champ Ken Napzok and Jennifer Landa, and has been a panelist on Collider Jedi Council many times.
Just like it was at Star Wars Celebration Orlando, this is sure to be an intense match! Be sure to tune in on December 8th, and play along at home to see if you know as much as they do! We will do a post-show piece in preparation for the championship match, which again will take place on December 22nd at the Schmoedown Spectacular II!
Speaking of playing along at home, there is now a Movie Trivia Schmoedown app you can download and play trivia online against opponents all over the world. It is available for a one time fee here: Movie Trivia Schmoedown App!
You can find me on Twitter @JohnnyHoey and on SWNN's official podcast The Resistance Broadcast @RBatSWNN!
"For my ally is the Force, and a powerful ally it is."
John Hoey is the Co-Lead Editor and Senior Writer for Star Wars News Net and the host of The Resistance Broadcast podcast
"For my ally is the Force, and a powerful ally it is."
Click HERE to check out and comment on this topic in our forum The Cantina