Updated With the Winner! Enter To Win Mystery Box of Star Wars Accessories from Cufflinks in Celebration of May the Fourth!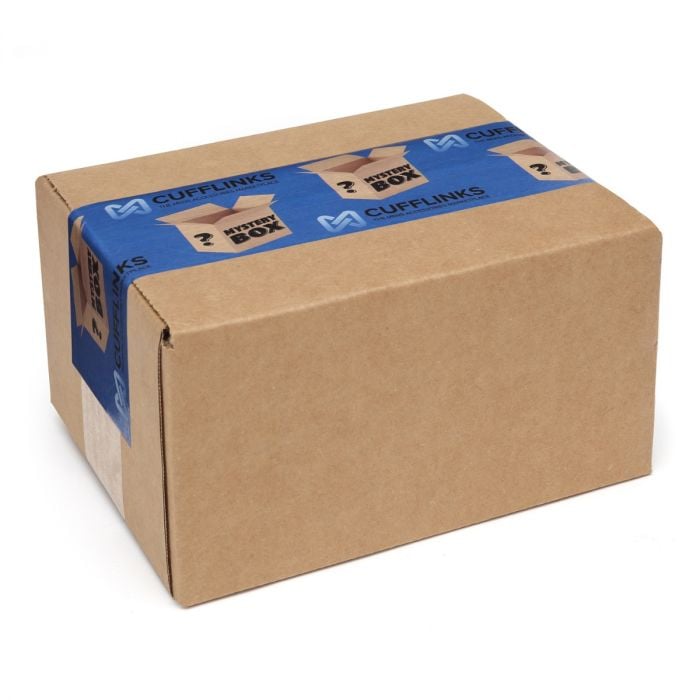 The fine folks at cufflinks.com have ventured into a galaxy far, far away and we are giving one of you one of their mystery boxes which includes $200 worth of their Star Wars accessories, from cufflinks to ties, socks, and more. Here are the details on how to enter to win!
To enter to win the box, simply comment below with your answer to this question:
Which upcoming Disney Plus series are you looking forward the most? The Mandalorian season 3, The Book of Boba Fett, Andor, or Obi-Wan Kenobi?
Eligible for US residents only (sorry international folks!)
Cufflinks also has some incredible sales going on with all of their Star Wars merch for May the Fourth. Up to 75% off all Star Wars items from May 3rd -9th with NO CODE NEEDED. Our readers can get an extra 10% off with code May4Extra10.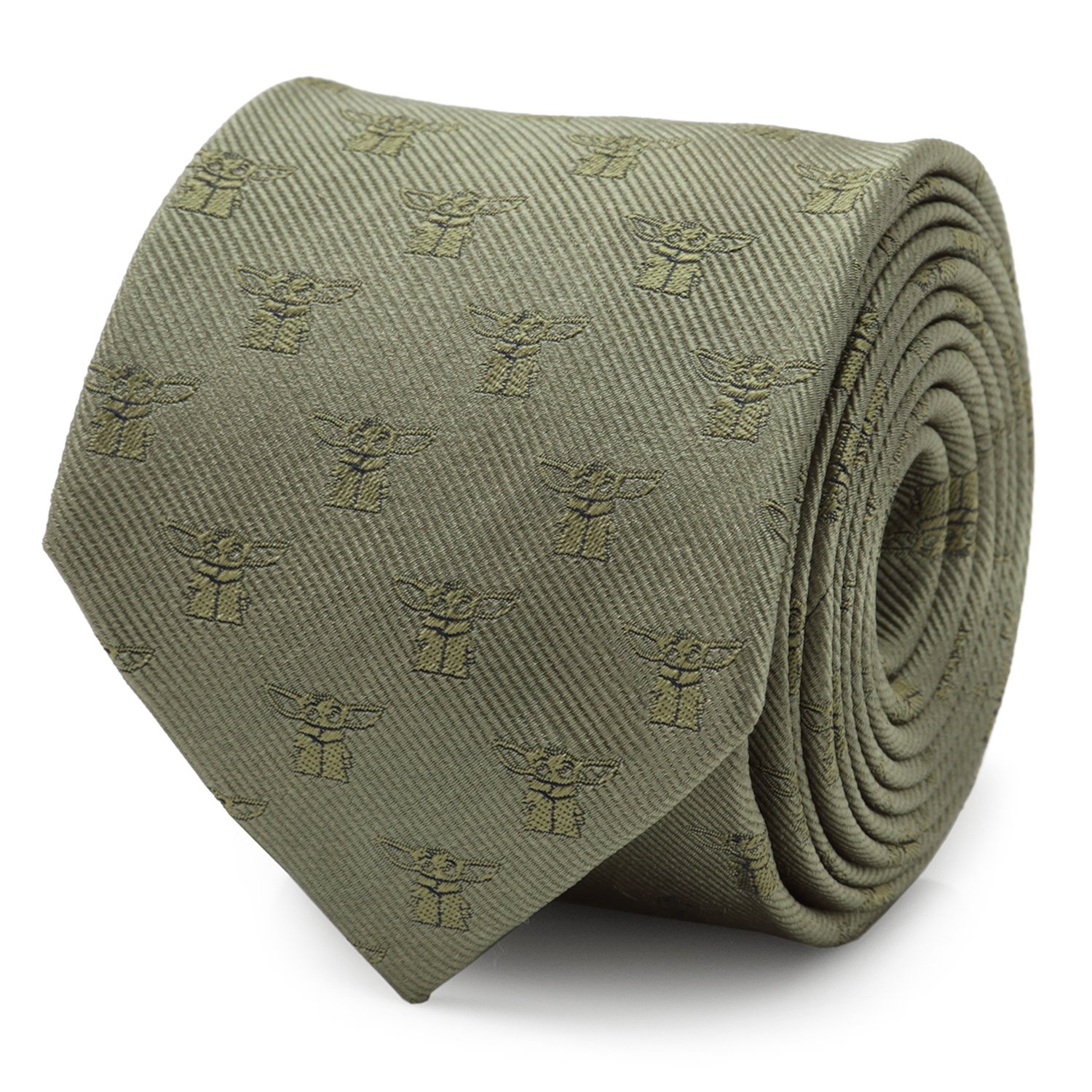 Some of our favorites are The Child Sage Green Tie which can be found here.
Or the Stylish Stormtrooper Cufflinks which are perfect for groomsmen (here). Originally $70 for this sale they will be only $39!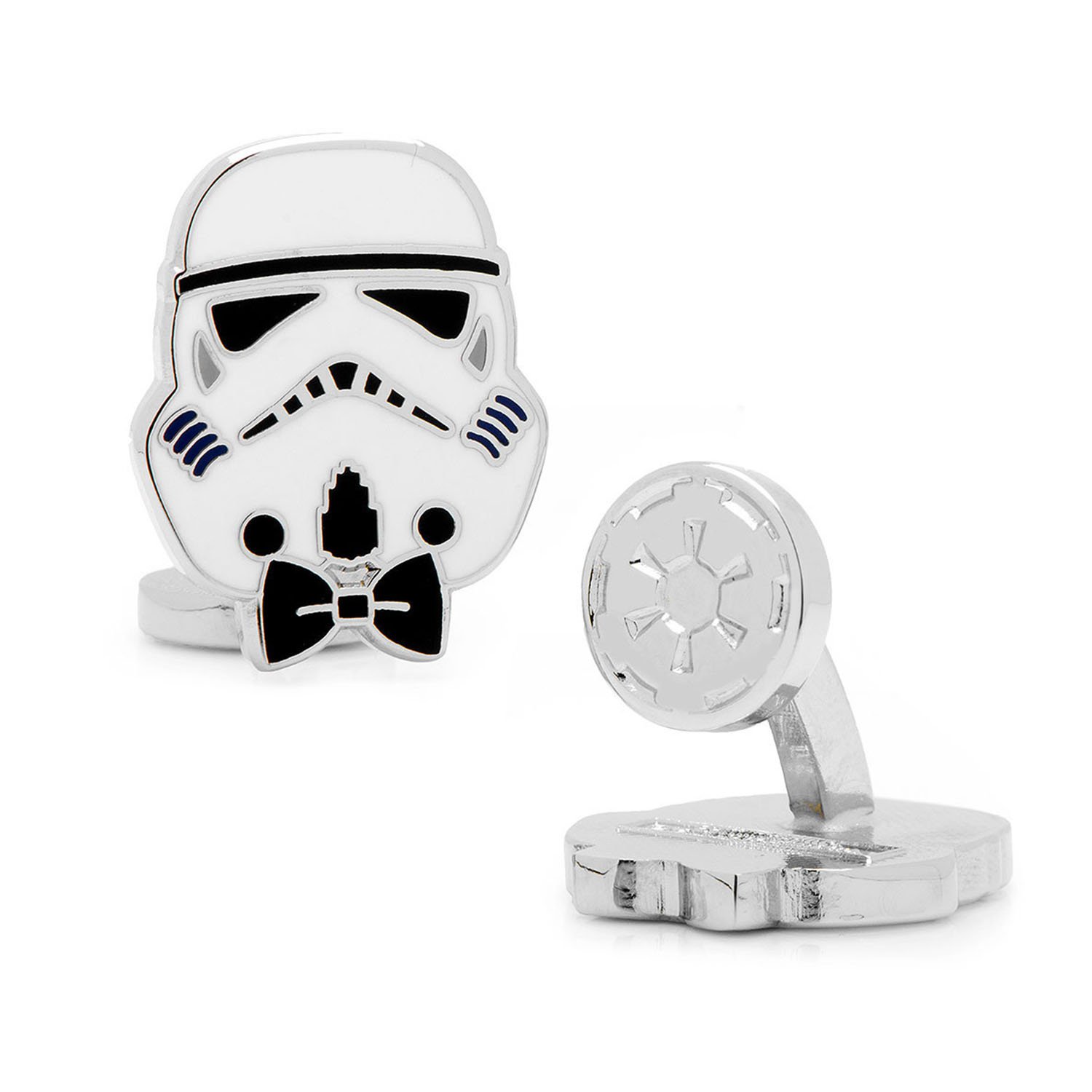 Shop the largest selection of officially licensed Star Wars cufflinks, neckwear, socks and other men's accessories. With silvery gray shades, vibrant reds and deep blues, you can easily mix-and-match the Star Wars, including The Mandalorian,  accessories to fit your style or create the perfect Star Wars gift for someone special. For all Star Wars goodies, you can visit the Cufflinks page here.
The highly loved Star Wars Mystery Boxes are filled with 5 items (worth $200) for $50! During this sale,  they will be $40!

Good luck to all who enter, what is more fun than opening a prize box to see what's inside? Pretty cool. Thanks to our friends at cufflinks.com for providing us with this. Be sure to check out their site for other great deals on some really cool Star Wars merchandise and accessories. May the Force, and the Fourth, be with you.
Update!
And the winner of the Cufflinks Mystery Box is YaddleForPrez!
The winner should send us an email to viralhide@gmail.com to claim his/her prize. Thanks to all who participated and better luck next time. New giveaway is coming very soon..