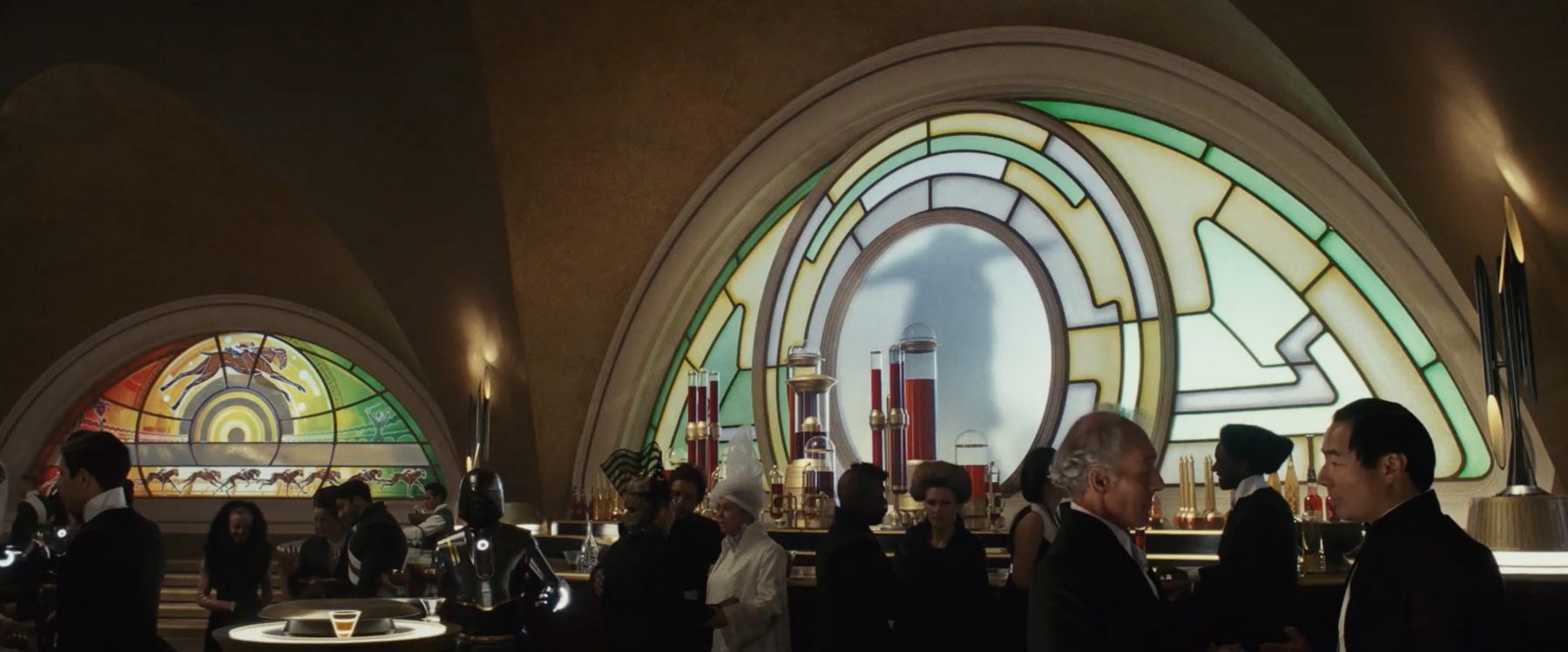 China might have to wait a little while longer to get Star Wars: The Last Jedi than the rest of us, but they get a decent amount of new footage in their version of the trailer, complete with the first real footage we have of the Canto Bight setting. Also, there's a new poster.
The trailer serves as a recap of The Force Awakens for the first 30 seconds. Bits of new footage start appearing starting at about 1:15 in, most of which shows up towards the end:
Beware, the trailer can be considered slightly spoilerific!
Let's go over all of the new shots that were in this trailer:
An establishing shot of Kylo Ren leading the way with his TIE silencer, which also explicitly confirms that this particular attack involves the Supremacy. I think there might also be a new shot of Kylo Ren looking around in the cockpit.
The Falthiers running amok on Canto Bight. Look closely and you'll see that Rose and Finn are riding one of them.
A scene of the TIEs firing upon the perimeter on the Resistance's base on Crait, complete with some Rogue One-esque shots of soldiers firing from the trenches.
In addition, there's a new variant of the poster available. It's pretty much identical to the Japanese one, but with a different shot of Rey and the Crait speeders present.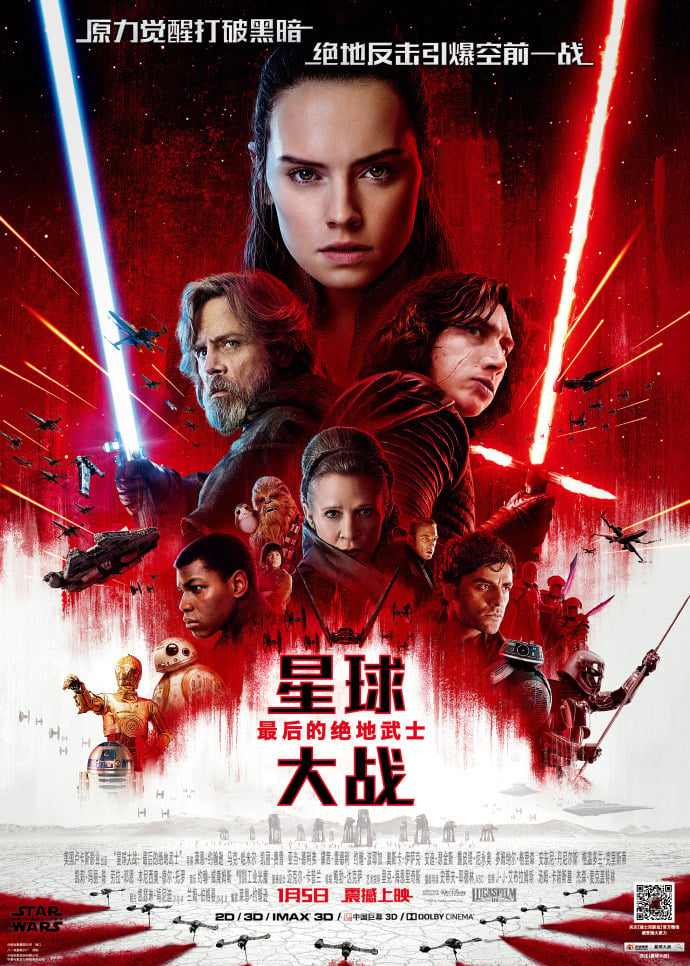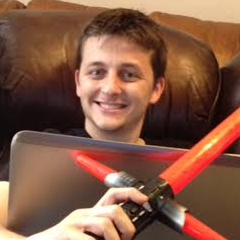 Click HERE to check out and comment on this topic in our forum The Cantina