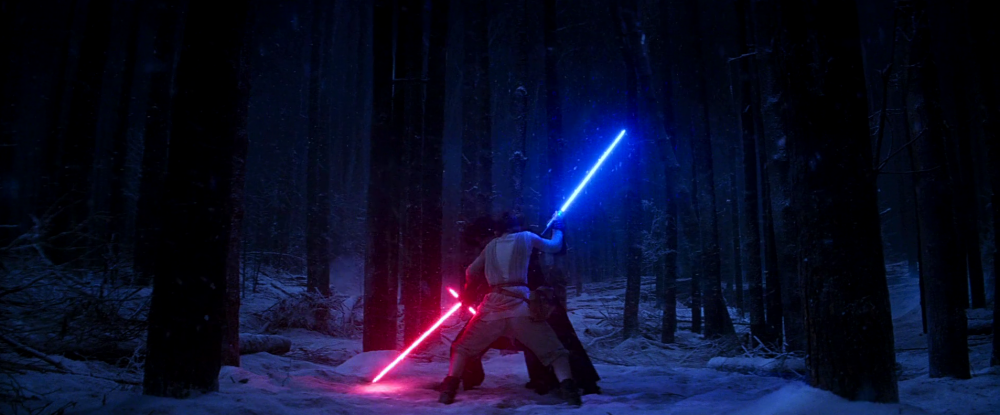 A new article from Parade suggests that Star Wars: The Last Jedi will be doing something interesting with lightsabers that we haven't seen in any of the previous episodic films – or at least something that we just didn't see in The Force Awakens. Possible spoilers ahead!

One of the biggest questions fans have had about Star Wars: The Last Jedi has been where Luke's green lightsaber went, with some unsure if it's even in the movie. Now, a bit of evidence suggests that it'll either be making a comeback, or there's a new kind of lightsaber color on the horizon:
"Rey uses a blue lightsaber, Kylo Ren uses red. And director Johnson hints that we may see a new hue."
The full article can be read below:
It's not clear whether or not "a new hue" refers to a lightsaber color we haven't seen before ever (in the canon or in Legends) or just one we haven't seen in the Sequel Trilogy. If it's the latter, then that would be a strong suggestion that we'll finally get to see Luke Skywalker ignite the green lightsaber for the first time in 34 years. We don't have much longer to wait until we find out…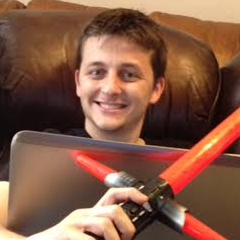 Grant has been a fan of Star Wars for as long as he can remember, having seen every movie on the big screen. When he's not hard at work with his college studies, he keeps himself busy by reporting on all kinds of Star Wars news for SWNN and general movie news on the sister site, Movie News Net. He served as a frequent commentator on SWNN's The Resistance Broadcast.
Click HERE to check out and comment on this topic in our forum The Cantina