Star Wars: The Last Jedi – Number Of Tracks On The John Williams Score Revealed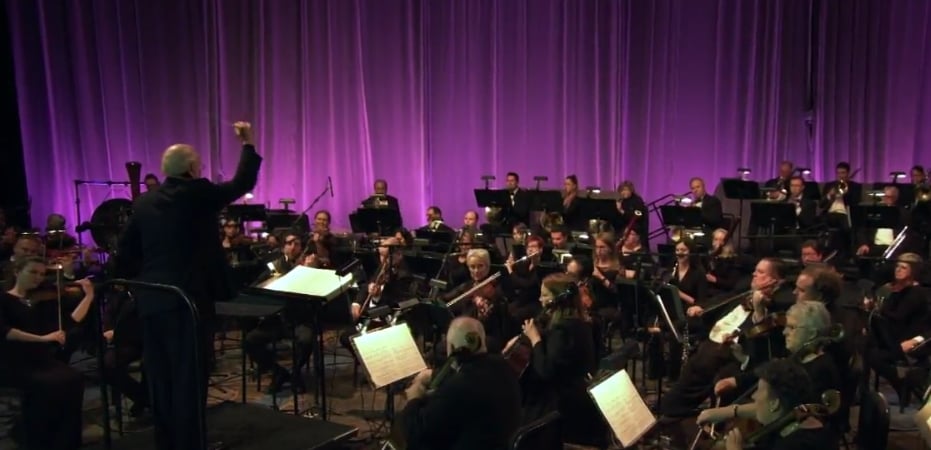 While the names of the compositions for the new songs on the soundtrack to Star Wars: The Last Jedi has yet to be fully revealed, we now know just how many musical pieces we'll hear on the standard release of the OST.
Some earlier "leaks" have tried to explain that the number of tracks ahead of time (23 and 24 were popular numbers for fakers), but at this point, just about all of them can be put to rest. According to Amazon (hat tip Sleemo), The Last Jedi features 20 different tracks on the basic copy of the score. Google Play lists said soundtrack as being 1 hour, 17 minutes, and 49 seconds. (For frame of reference, this would make this soundtrack seconds longer than the OST to The Force Awakens.) It should be noted that either of these numbers could be placeholders, but given that both services list there being 20 tracks, there's probably truth to that.
Fewer compositions on the soundtrack logically suggests that the average track length is longer than the OST for The Force Awakens, so most pieces are probably longer than two minutes and thirty seconds. I'd also imagine that several tracks borrowed from existing Star Wars movies (particularly The Force Awakens) are reused for this film, like how "Duel of the Fates" played in Revenge of the Sith. Odds are, some tracks won't be officially released, which will leave it up to fans to properly rip them – but that's a story for another time.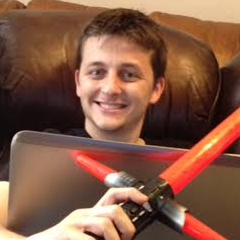 Grant has been a fan of Star Wars for as long as he can remember, having seen every movie on the big screen. When he's not hard at work with his college studies, he keeps himself busy by reporting on all kinds of Star Wars news for SWNN and general movie news on the sister site, Movie News Net. He served as a frequent commentator on SWNN's The Resistance Broadcast.