UPDATE 2! Daisy Ridley Talks Star Wars: The Last Jedi on GMA, with Kelly & Ryan and on The Tonight Show.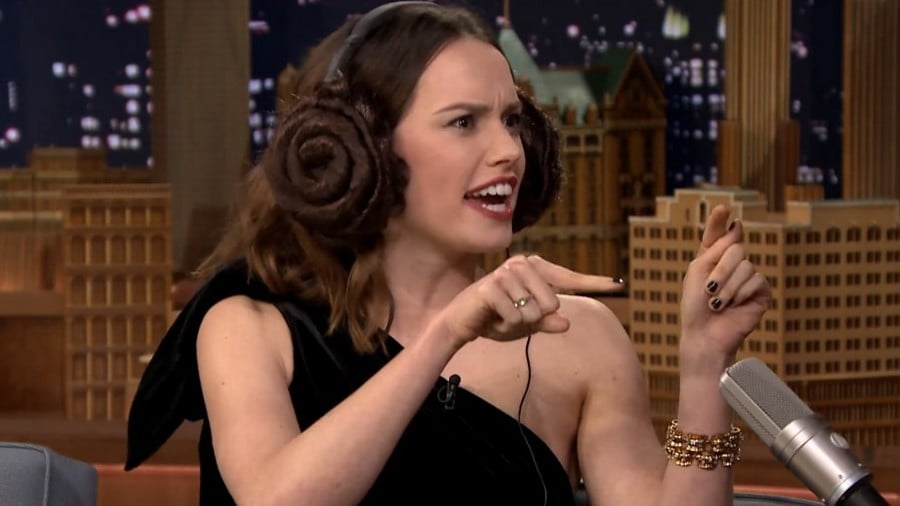 Daisy Ridley was on Good Morning America this morning promoting The Last Jedi, which hits theaters in just 15 days. Daisy briefly talked about her better proficiency with the lightsaber in The Last Jedi; Her time on set with Mark Hamill and how the lines between good and bad are less clear in this movie. She also revealed that she saw The Last Jedi a few weeks ago and she was more surprised about the storylines in the movie compared to The Force Awakens, and more.
Here is a video with Daisy's full interview on GMA:
UPDATE!
Daisy also appeared on the Kelly & Ryan show where she added more bits about The Last Jedi and her first meeting with the princes Harry and William. Check it out:
Later today Daisy will appear on The Tonight Show as well, so stay tuned for that one.
UPDATE 2!
And here's Daisy's hilarious appearance on The Tonight Show.