Early Tracking For Star Wars: The Last Jedi Puts Sequel At $215M Opening Weekend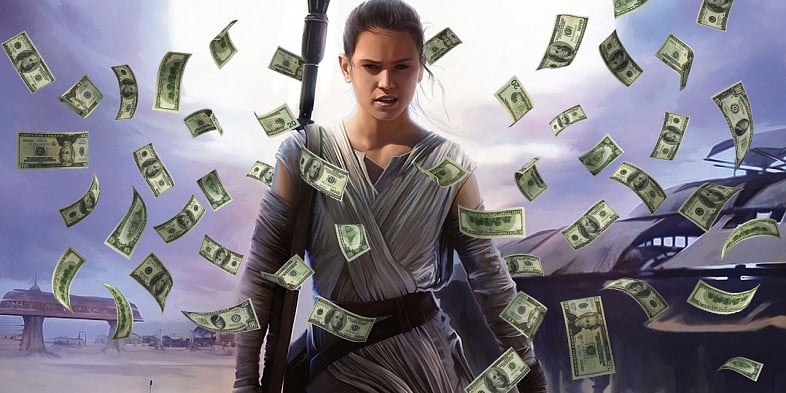 Star Wars Episode VIII: The Last Jedi is looking at an absolutely massive opening weekend based on early tracking, with the second-best opening in the franchise's history more or less in the bag.
(Full disclosure – parts of this article have been lifted from an article that I wrote on this very subject for Heroic Hollywood. However, I'd like to go a little more in-depth here.)
According to BoxOffice.com, early estimates for the eighth installment of the Star Wars series could clock in at an incredible $215M. An opening of that size would be just ahead of the unexpectedly-large $208.8 million haul that Jurassic World took back in Summer 2015 and would make the Star Wars movie the fourth movie in history to open above $200M in a mere three days. The Force Awakens will likely retain its status as the highest-grossing Star Wars movie stateside, as that picture opened to $247.9M. Should it meet this milestone or exceed it, the top five biggest opening weekends of all time in the United States and Canada will be as follows:
Star Wars: The Force Awakens – $247.9M.
Star Wars: The Last Jedi – $215M.
Jurassic World – $208.8M.
The Avengers – $207.4M.
Avengers: Age of Ultron – $191.2M.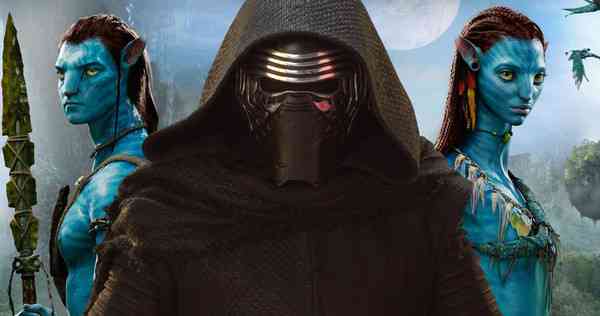 As for the movie's legs at the box office, they're looking to be nearly as impressive as those for The Force Awakens, which ended its American/Canadian run at an awe-inspiring $936.6M – 3.77 times as much as what the movie made on opening weekend. The same report suggests that The Last Jedi could end its theatrical run at $742M, which is another great multiplier at 3.45 times what the movie hypothetically makes opening weekend. When all is said and done, according to this scenario, the top five movies at the domestic box office will look something like this:
Star Wars: The Force Awakens – $936.6M.
Avatar – $760.5M.
Star Wars: The Last Jedi – $742M.
Titanic – $658.6M.
Jurassic World – $652.2M.
It should still be noted that this is an early estimate, as pre-release numbers could increase or decrease depending on how audience interest changes as the film gets closer to hitting the silver screen. For now, an estimate of a $200M+ weekend is fairly realistic, and it will be very interesting to see what kind of legs the movie has following the opening weekend. As for the estimates of how the film will do internationally, that appears to be a good question for another time – but given that Disney's spent upwards of $200M on this movie, even a $600M+ domestic haul would likely be seen as a big win by the studio.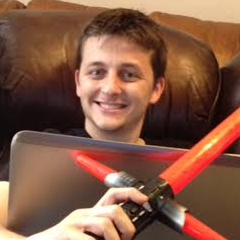 Grant has been a fan of Star Wars for as long as he can remember, having seen every movie on the big screen. When he's not hard at work with his college studies, he keeps himself busy by reporting on all kinds of Star Wars news for SWNN and general movie news on the sister site, Movie News Net. He served as a frequent commentator on SWNN's The Resistance Broadcast.