Updated with Six Character Posters! Star Wars: The Last Jedi Panel at D23 and new POSTERS!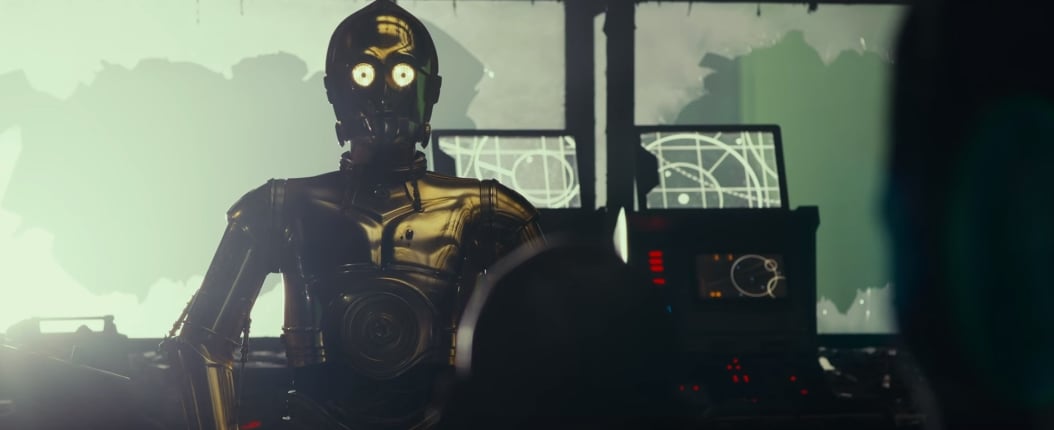 Although a lot of the buzz is being paid attention to The Last Jedi's behind the scenes reel itself, there was a short Lucasfilm panel, with it's entire focus on The Last Jedi leading up to the debut of the reel. Here is our complete coverage of what occurred!
Alan Horn comes back out on the stage after the Disney proper panel. He informs the audience that Kathleen Kennedy is not there, as she is in London for Han Solo, and that the focus of today's panel is The Last Jedi.
Horn did briefly give us the ever so generic quote regarding Han Solo that they are
"Looking forward to sharing details with you soon."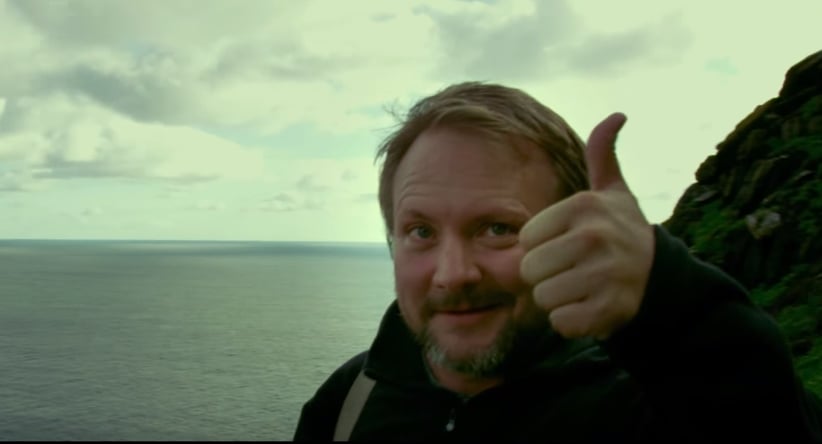 Rian Johnson arrives on stage, he joked briefly about his first job doing "coming up next" commercials for the Disney Channel.
Daisy Ridley, John Boyega, and Gwendoline Christie join Johnson on stage, but there are some new faces to the franchise in attendance as well, including Kelly Marie Tran, Laura Dern, and Benicio Del Toro!
Johnson begins to show photos from the set:
Rey flying the Millennium Falcon with Chewbacca
Johnson proceeds to talk about filming in Ireland, with much of the cast not being present for that part of production.
"Finn is about to have a fight with a formidable opponent", Boyega, as he glares up at Christie.
Rose dressed in an Imperial (First Order) outfit.  Kelly Marie Tran was a very curious person on set, always wandering and wondering what was going on. Her goal being to experience as much as possible without getting into trouble.
Laura Dern's Admiral Holdo with a blaster. They joke that she didn't have an easy time making the famous the "pew pew" noises while firing it though.
Benicio Del Toro talks about how he saw the original Star Wars in theaters when he was 10 years old.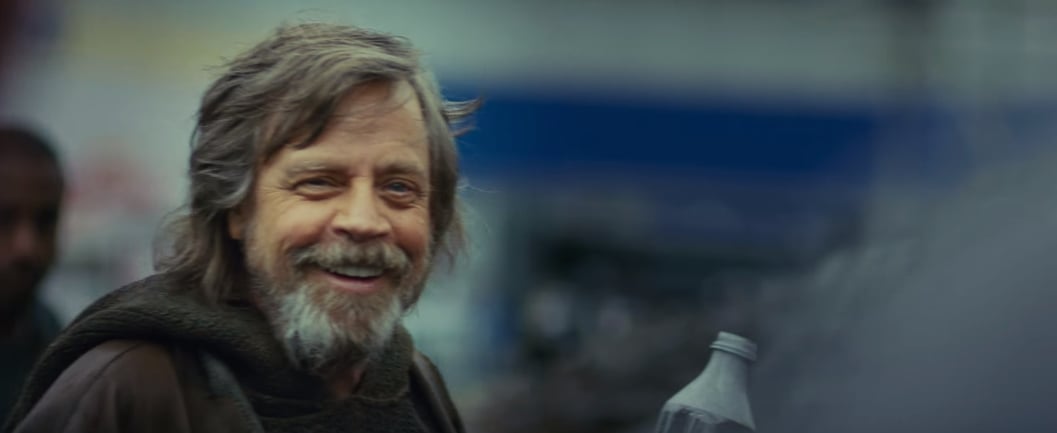 Speaking of A New Hope…
Mark Hamill comes out to join them and as always, nails the joke of the day:
"Thank you for not making me stand next to Gwendoline. You think I'm already short for a Stormtrooper?"
Johnson lauded Hamill, saying the old advice to never meet your heroes certainly did not apply here.
Hamill, without much detail, cryptically said there are a lot of unexpected elements in The Last Jedi.
Then came the debut of the new behind the scenes reel:
Also the official Star Wars site released new posters following the end of the D23 panel! Check them out: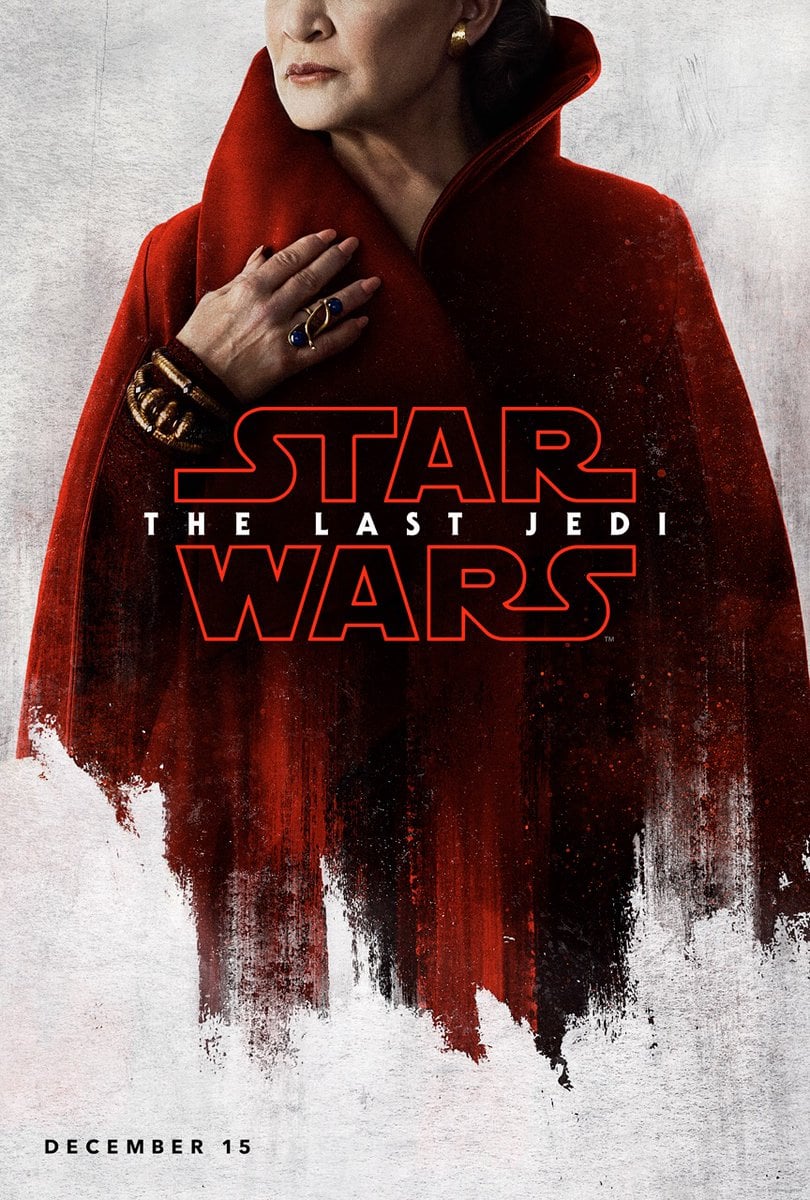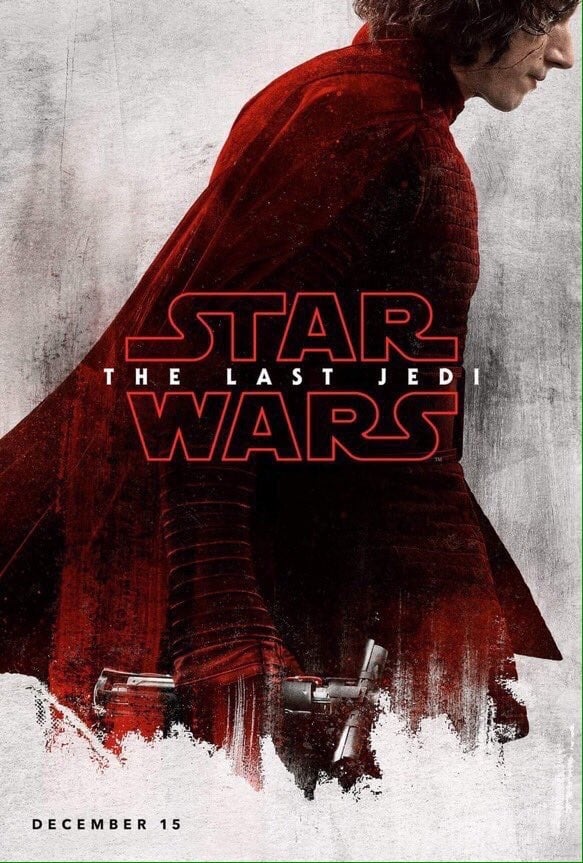 We hope you enjoyed our breakdown of the panel. What do you think of the photos and new posters? Comment below and let us know!
John Hoey is the Lead Editor and Senior Writer for Star Wars News Net and the host of The Resistance Broadcast podcast
"For my ally is the Force, and a powerful ally it is."