Dave Filoni Reveals Previously Unseen Conversation Between Bendu and Ahsoka from Star Wars: Rebels!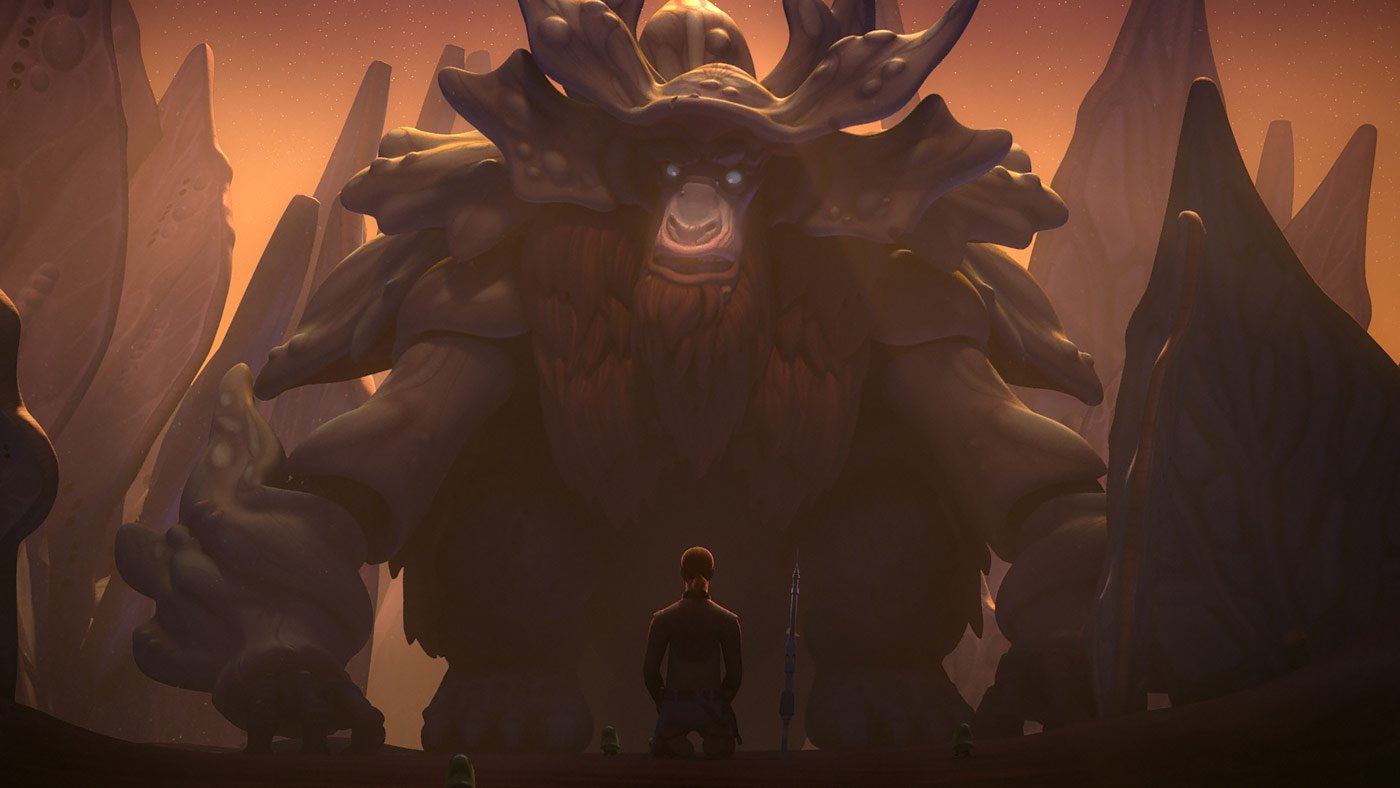 Yesterday, Star Wars: Rebels creator Dave Filoni shared an interesting tweet with a photo and some dialog from a previously unseen conversation between Bendu and Ahsoka Tano. This encounter took place right before her confrontation with Vader on Malachor and adds even more fuel to the fire of speculation concerning Tano's fate.
— Dave Filoni (@dave_filoni) July 7, 2017
Although certainly a great deal more cryptic in nature, this encounter with Ahsoka and Bendu is very reminiscent of the conversation that Luke has with Obi-Wan and Yoda right before he heads off to Cloud City to confront Vader himself. She is determined to face Vader, despite Bendu's warning of death, much like Luke in TESB. She definitely has her suspicions, and to find the answers she seeks, she must face the Sith Lord – and she must do it alone.
So what do you think about Ahsoka's fate? Filoni certainly seemed to indicate at Celebration that she survived the encounter. But regardless, I think it's safe to say that she will be a different character in some ways when and if we do see her again. Share your thoughts in the comments below.
Jordan Pate is Co-Lead Editor and Senior Writer for Star Wars News Net, of which he is also a member of the book and comic review team. He loves all things Star Wars, but when he's not spending time in the galaxy far far away, he might be found in our own galaxy hanging out in Gotham City or at 1407 Graymalkin Lane, Salem Center, NY.