The Resistance Broadcast – Episode 68 – Star Wars Moving Forward and the 40th Anniversary of Star Wars
On this episode of The Resistance Broadcast…
Star Wars: The Last Jedi Gets A First Look From Vanity Fair; Kylo Ren's Tie Fighter Confirmed By Another Toy Listing; Han Solo Spinoff Headlines; New Star Wars Marvel Comics – August Releases; The 40th Anniversary of Star Wars; Is The Force With You or Not With You? (New Lightning Round Questions and Opinions).

Host: Ganon136
Guests: Pomojema, Bill Sheehy, John Hoey
What were some of your favorite Vanity Fair photos from the Summer 2017 issue? Let us know below!
Is Kylo Ren your next favorite rock star?
HeadCanon pic.twitter.com/Gg5rszkZUY

— Charlie Ashby (@CMWAshby) May 24, 2017
As mentioned earlier this week, we have two comics on the way coming in August 2017. Read our articles about both comics coming in the not too distant future…
Star Wars: Jedi of the Republic – Mace Windu
For anyone who wanted to learn more about the freighter from TFA read here
How are you celebrating or how did you celebrate the 40th Anniversary of Star Wars? We want to see your celebration moments over on Twitter @starwarsnewsnet or on The Cantina Forum.
A really cool group of photos from each era of Star Wars remind us how generational this really is: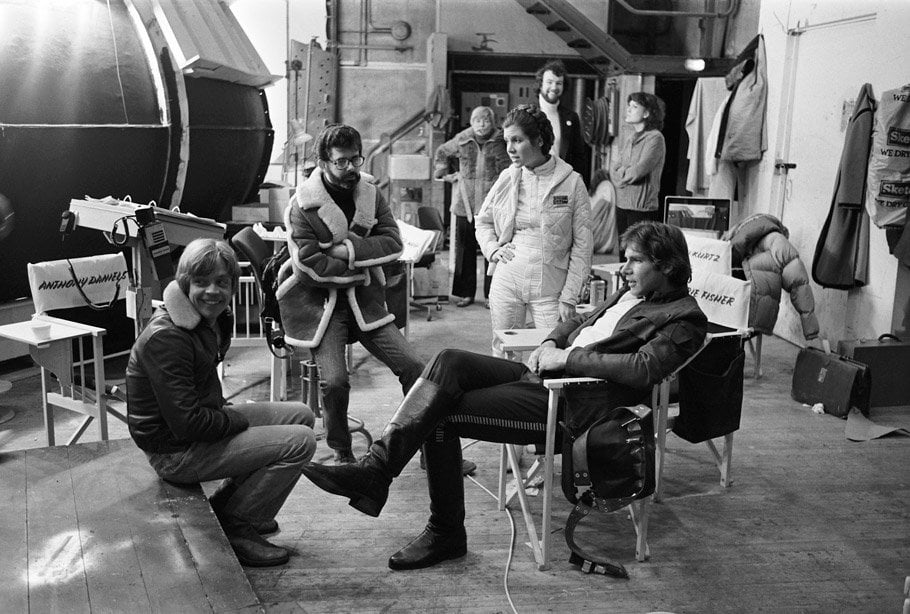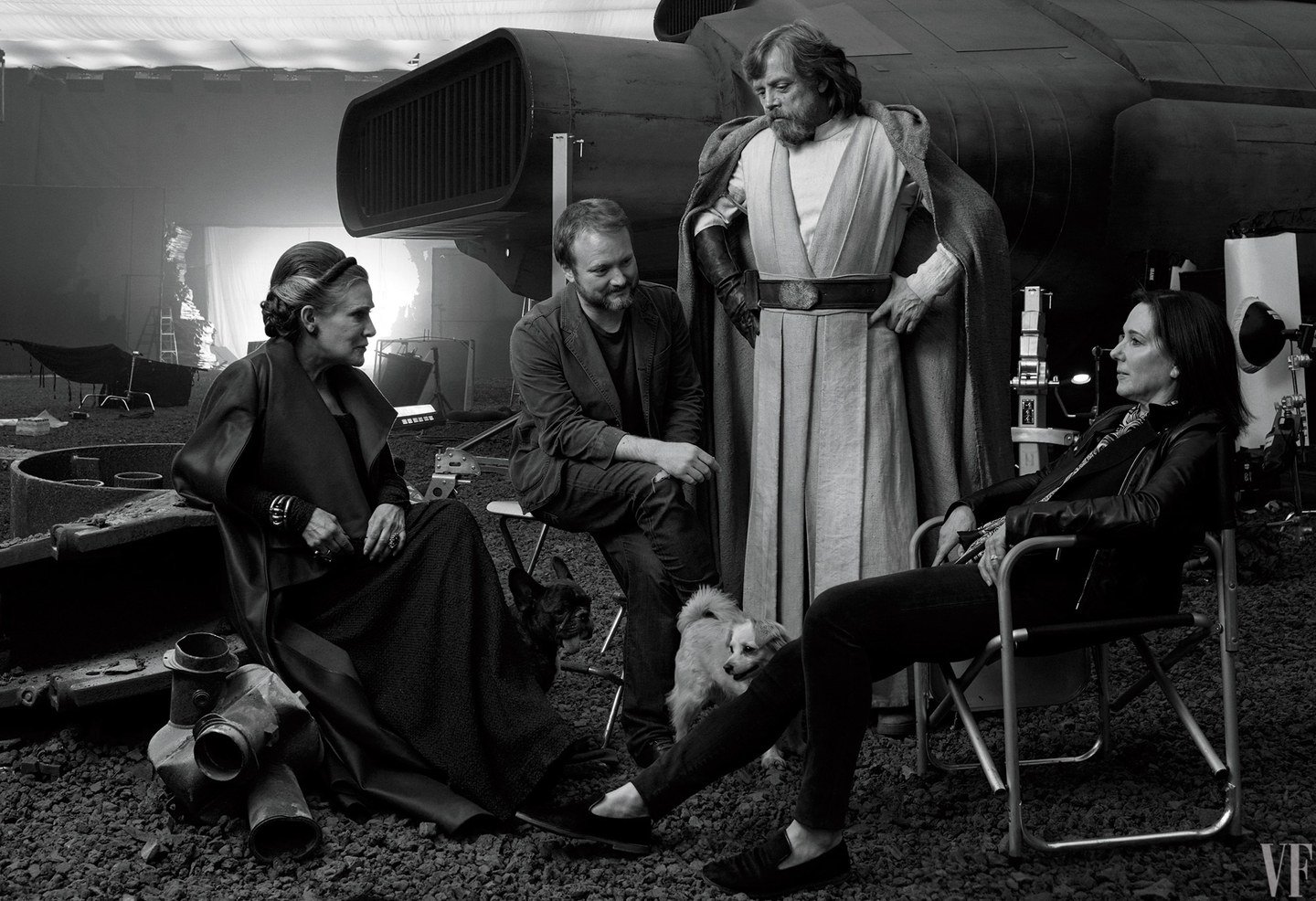 And the photoshops have already begun!
— heath (@heathdwilliams) May 24, 2017
I don't have any photoshop skills, but sometimes you just have to go with it. #DiscoKylo #DirtyDancing #VanityFair #KyloRen #StarWars pic.twitter.com/JCq2XvnwkA

— StarWars@DragonCon (@SWatDC) May 24, 2017
Fans will be fans…
@pablohidalgo in light of the Bothans news today… please confirm. pic.twitter.com/sU9BvEoCps

— Noah Fess (@NoahFess) May 25, 2017
But Pablo will always shut down the rumor mill…
@tomnahas Because we haven't decided what Bothans look like yet. If Draven was Kallus then he would be named Kallus.

— Pablo Hidalgo (@pablohidalgo) May 25, 2017
Also, our very own Bill Sheehy is back on "Hey Kentucky!" once again. Check out how he did this week:
Don't forget to check out his Spoiler Free review of Rebel Rising here
If you would like to submit questions for the show you can Tweet us @starwarsnewsnet using hashtag #starwarsnewsnet, #theresistancebroadcast, #trb, #swnn, message us on the Cantina Forum in the questions and comments thread, or send an email to viralhide@gmail.com.
Thanks for listening, and if you like this episode, don't forget to hit the like button on SoundCloud and subscribe to us on iTunes!
You can subscribe on iTunes, SoundCloud and Stitcher! (SoundcloudRSS)
Thanks to The Yavin 4 for our intro music.